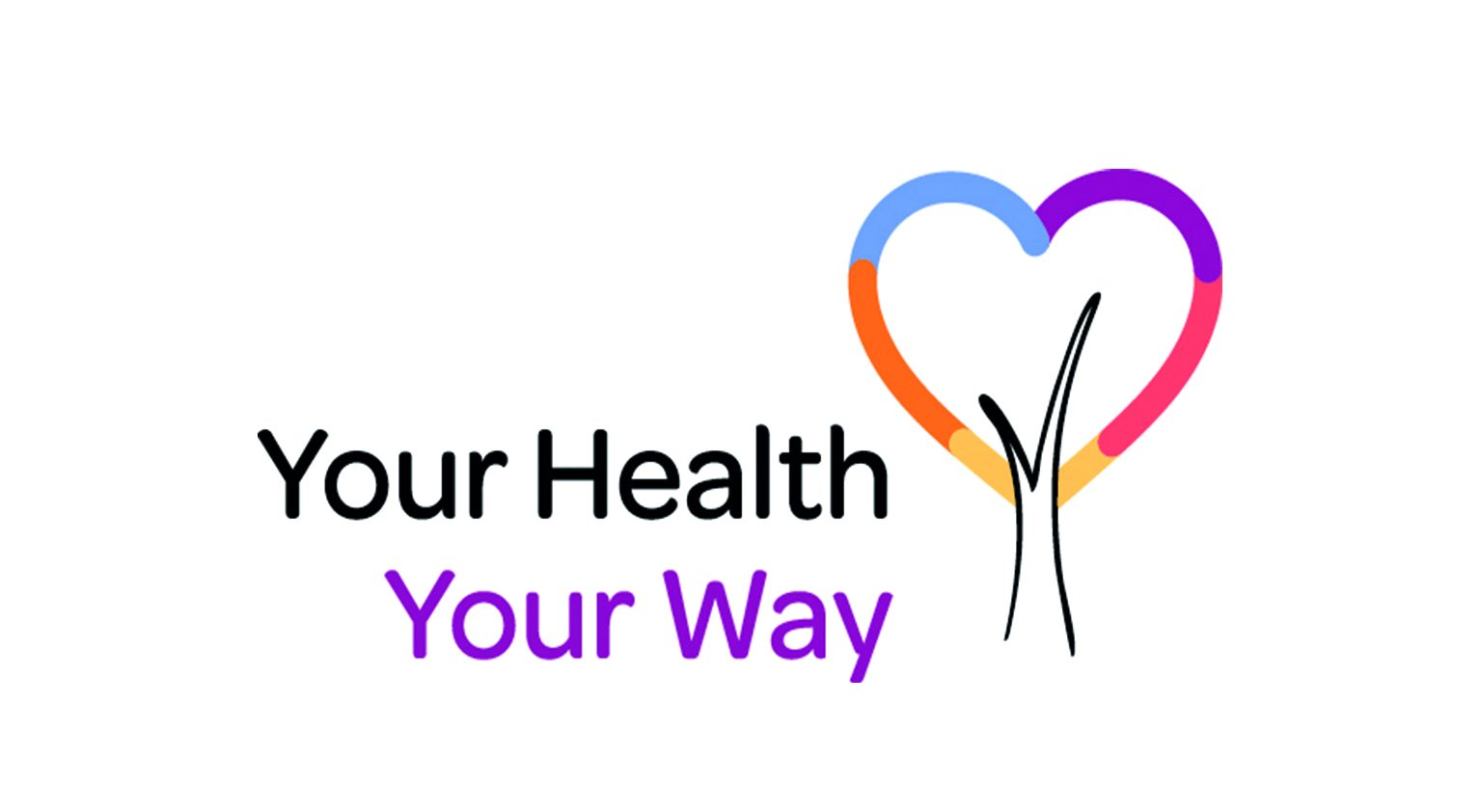 Stuart kickstarts his weight loss journey with 'Your Health, Your Way'
When Broxtowe resident Stuart went to his GP and asked for help with weight management, he had tried everything and was desperate for some support to help him drop the pounds.
After listening to his story, Stuart's GP recommended Nottinghamshire support service 'Your Health, Your Way', and completed a referral on his behalf.
Your Health, Your Way (YHYW) is a free service available to support residents of Nottinghamshire to lose weight, get more active, eat healthier, drink less and quit smoking.
Stuart says: "I was contacted two days after seeing the GP and booked onto a telephone appointment. I was a bit nervous as I wasn't sure what the service involved, but my Healthy Lifestyle Advisor (HLA) Darren made me feel reassured about the service and confident on embarking on this journey. He talked me through all the different interventions that were available i.e Zoom, phone etc. I opted for telephone support.
"I had tried to lose weight in the past but nothing ever seemed to work for me. I tried Weight Watchers, Slimming World and just eating smaller portions, but just couldn't keep it up for a long period of time. This time, with YHYW, I have lost 8lbs and found all the nutritional information well explained so I could fully understand, as I can easily get confused!'
Stuart is doing his intervention over the phone and receives nutritional resources via email. He loves the portion size module and really likes the fact he was asked to create food diaries and send meal photos to get more specified advice.
"Darren has been doing my 1:1 nutrition and has been brilliant. He explains everything to make it as simple as possible. All information is relatable to my weight loss goal and I feel like I would have struggled if it wasn't for that regular support. He sends information after every session and is always available for a chat when I need him or if I have any extra questions or queries.
"Losing the weight has made me feel a lot more confident and I'm a lot more mobile than I was before. I find reading food labels interesting and now I always looks at things to see what stuff it contains. Seeing these results in nine weeks has motivated me to continue with the healthy lifestyle."
Stuart is also now receiving 'Stop Smoking' support from YHYW and hasn't had cigarette since July thanks to his advisor Karen and the nasal spray and patches she prescribed.
"All in all, I would 100% recommend Your Health Your Way!"