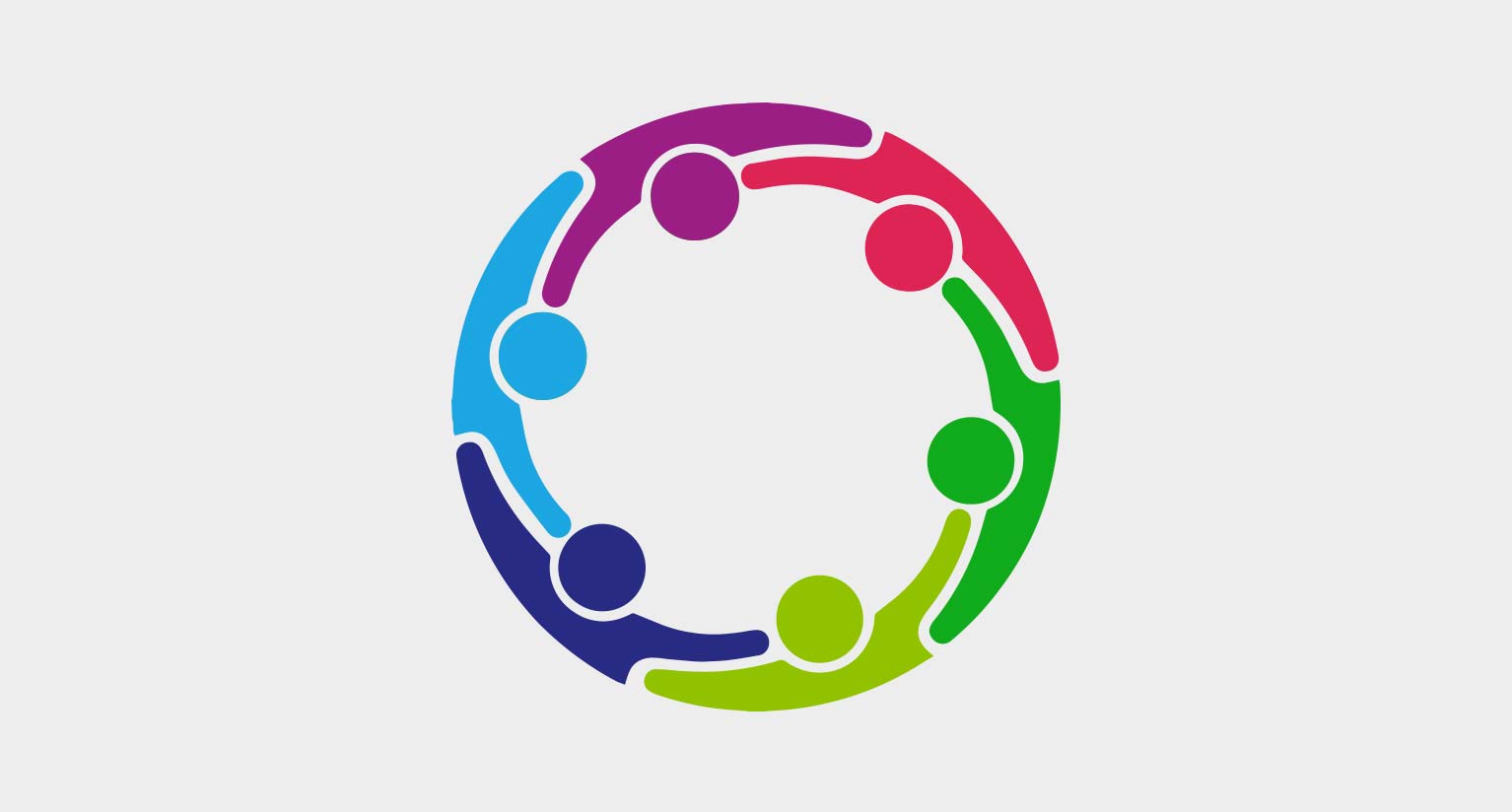 NOTTINGHAM AND NOTTINGHAMSHIRE ICS SEEKING NEW CHAIR
Nottingham and Nottinghamshire Integrated Care System (ICS) is seeking a new chair following the announcement that David Pearson CBE will step down from the role when his current contract comes to an end next March.
In 2016, David was asked to lead the development of an STP, which later became the ICS, for health and social care services in Nottingham and Nottinghamshire.
In 2019, the prominent ICS appointed David as its chair in March 2019, and he has played a pivotal role in driving forward transformation and partnerships across health and care in the county.
The ICS will now start a rigorous and robust recruitment process to appoint a new chair of the ICS from March 2021.
Andy Haynes, ICS Lead for Nottinghamshire, said: "David Pearson CBE has decided that he will not be continuing his tenure as chair of the ICS when his contract comes to its planned end in March 2021.
"David's departure comes after 39 years serving the people of Nottingham and Nottinghamshire where he has played a key role in progressing change and collaboration across health and care in the county.
"We are very grateful for his years of dedicated service and we wish him all the best for the future. The ICS will commence the recruitment process for a replacement chair imminently."
David worked for Nottinghamshire County Council for 36 years and became the Director of the former Social Services department, with responsibility for adults and children, in 2005.
In 2006, following a change in legislation, he became Corporate Director for Adult Social Care and Health.
With a career full of examples of leading joint working with health and social care, David has collected numerous awards. In 2014 the county's Better Care Fund plan became one of only five national exemplar plans to have its application fast-tracked by the Department of Health, with the Council being the only two tier authority to achieve this status. At the height of the Covid-19 pandemic, David was also appointed as the Chair of the National Covid-19 Social Care Support Taskforce which includes representatives from PHE, CQC, Care Providers Alliance LGA, ADASS, Healthwatch England, MHCLG, Cabinet Office and DHSC.
David Pearson CBE added: "I have been privileged to lead the Integrated Care System as an Executive Lead and as an Independent Chair.
"Nottingham and Nottinghamshire has been recognised as one of the most advanced health and care systems in the country with many leading examples of innovative services.
"With continued commitment and determination to improve the populations' health and well-being, I am confident that the city and county will continue to make progress."
For more information on the role and how to apply can be found at: www.IndependentChairNottsICS.co.uk