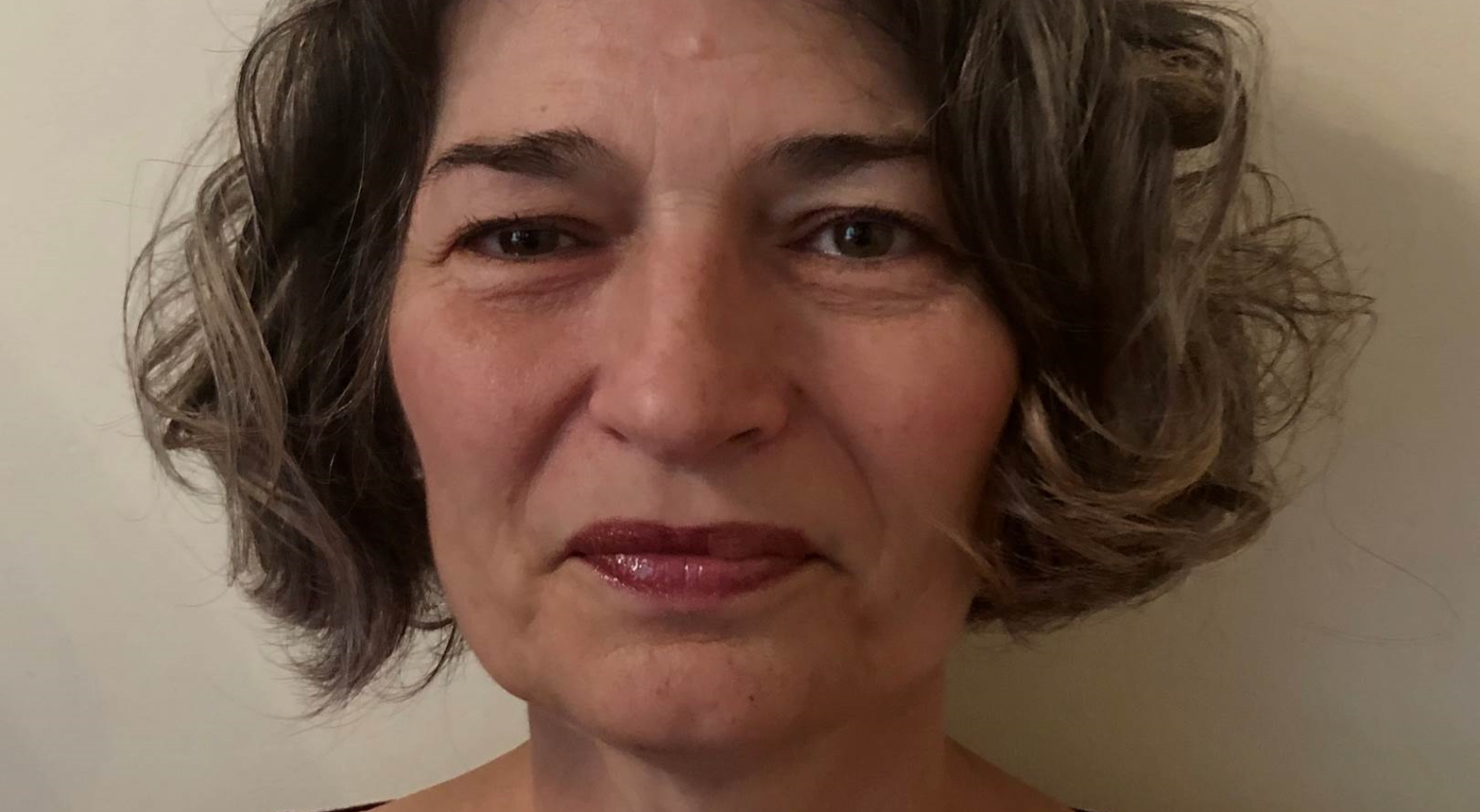 Sam Walters joins South Nottinghamshire Integrated Care Partnership as Programme Director
A warm welcome is extended to Sam Walters as the new Programme Director for the South Nottinghamshire Integrated Care Partnership (ICP), which brings together local health and care organisations to work with local communities and help people in South Nottinghamshire live happier, healthier lives.
Sam joined the team on 15 June 2020 and her post is hosted by Nottinghamshire Healthcare NHS Foundation Trust.
The position is a perfect fit for Sam, who brings both a wealth of senior NHS experience and extensive expertise of partnership working across sectors to support better care for local people.
A graduate in physics with mathematics and a Masters in Business, Sam started her career in the private sector for Rolls Royce and Associates and British Rail, in her own words 'messing around with submarines and trains', before beginning a 26-year career with the NHS in 1992.
During her time in the NHS, Sam has worked across a wide range of disciplines, including finance, governance, public health and primary care, as well as in senior roles leading commissioning organisations, managing community services and establishing one of the country's largest cancer networks.
Her last position, before returning to the NHS, was Executive Officer for a national mathematics-based charity in the education sector. Sam not only brings a unique perspective of the NHS to this new position but also a wide range of knowledge and expertise of partnership working across different organisations in both local government and the voluntary sector.
She says: "I have been very fortunate to work across the Nottinghamshire health and care system and I think the relationships I have built over the years will provide a solid foundation for driving the development of the ICP forward.
"Historically, there has been a lot of innovation and great integration work going on across the patch and providers already work incredibly well together; there is always more that can be done and I'm really looking forward to the challenge of moving to the next level of integration."
What's more, Sam is huge advocate for patient and community engagement, saying: "My overriding passion is to listen to patient experiences and stories and use them to make positive changes to local services and I intend to bring this passion to this new role.
"My key motivation is the desire to improve people's lives, and the best way to do this is to listen to their views and learn from the experiences of people and local organisations."
A mum of two, Sam's keen outdoors enthusiast lifestyle has been shaped somewhat by her new all-consuming exposure to Minecraft, Roblox and all things TikTok. She loves running (very slowly she emphasises), boot camps, dabbles with rock climbing and the occasional obstacle course race. Her more sedentary interests include space and science-fiction films and books.
Dr Nicole Atkinson, Clinical Lead, South Nottinghamshire ICP, says: "I am absolutely delighted that Sam has joined the team. Her experience and expertise will be invaluable in driving forward the development of our partnership.
"She already has the relationships to hit the ground running and ensure we are strategically placed to bring organisations together and ultimately improve the health and wellbeing of people living in South Nottinghamshire."