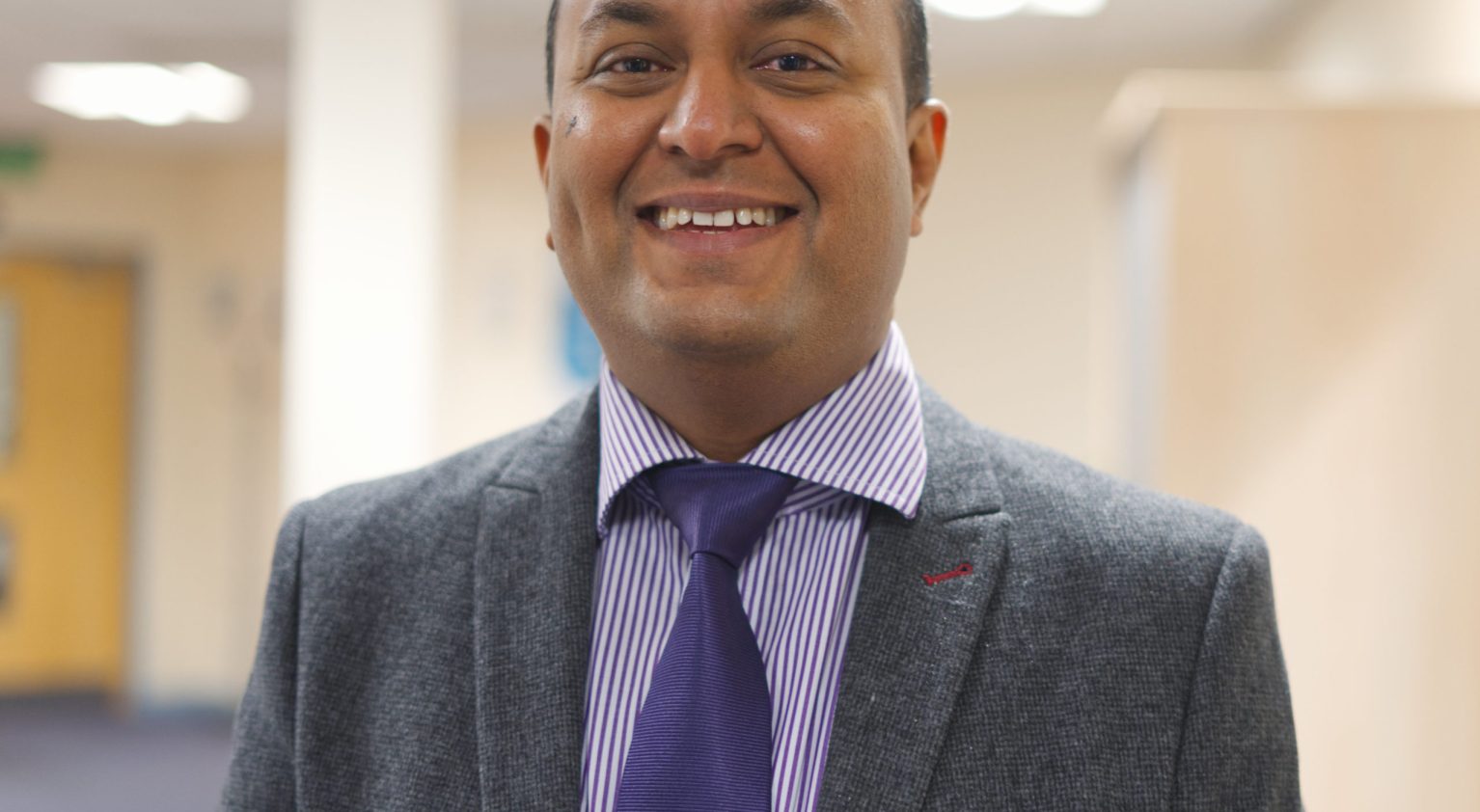 Information for those who have been self isolating is this week's focus by ICP Clinical Lead Thilan Bartholomeuz
If you are one of the 2.2m people across the country that has been self isolating since the start of the pandemic, there were some key changes announced for you that I thought that it would be useful to discuss.
From 6 July, you will be able to meet up outdoors with up to five others and form 'support bubbles' with other households while keeping to social distancing.
And then from 1 August you will not have to self isolate at all and so will be able to have more freedom to visit shops or places of worship if you wish.
The change has been made as the rate of the coronavirus has dropped from 1 in 500 people four weeks ago to on average less than 1 in 1,700 people in our communities now.
I realise that for some of you while this may be welcome you may have some concerns about going out after so long isolating. Because of this, there will still be support in place for you such as being able to have priority for supermarket delivery slots, and can getting help with shopping, medication, phone calls and transport to medical appointments through the NHS volunteers' scheme if you feel you still need it.
And it is important to remember that while this again is a positive step, you should still continue to follow strict social distancing measures after 1 August. This means minimising contact with people you don't live with and frequently washing your hands. If you are working you should also continue to work from home if you can. If you cannot and feel worried about returning to work, the government has asked employers to work with those who have been shielded to look at what measures can be put in place to ease you back into work.
The government has said it will be writing to all individuals on the Shielded Patient List soon with updated information on shielding advice and the ongoing support that will be available to them but I hope this has helped too.
Please stay safe and if you have any questions check the official advice first at nhs.uk/coronavirus.