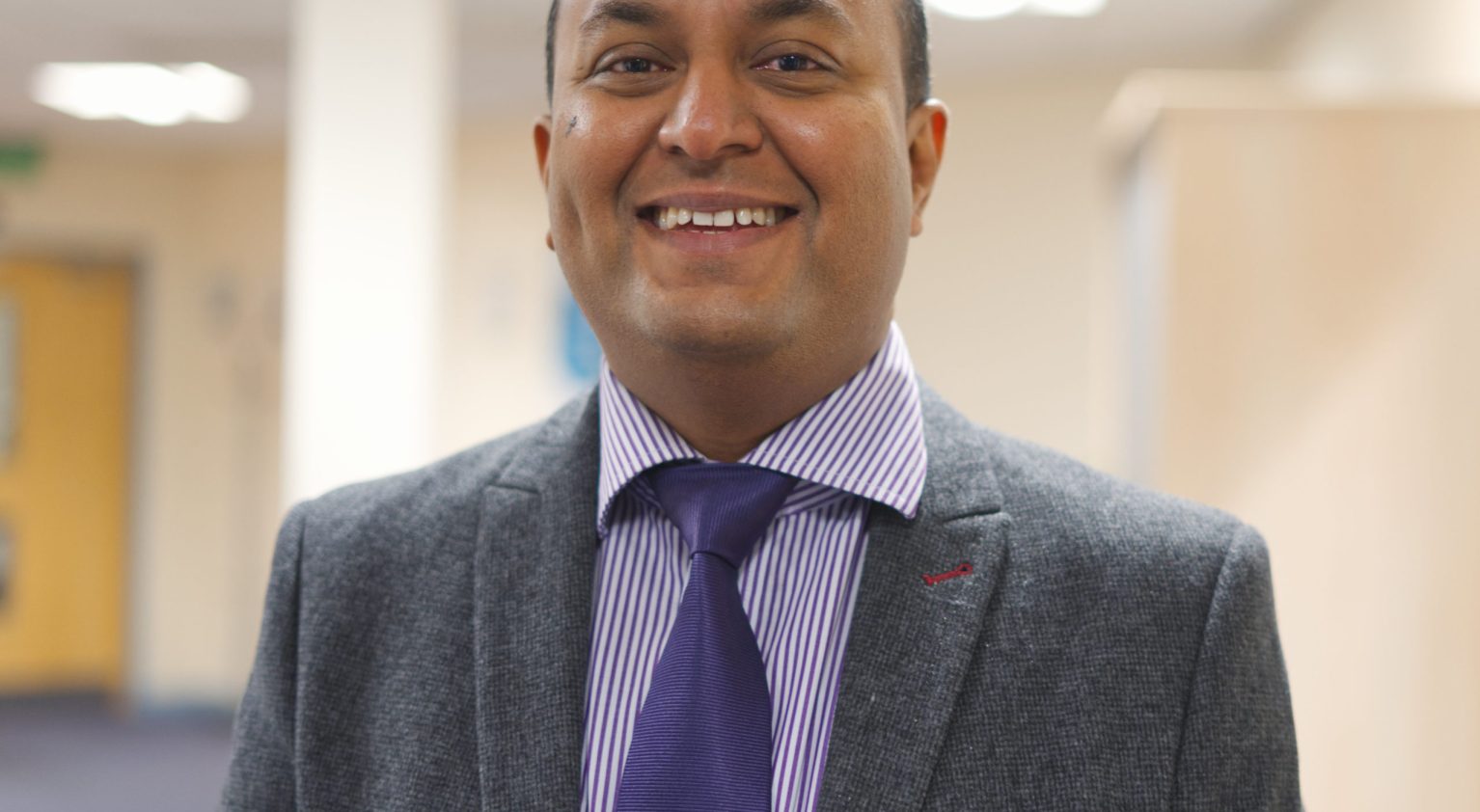 Mid Notts GP and ICP Clinical Lead Thilan Bartholomeuz focuses on a positive development in the fight against Coronavirus
There's been another positive step forward in our fight against Coronavirus.
A trial by Oxford University has found that an anti-inflammatory drug that was already commonly used in the UK reduces the risk of death in hospitalised patients with coronavirus who need oxygen.
The drug, called Dexamethasone, reduces the risk of death in coronavirus patients on ventilation by as much as 35% and patients on oxygen by 20%.
As a result doctors and nurses have been able to immediately start using it and the Government has confirmed there is already enough in the country to treat more than 200,000 people.
Until a vaccine is developed which will help prevent people getting coronavirus, the next best thing is having treatments that help people sick with coronavirus recover. The news about dexamethasone is an important step in improving further how we can care for those with become the most sick with coronavirus and I hope that you are all able to take some comfort from this as I do.
I also know that this is just one of many trials taking place in countries around the world. I hope this will be the first of many announcements that will soon see us with more knowledge and tools to fight coronavirus as a vaccine is developed.
The actions you are taking by staying at home, staying two metres apart and continued handwashing may seem small compared to the developments from big drug trials. But we will only beat coronavirus through collective action. Please know that the actions you are taking by following the Government's guidance has slowed the rate of infection and allowed researchers valuable time to make this breakthrough which will undoubtedly save lives.
Thank you all for your response. Please stay safe and if you have any questions check the official advice first at nhs.uk/coronavirus.