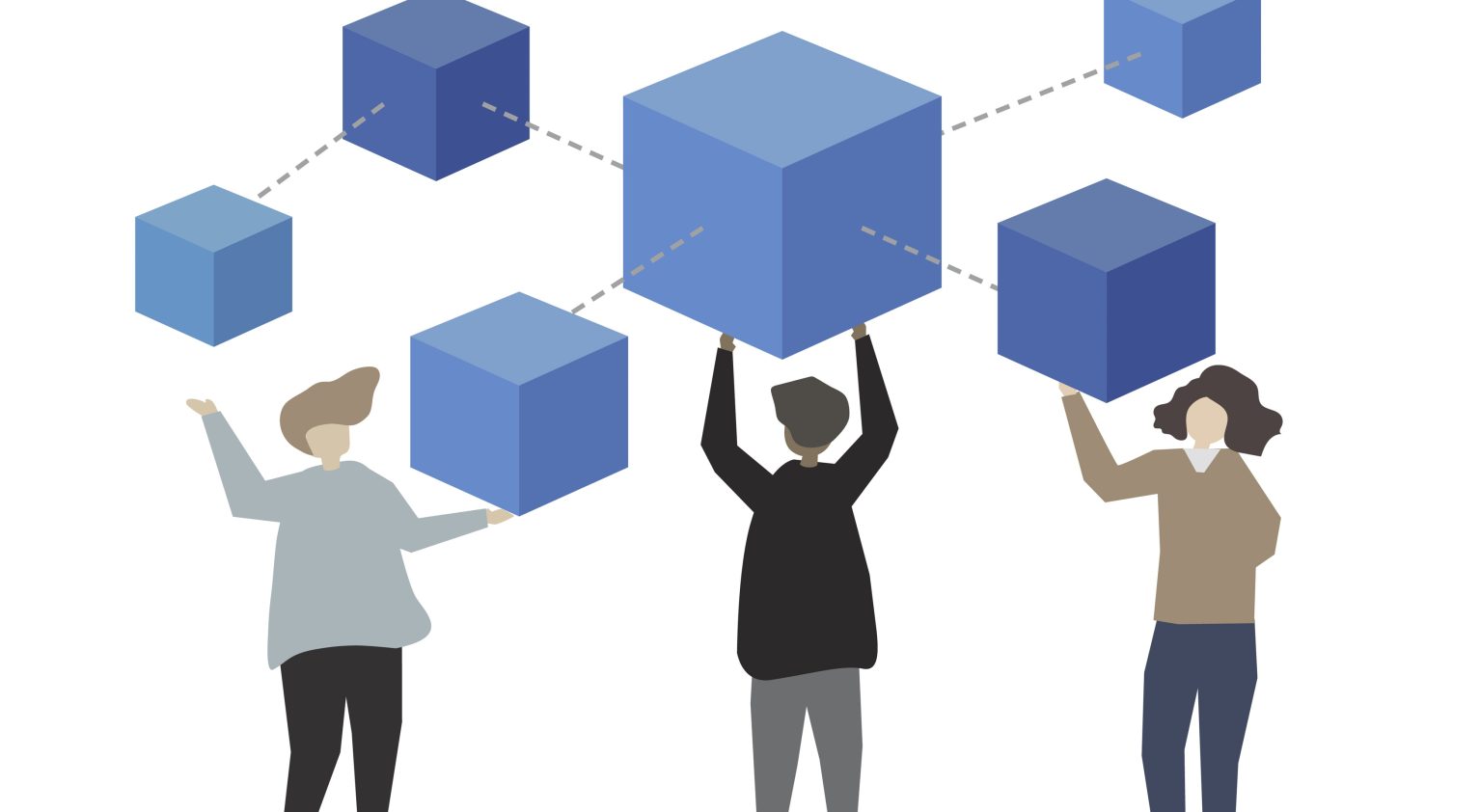 Population health management: Getting by with a little help from our friends!
Maria Principe, Nottinghamshire Integrated Care System population health management programme director.
Population health management (PHM) is the practice of segmenting and stratifying data to target interventions and reduce variation and health inequalities. That sounds complicated, right? You might think that the first thing we need to do is buy in a little help – that we don't have the skills to do such detailed analytical work ourselves. Wrong!
Many NHS organisations already have data analysts and information specialists in their teams who are just waiting to take on the challenge of doing more with the data we collect. So when we decided to develop our own PHM programme in Nottingham and Nottinghamshire we didn't call in the cavalry; we were it!
Little bundles of analytical gold
Creating and implementing our own PHM programme might sound like a scary thought, but it gave us the opportunity to have a look at what skills we already had that we could up-cycle. Remember those analysts you have in cupboards filling in spreadsheets and producing beautifully aligned red-amber-green reports? The ones you go to when you need to know how many, or how much? They are little bundles of analytical gold dust.
We quickly realised that we didn't need consultants to do our PHM work; we just needed to dust off the layers of performance management responsibilities that have been weighing our analysts down and invite them into the conversation. By combining their skills and experience with expert clinical and transformational knowledge, we've got a match made in population health management heaven.
Once we stopped telling our analysts and information specialists what we wanted and started listening to what they said we actually needed, we began to have a different conversation and we found ourselves heading off in a better direction. But be prepared to eat a little humble pie because they've known all along that we could have been doing so much more.
It seems that along the way we'd been side-tracked by ticking boxes and missed the point. Our analysts have lived in that slightly scary sounding PHM world for a long time, they just called It analytical analysis or analytical modelling. Some of them actually trained in it!
Empowering the people we already had
People ask us how we developed our PHM programme, and the truth is, we used the people we already had, but we empowered them to act. We decided that maybe, as managers, we didn't know better, and that someone who has waited in the wings, watching the trends and following the data for years could point us in the right direction.
In Nottingham and Nottinghamshire our managers, clinicians and analysts have worked together to produce a PHM methodology and with it a number of PHM profiles https://healthandcarenotts.co.uk/what-is-phm/
and while we've sought the advice and guidance of other specialist experts, for example the teams at Imperial College Health Partners and the Decision Support Unit we did the majority of the work ourselves.
I'm not saying organisations shouldn't use consultants, because they can be great partners and we should always aspire to learn something new. The moment we assume to know it all is the moment we realise we know nothing. But before you put your hands in those very deep and fairly empty pockets, try opening the door to let in those trusted friends who have been by your side for a while – your data analysts.
There's an old saying that you don't know what you have until it's gone. However, we didn't lose our analytical skillset or experience; we've empowered and invited our data and information colleagues into the PHM conversation, and what a great decision that was.