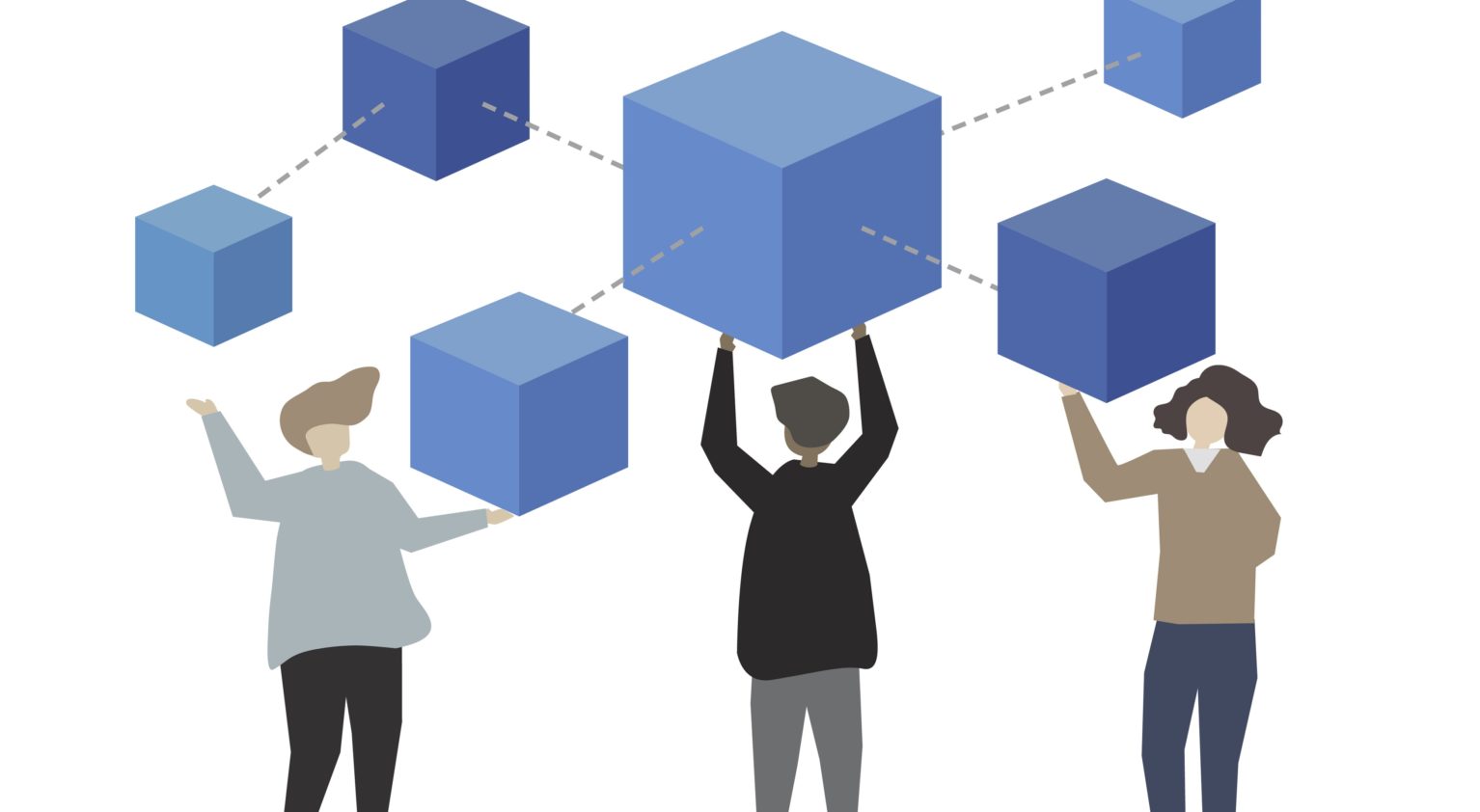 What is Population Health Management?
As little as 10% of a population's health and wellbeing is linked to access healthcare. We need to look at the bigger picture, but the picture isn't the same for everyone…
PHM – Our rapid response to Mental Health (COVID-19) July 2020
Please click below to view short videos from leaders across the system on Nottingham/Nottinghamshire's Population Health Management approach:
Dr Andy Haynes – ICS Executive Lead, Nottingham and Nottinghamshire ICS
David Pearson CBE – ICS Independent Chair
Sir Muir Gray – CBE, FRCPS,Glas, FCLIP
Our health and care needs are changing: our lifestyles are increasing our risk of preventable disease and affecting our wellbeing, we are living longer with more multiple long-term conditions like asthma, diabetes and heart disease and the health inequality gap is increasing.
Population Health Management (PHM) is the approach in which data is used to understand the needs of the population, enabling focus and resources to be tailored to areas where the impact can have maximum impact.
It is helping us understand our current, and predict our future, health and care needs so we can take action in tailoring better care and support with individuals, design more joined up and sustainable health and care services, and make better use of public resources.
PHM is a partnership approach across the NHS and other public services including: councils, the public, schools, fire service, voluntary sector, housing associations, social services and police. All have a role to play in in addressing the interdependent issues that affect people's health, care and wellbeing.
For example, adults and children who live in cold, damp housing may be more likely to develop respiratory problems over the next 20 years because their lungs are affected by the mould spores in their home. If we improved their housing now by working with partners such as local councils and housing associations, they may not end up with various health conditions in the future which can result in poor quality of life (conditions like asthma, chest infections, and other respiratory problems) and could avoid the need for multiple health and care services.
Read our Top 10 Tips here.
Our Six Step Approach
Locally, we have devised a Six Step Approach to PHM for Nottingham and Nottinghamshire which is based on NHS England's flat pack and National 3I's (infrastructure, intelligence and interventions).
Click here to read more about our work and Six Step Approach.
PHM – Our rapid response to Mental Health (COVID-19) July 2020
Our PHM approach to Long Term Conditions – Diabetes Flat Pack (February 2020)
To read the full version of the approach Nottingham/Nottinghamshire has taken to fully understanding the health and care needs of this population including, demographics, socio-economic factors, etc click here.
Contact our PHM Team
Please feel free to get in touch with our PHM Team – sandra.pooley@nhs.net