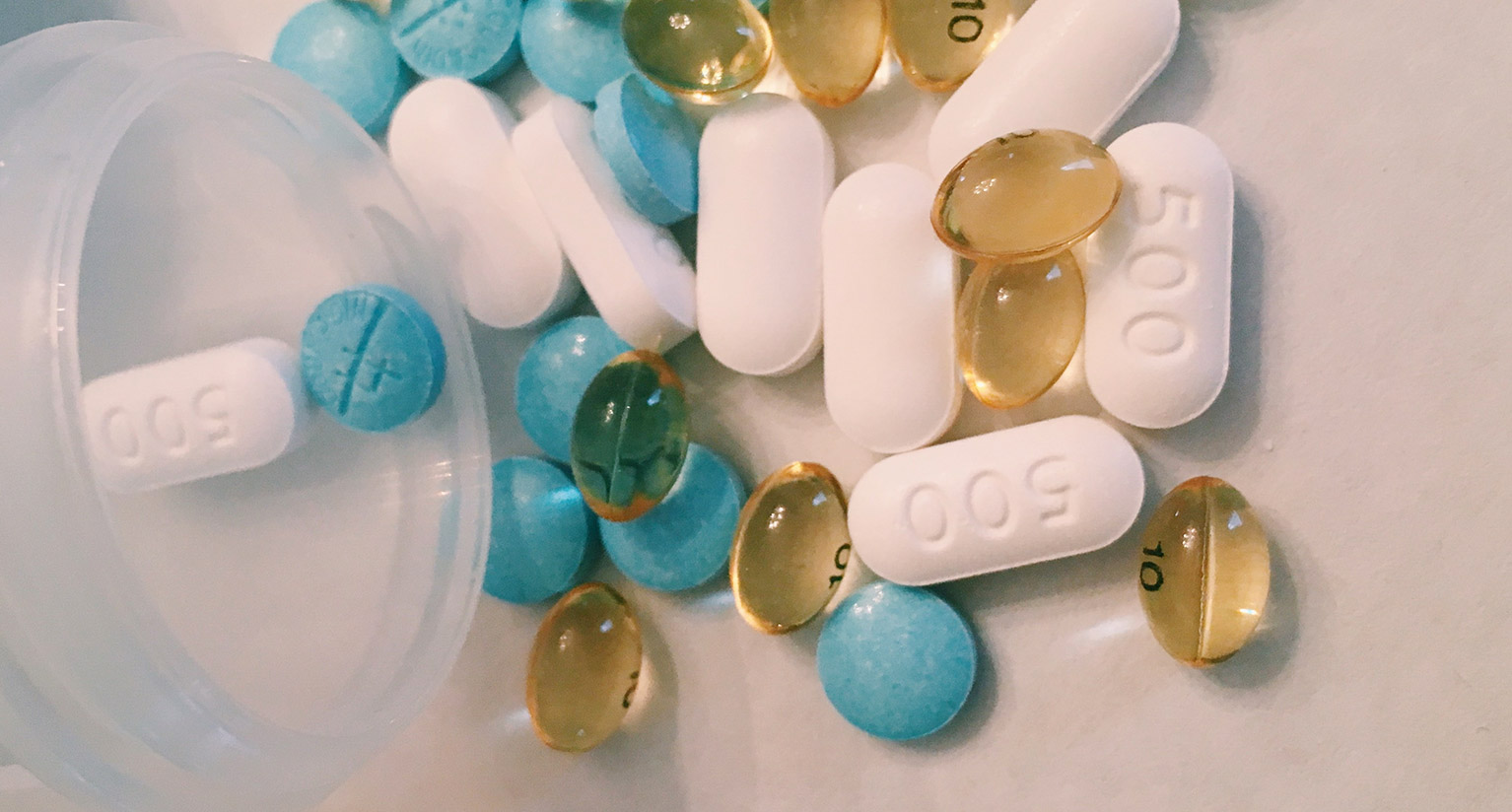 New role at GPs improving patient safety
Ten practices in Mid Nottinghamshire now have a clinical pharmacist as part of their team.
The unique role improves patient safety by ensuring that people understand how to take their medication as prescribed as well as review medication after discharge from hospital.
By providing drug information and advice in plain language clinical pharmacists can help prevent Adverse Drug Events (or 'ADEs') that can cause significant harm and require treatment in hospital.
They can also identify patients who are most at risk of taking medicines incorrectly. This means they can target those most likely to benefit from a review.
Within consultations they devote time to help patients learn how to self-care and give them confidence and information to take responsibility for their medication.