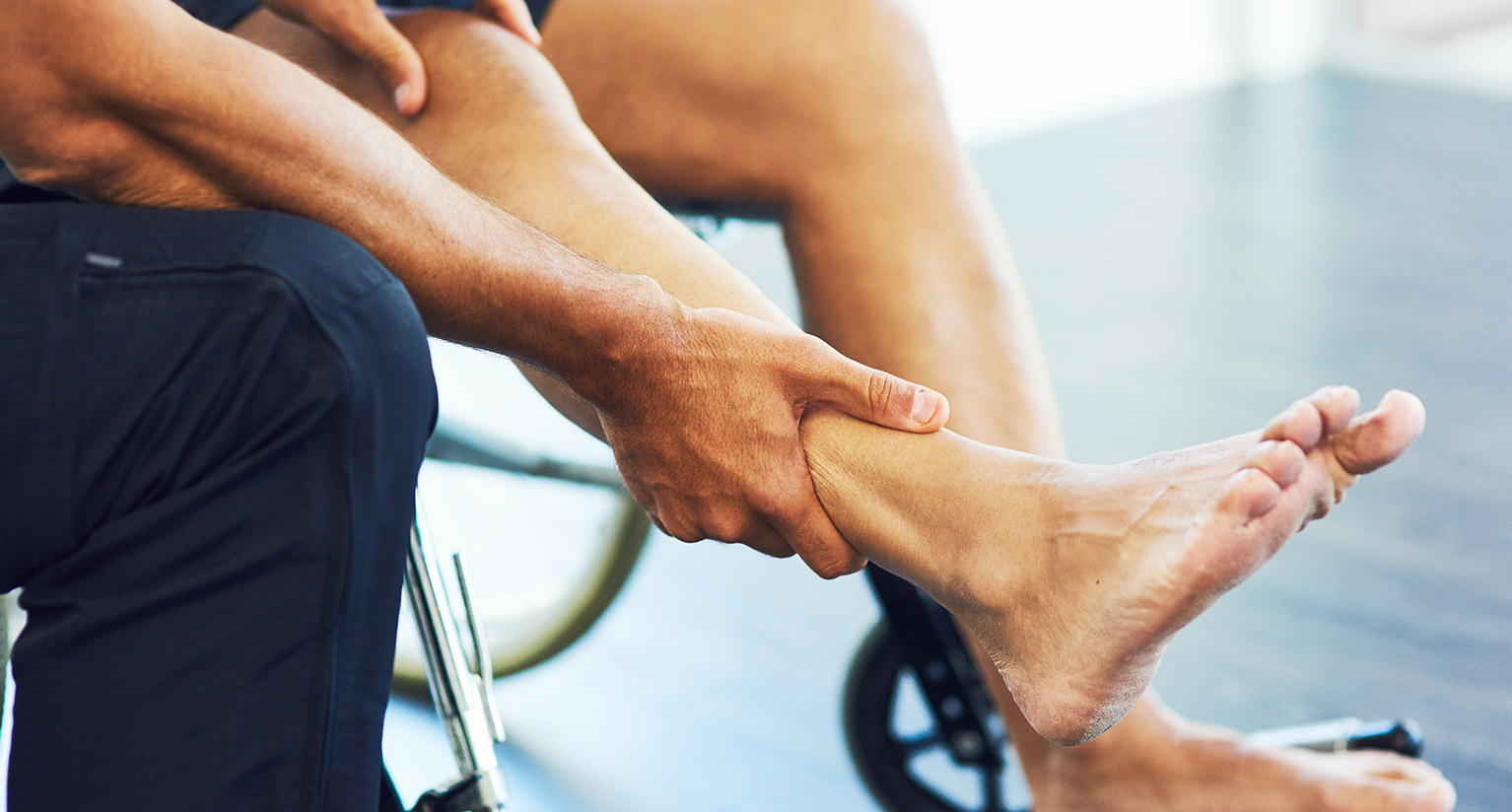 Partnership case study: MSK Services
In the last two years health partners across Mansfield, Ashfield, Newark and Sherwood have worked together to introduce a new way of caring for patients with muscle, bone or joint conditions (known as MSK services).
A patient was referred into the MSK service with foot pain. Through assessment it was determined that the patient required an ultrasound-guided injection.
In the old system that person could have waited up to 12 weeks because we would have had to refer the patient back from community physiotherapy to the GP who would have referred the patient into the see the consultant, who in turn would have referred the patient into radiology for the ultrasound-guided injection.
Now because of the improved working relationships across the MSK service, following their assessment of the patient, the Advanced Physio Practitioners can ask the surgeon to refer the patient directly to radiology for the test, without the surgeon needing to see the patient.
The new system is built on much better relationships between organisations and teams and the service is streamlined and quicker for patients.
It has led to an 11.5% reduction of new outpatient appointments, a 10.2% reduction in day-cases and a 9.2% in planned admissions. The service will save over £3m in the first 18 months of being operational.