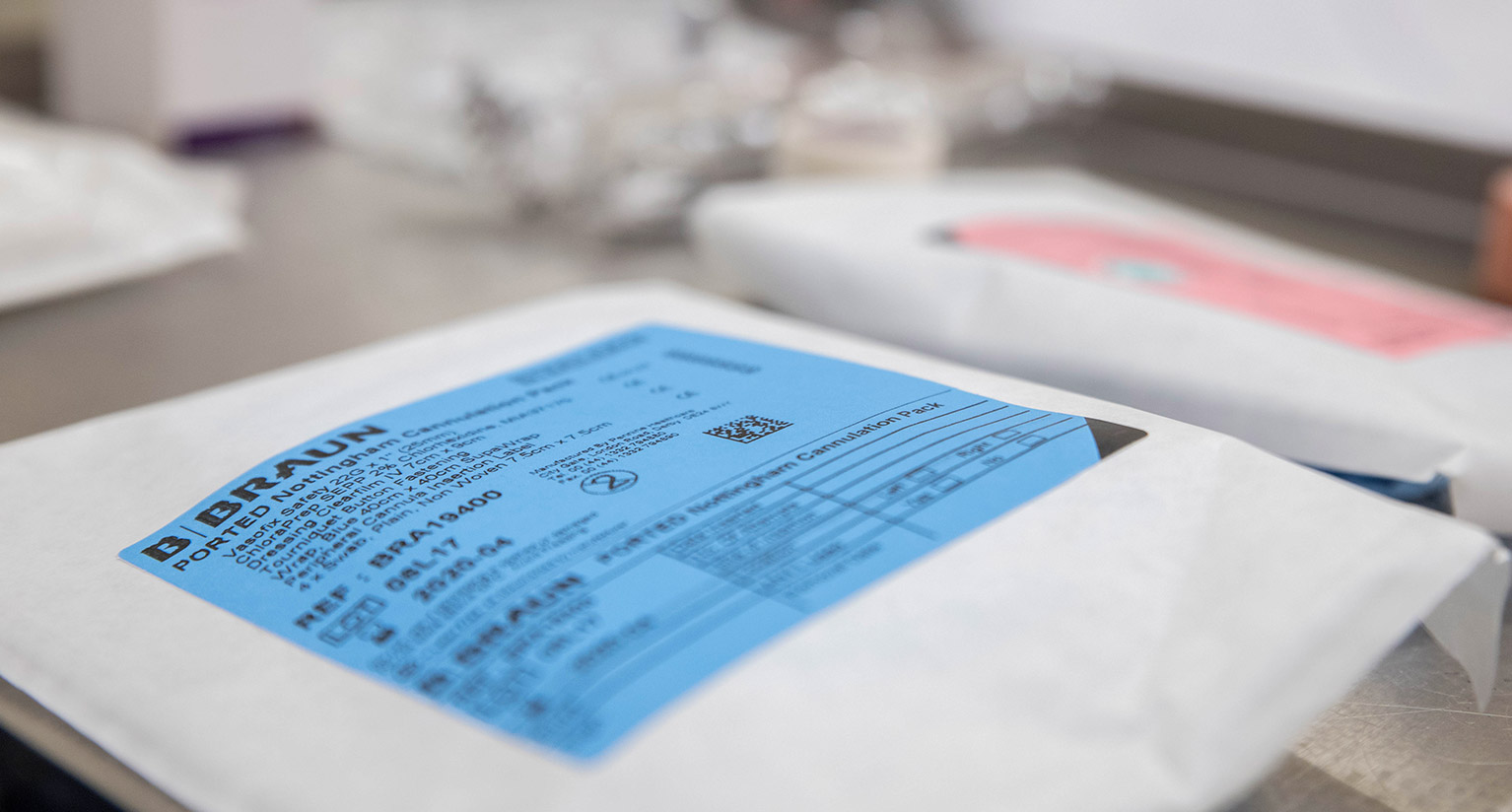 1000s of patients recovering from operations able to get care closer to home at GP practices rather than hospital
The new wound care and suture removal service was introduced in December 2017 and is now available to all patients in Mansfield and Ashfield.
Patients recovering from an operation or with wounds that need regular dressing can access the care they need at a number of local GP practices and not necessarily the one they are registered with.
When patients are discharged from hospital following an operation they can sometimes require a few appointments a week to get dressings changed. This could cause a lot of discomfort and inconvenience for patients to travel to hospital. But now patients across Mid Nottinghamshire can access a range of wound care services in the local community.
Local patients have attended almost 14,000 appointments in wound and suture removal clinics since the service launched.
About 4,900 of these would have previously taken place in hospital.
This saves hospital resources for the most unwell patients whilst offering care closer to home for most people.