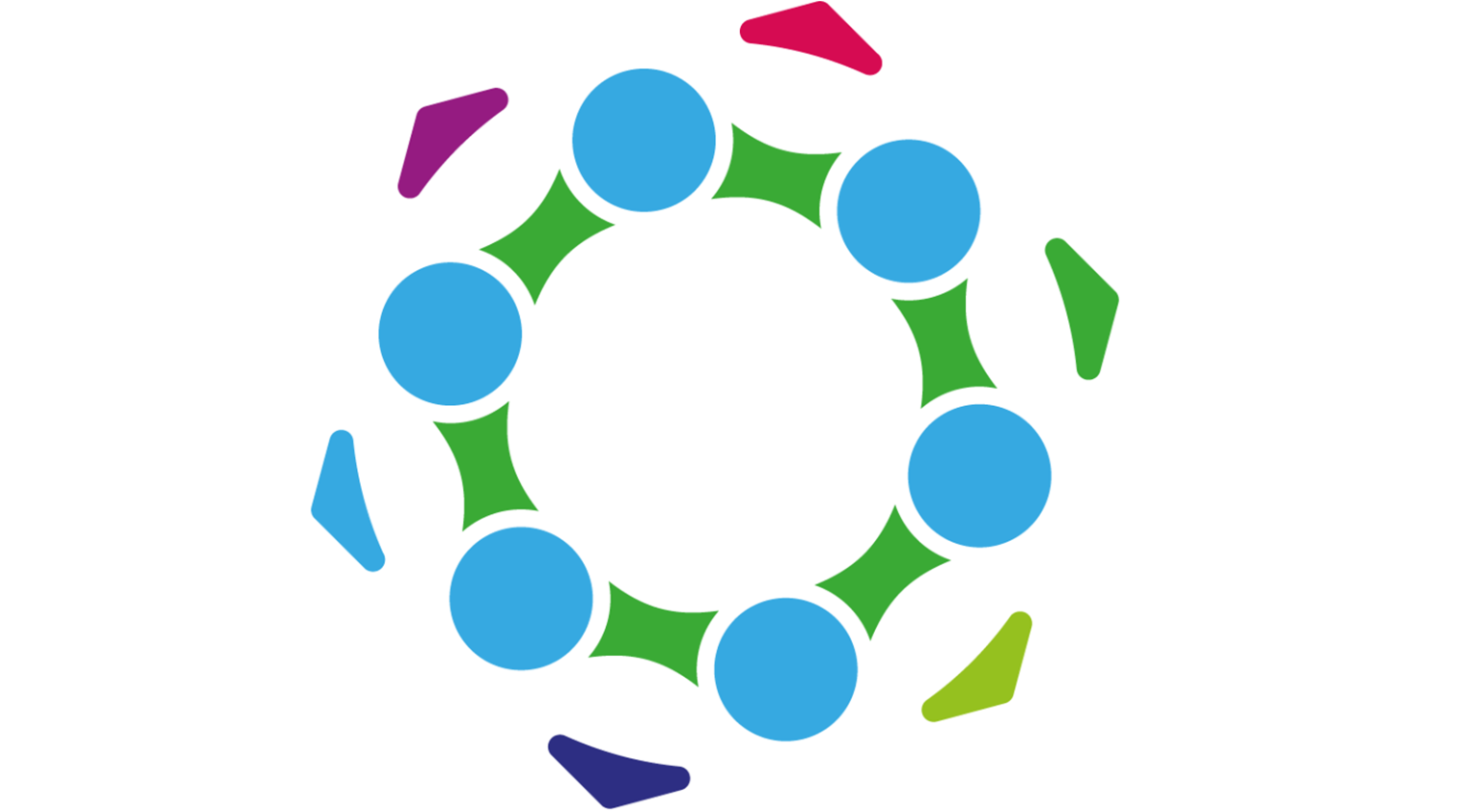 PCN pioneers roll out new network roles across South Notts
Before the Primary Care Networks received central funding for recruiting staff back on 1 April 2020, PICS had been working with the Clinical Directors and PCN teams to recruit to the new PCN roles.
As competition to fill the new roles across the region was going to be intense, the partnership worked together early and fast to ensure the network attracted applicants who were experienced, enthusiastic and ready to create new pathways; and it worked.
PICS employed the First Contact Physiotherapist in Nottinghamshire for Byron PCN on 5 April, closely followed by a second post on 8 April, just days after the funding started.
Crucial to the success of the new roles is an integrated way of working across all partners in health and social care. After spending almost a year building the team of allied health professionals, including Clinical Pharmacists, First Contact Physiotherapists, Care Co-ordinators and Social Prescribing Link Workers, they are now embedded into the Integrated Care Partnership and Integrated Care System, including with GPs, care homes, local authorities and local charities.
The goals of these roles are to reduce pressure on GP services, to support enhanced care for an older and aging population, and to help improve the lives and everyday experiences of people across the entire region. Through a mix of tactics including earlier interventions, personalised care plans, specialist support and a whole-person (or holistic) approach, the team have been hard at work.
Dr Adam Connor, Clinical Director of Byron Primary Care Network and GP at Whyburn Medical Practice in Hucknall, said: "The roles and personalities engaged through the additional roles have exceeded our expectations. It has allowed us to widen health care to care homes and housebound, extended electronic prescribing to make patient's access to medication more efficient, and reduce prescribers' time for repetitive tasks.
"Our pharmacy teams are working hard with other clinicians to lower the local populations dependence and use of opioids and gabapentinoids drugs, which are now recognised to contribute to negative health outcomes.
"Our First Contact Physio has increased rapid access to MSK (Musculoskeletal) care and assessment, signposting to local appropriate services, and has been integral in cross-professional supervision and learning objectives."
The infographic below highlights some of the activity that's taken place since February 2020 within the Nottingham West and Nottingham North and East regions. These areas include Kimberly, Eastwood, Broxtowe, Arnold, Calverton, Beeston, Hucknall, Gedling, Burton Joyce, Carlton and Stapleford.