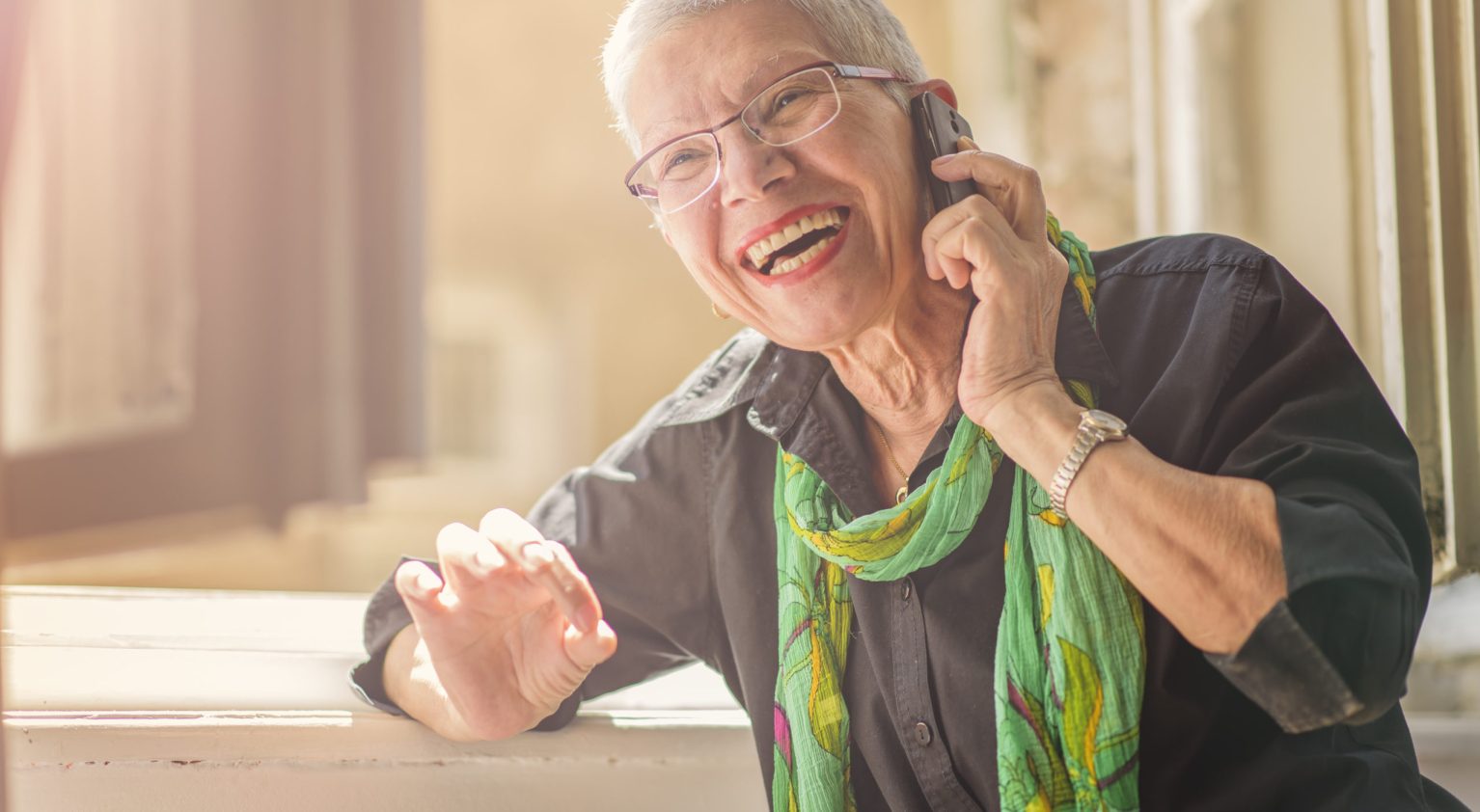 CVS offers local groups a helping hand in Gedling
Newark & Sherwood CVS offers local groups a helping hand in Gedling
We know that local voluntary groups are a lifeline to our communities. They may meet to knit and natter, play bowls, do art or offer many other types of peer support. We also know that what they all offer is a safe space for people to connect – a place where people feel comfortable with friends to talk, share similar experiences and have fun.
Last year was challenging and as we moved into this year we've found ourselves in a similar situation of isolation and lockdown which has meant many community groups have not been able to meet physically again. For those that have been able to they have met via virtual platforms (zoom). But for others this is a long way be being an option.
That is why Newark and Sherwood CVS have developed the first step to distanced meeting. We are offering community groups the option to connect with each other through our community groups telephone meeting facility. All that is needed is your telephone and information on how to connect to your friends. It's three simple actions.
This will help to bring you back together and share those moments of laughter and joy that make such a difference to your day. For more information please call 01636 679 539 or email: information@nandscvs.org