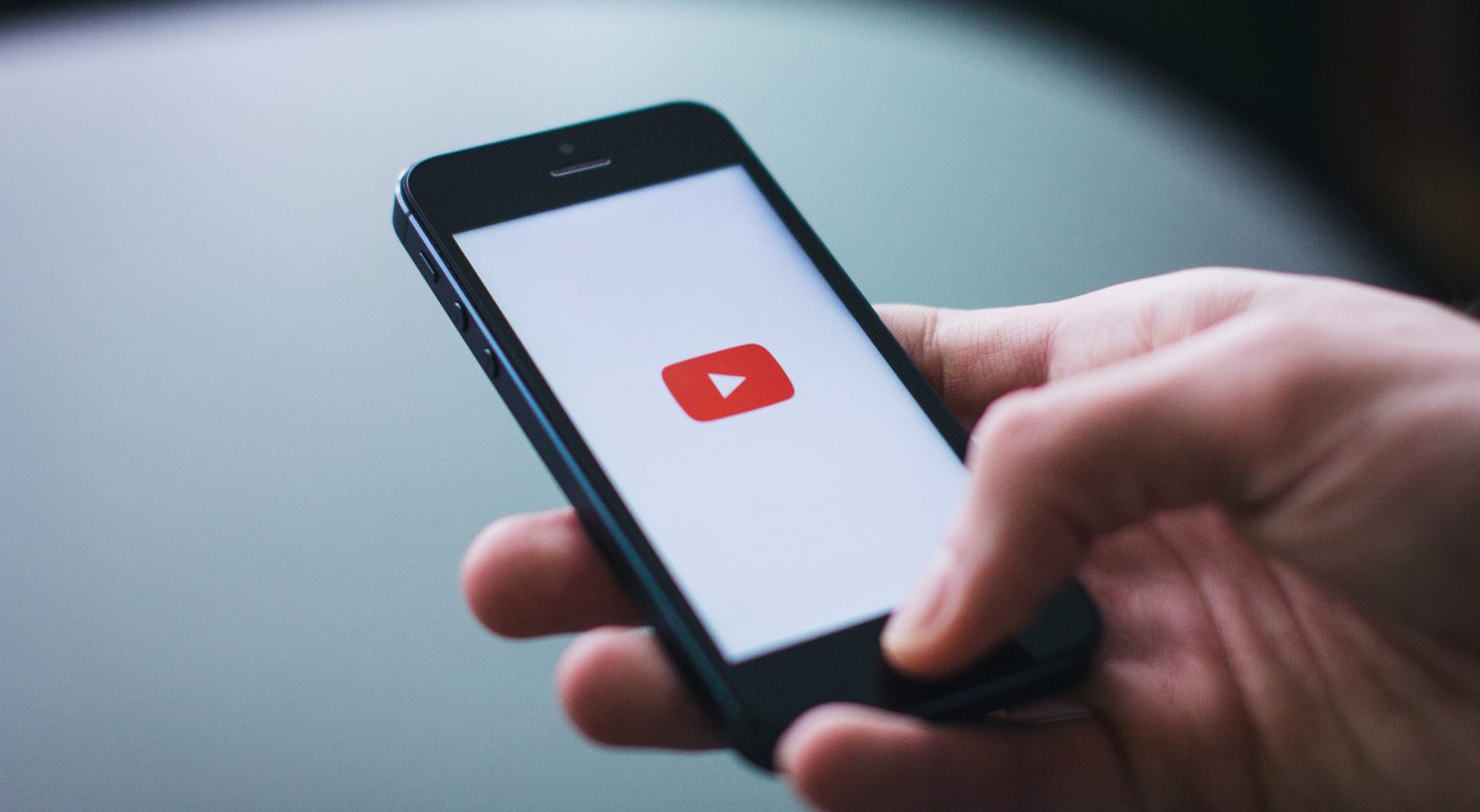 New digital measures will help keep vulnerable Nottinghamshire residents safe by allowing them to access the information and professionals they need from home.
Nottinghamshire residents will soon be able to access their test results, track symptoms and easily share their health data with family, carers or any health and care professionals anywhere if they choose to from the comfort of their own home.
Those who have already downloaded the free NHS App will soon have access to a host of new features that are being pushed out in Nottinghamshire through NHS and care partners across the Nottingham and the Nottinghamshire Integrated Care System.
Connected Nottinghamshire is the digital programme which works across all health and care organisations in Nottingham and Nottinghamshire and has been working on a new product called Patients Know Best, which works alongside the NHS App. It means that if you live in Nottinghamshire and download the NHS App, you will soon be able to access additional features including:
the ability to virtually access care plans
a library of local information resources to help manage your condition(s)
consultations virtually via a questionnaire, video, voice or messaging
the ability to self-monitor, track symptoms and test results
attach medical and fitness devices to pull information into your app without having to re-enter your information
seamlessly share data with health and care professionals
Alexis Farrow, Head of Transformation and Strategy for Connected Nottinghamshire, said: "With the unprecedented increase in demand on the NHS and care settings due to the outbreak of Coronavirus, and the reduction in face to face contact not only with friends and family, but also health and care professionals, we are putting in place additional measures in order to treat people remotely, where it is safe for them to do so."
The NHS App is a huge step forward helping patients and GPs by providing basic tasks. However, in Nottingham and Nottinghamshire the NHS wanted to provide its residents with a single application to help them manage their health and care needs; whether that be with their GP Practice, hospital or community services, in one place in the palm of their hand.
Eastwood resident, Teresa Burgoyne said: "The NHS app is a must have on your phone, tablet or computer. You get reliable information with all the latest updates on the current situation, an excellent symptom checker for any condition, giving you peace of mind or advice."
Teresa supports the running of Eastwood's Breathe Easy Group, part of the British Lung Foundation. She shares how the group has embraced technology and is using the NHS App to support its members: "Our British Lung Foundation support group have found that the app makes ordering a prescription so easy and straight forward, reducing the need and stress of trying to get through to the GP Surgery.
There is lots of support to get you going and lots of safety checks to ensure all your personal details stay in safe hands."
There has been an increasing demand on health and care services due to Coronavirus but putting in place digital self-serve and remote interactions such as appointment via the phone, video and messaging, is reducing the demand on NHS services as well as providing access to the key health services that people need. It also helps keep the public and their workforce safe and well by reducing the number of face to face interactions people have with each other where it is safe to do so.
Alexis went onto explain: "We know there are groups of people that are vulnerable and have been advised to stay at home for 12 weeks which is also creating problems for them in accessing things like the medication they need. By enabling them to do this digitally through the app we are able to get them the medication they need without having to wait in lengthy telephone queues or having to leave the house."
For those people that don't have the skills or confidence to use technology there is a support service run by the NHS called 'Get Nottinghamshire Connected' which has developed some easy how to guides to get people started and will provide support if people need it via email or telephone.
If people want to find out more information visit www.nottsnhsapp.nhs.uk
If people have not downloaded the App yet they can do it easily by going to the App Store or Google Play. It can be used by anyone who is registered with a GP surgery across the country.