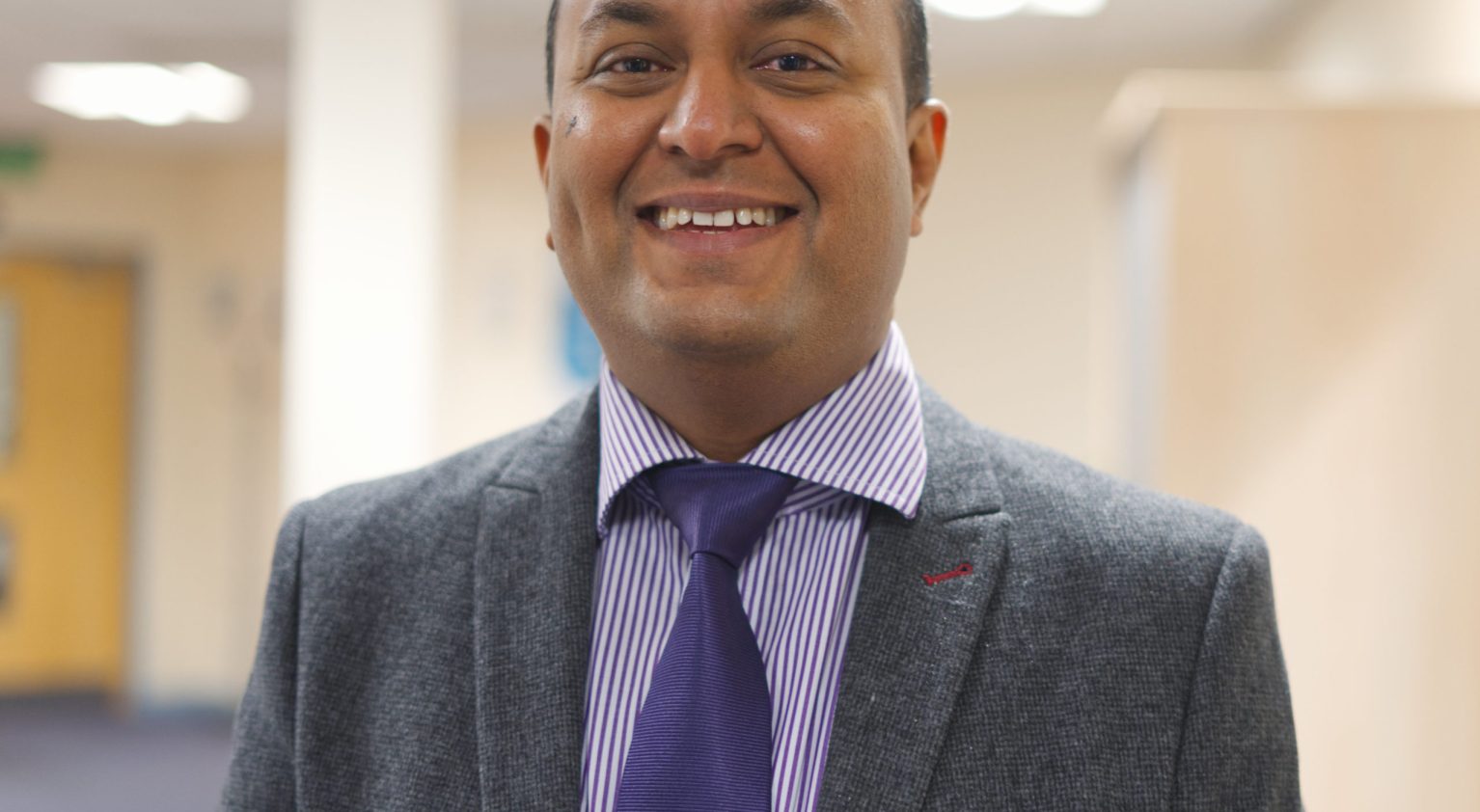 Local GP reminds residents NHS is here to care for you for all health concerns
I want to start with a thank you. Despite the disruption the social distancing measures have caused to all of our lives, the response from the public has been phenomenal.
It has allowed the NHS to focus on creating capacity for those who are sickest with coronavirus and meant that we have not been overwhelmed. This has undoubtedly saved lives and you should all be proud of your part within that.
But if you have noticed other health issues, please know that if you need medical help, your NHS is here for you. You are still able to book appointments with your GPs if you need one. This is not adding a burden onto the NHS, this is allowing us to care for you.
In particular I am concerned about the drop in people coming to us with symptoms of cancer as the number of referrals for people with potential signs of cancer have fallen at Sherwood Forest Hospitals (SFH), from 60 to 25 a day.
As the cancer lead for Nottingham and Nottinghamshire CCG, I see time and time again how catching cancer in its early stages is the best way to minimise illness from it. Most cancers are more easily cured or treated in the earliest stages of the disease. Sadly, diagnosing it later can mean fewer options for treatment and people losing years of their lives.
So I would say to you, please don't ignore the signs. If there is something you have been putting up with since the lockdown, for example a cough, a bump, a change in toilet habits, a mole – you definitely need to speak to a GP.
Please do not ignore it if you are concerned about with your health – as well as mental health – we do not discourage people just because it's not related to Covid-19.
This same is true if you or your baby or child need routine vaccinations. They protect against serious and potentially deadly illnesses and stop outbreaks in the community. You can still contact us to have these and if the person needing vaccination has coronavirus symptoms or is self-isolating because someone in the household is displaying symptoms, please contact your GP practice for advice. We'll give you the care you need.
Please stay safe, stay home and if you have any questions check the official advice first at nhs.uk/coronavirus.