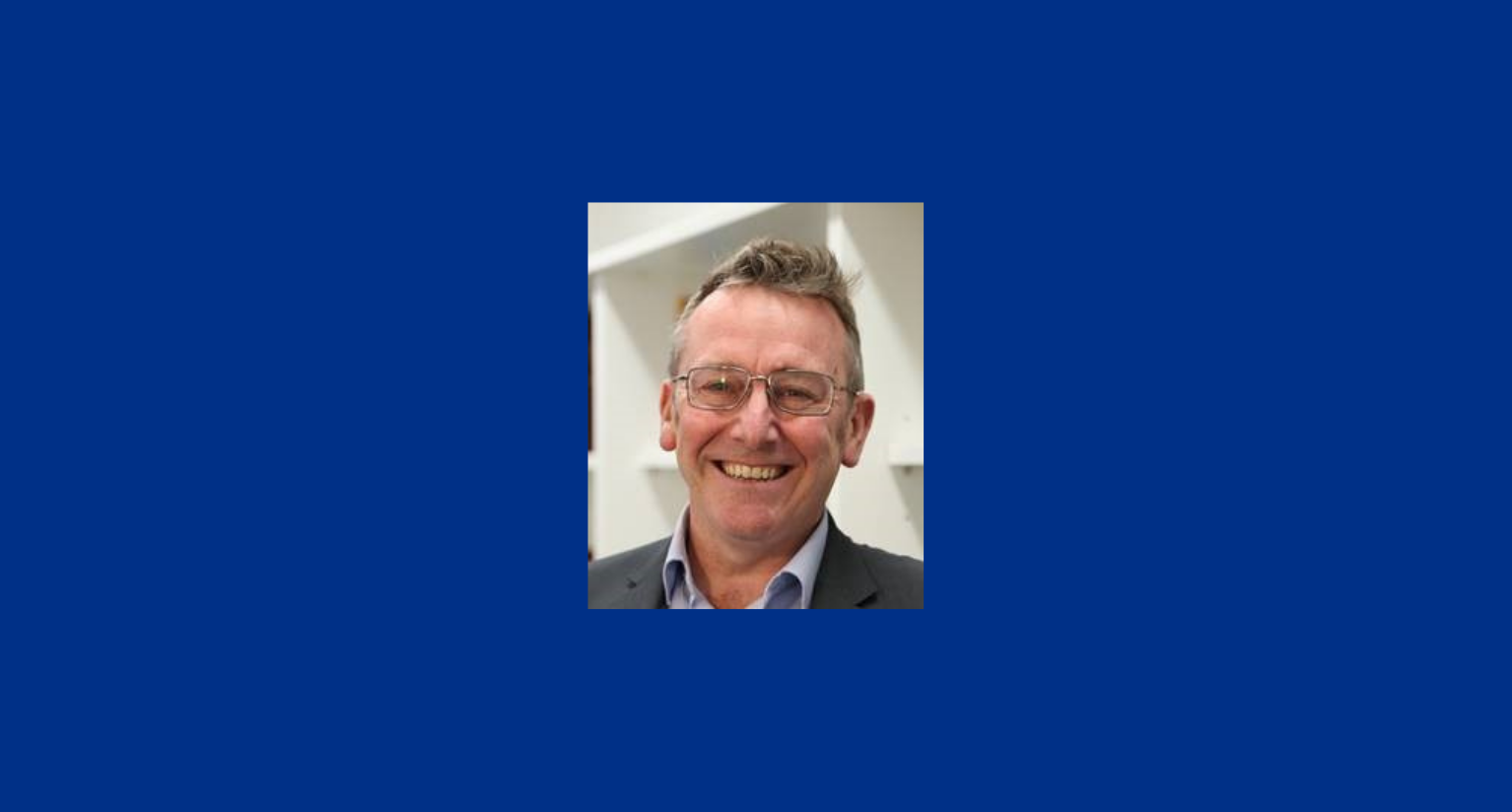 New Data, Analytics, Information and Technology lead appointed for the ICS
We are pleased to announce that Andrew Fearn has been appointed as the interim Data, Analytics, Information and Technology (DAIT) lead for the ICS.
Andrew, who is the Director of Digital Services at NUH, takes up this role for two days a week over the next 12 months. He will lead the delivery of the DAIT strategy, working with partners across the ICS.
Having worked in the NHS for 33 years, Andrew has spent 20 of those years leading digital services at the trust.
For the last eight years, he has also led the EMRAD Imaging Network – a provider collaborative across seven acute trusts in the East Midlands delivering radiology services to 5m people.
He is passionate about working collaboratively to share data and information effectively between care providers and the population we serve.
Andrew commented: "I'm really excited to be offered the opportunity to help shape our 'digital' future across the Nottingham and Nottinghamshire ICS.
"I know we've some really talented folks in our community who, working collaboratively, can deliver information and technology that will truly revolutionise the care we can give to those we serve."
Amanda Sullivan, Interim Executive Lead added: "I am delighted to be working more closely with Andrew in this critical area and congratulate him on his appointment.
"Andrew's role will enable us to use technology to improve care delivery and to inform how we channel our collective resources to improve health and reduce inequalities. Andrew has a strong track record in this area and a wealth of experience to bring to bear."