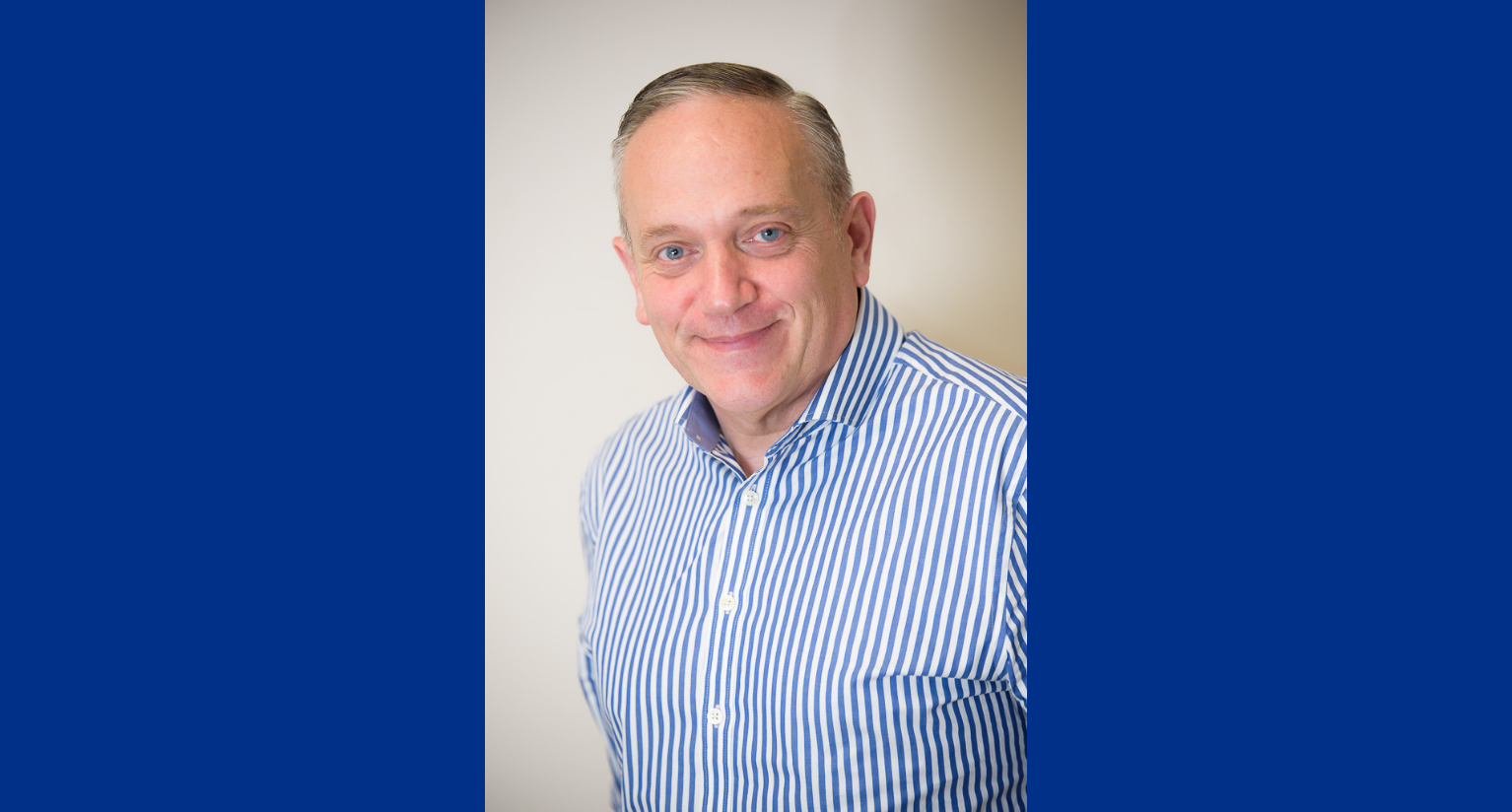 ICS appoints new Interim Director of Finance
We are pleased to share the news that Stuart Poynor has been appointed as Interim Director of Finance for the Nottingham and Nottinghamshire Integrated Care System (ICS).
Stuart takes up his 6 month appointment with immediate effect, pending potential national processes to establish statutory integrated care systems from April 2022.
He will combine this post with his current role as CCG Chief Finance Officer.
Stuart is well known within the NHS nationally and in our local health and care community. Having worked in the NHS for 39 years, Stuart has extensive experience in healthcare leadership roles.
Originally an accountant in Leicestershire, he became the Chief Executive of Staffordshire PCT in 2002.
Since then he has held a number of chief executive roles including at the Staffordshire and Stoke-on-Trent Partnership Trust where he oversaw the transfer of 1,100 social care staff into the NHS. The Trust was the largest provider of integrated health and social care in the UK.
Stuart commented:
"I am delighted to be given the opportunity to undertake the role of ICS Director of Finance. I have a passion for system working and I am keen to support the further development of integrated care in Nottingham and Nottinghamshire.
"I am looking forward to meeting with colleagues from across the ICS in both health and care to identify ways  in which we can work together in a better way".
Amanda Sullivan, Interim Executive Lead for the ICS said:
"I am delighted that Stuart has been appointed into this system role. Stuart has a wealth of experience, having worked in many different parts of the health service.
"Stuart also has a strong track record of bringing together health and social care services. His background in financial and CEO leadership roles will enable him to bring together a range of perspectives and take us further towards our goal of integrated care.
"I am very much looking forward to working with Stuart in his new role."