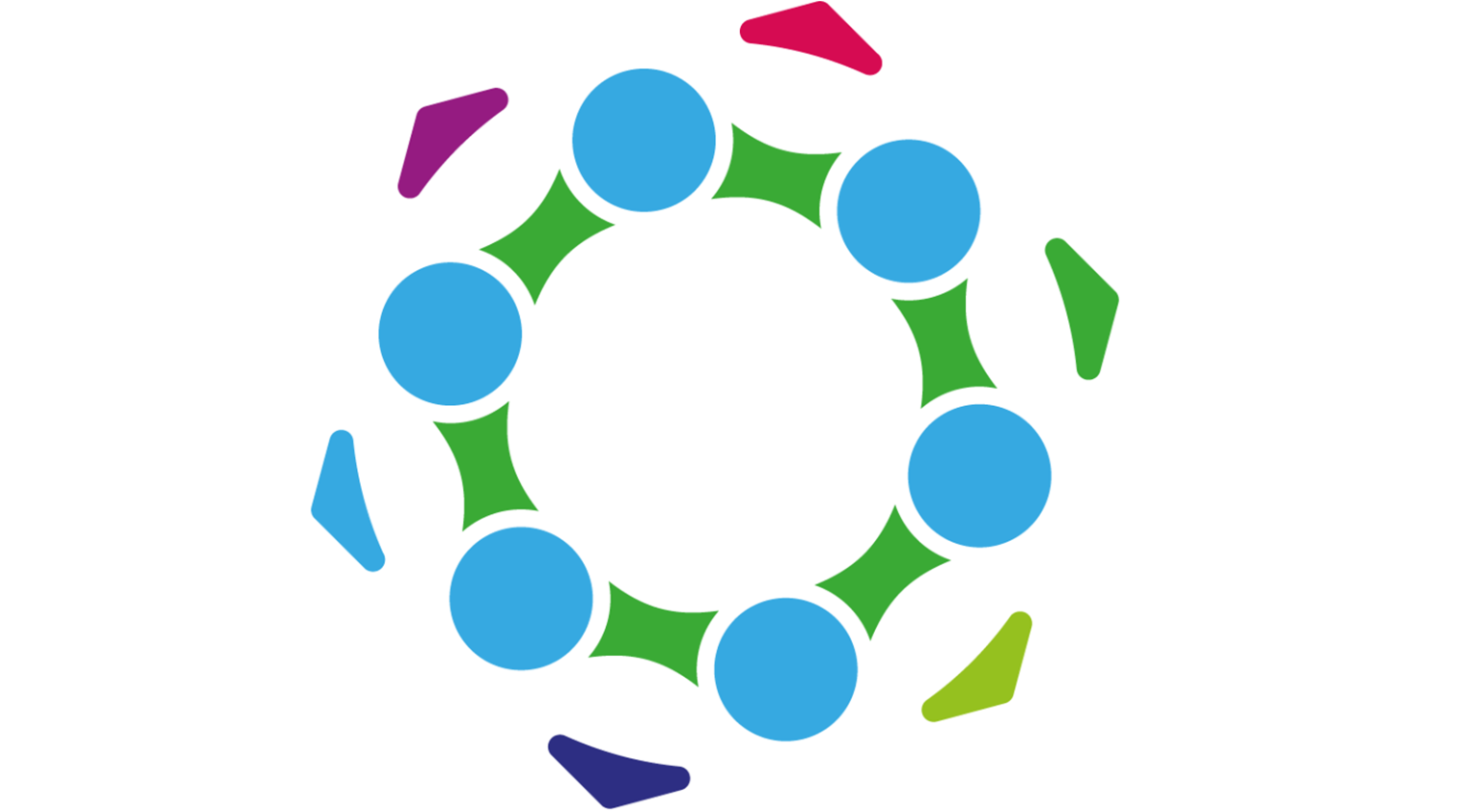 Mission possible: finding emergency respite nursing care in the community on a Friday
A GP called for help just after 2pm on a Friday afternoon: A patient on an end of life pathway needed emergency respite care outside of hospital asap. The GP called the PICS Care Navigation Service which had been set up in partnership with Nottingham West Primary Care Network to enhance lives, reduce hospital admissions and take pressure off GP services.
The logistics of finding and funding nursing care can slow down urgently needed support and prevent families from being able to fulfil the wishes of their loved one. This timeline details what happened between that call and the patient being matched to expert nursing care in a home, not a hospital. But it doesn't stop there. The Care Navigator keeps going until funding for the place is secured for the family.
Timeline from a referral for Care Navigation to discharge (timings approximate)

Dr Rhodes, Chilwell Meadows and Valley Surgery explains the impact of this work: "The Care-Coordination Service has prevented admissions to hospital by rapidly sorting out care for patients and their dependents. It makes a real difference to the lives of patients and saves significant time of doctors."
A step further: transforming acute and urgent responses into personalised and holistic care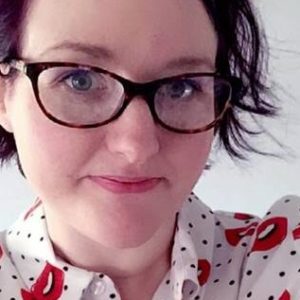 Lynnette Chadwick is the ICP's PCN Care Coordinator, working in a similar role with the Enhanced Health in Care Home Service. She integrates care for a patient by pulling together services at a local level and forming pathways between them. PICS and the GPs co-designed the role so that patients are put first and their whole being is the focus.
Lynette is very well connected, working closely with the wider PCN team, as well as GPs, Practice Nurses, District Nurses, Social Workers, Pharmacists, Physiotherapists, Social Prescribers, Care Homes, Dietitians, NHS funding bodies and more. She explains:
"I work hand-in-hand with colleagues across Notts who support patients. Once assessed by a clinician, I act swiftly to find patients appropriate support from a variety of teams and services. This is important to reduce the risk of their conditions getting worse or destabilising. Our fast-acting service helps patients feel better before their condition becomes serious – like in this instance:
Case study
A care home colleague contacted our Enhanced Health in Care Homes Service team because one of their patients is losing weight and is generally deteriorating. They're not ill enough to call in acute services, but they're uncomfortable and it's likely they will get ill without preventative care. Our administrative team has access to Pharmacists, Occupational Therapists and Dieticians, so we arrange for the patient to be assessed and we support onward referrals and medicine requests. This direct route to specialist care avoids the need for a visit from the GP. The patient starts to feel more comfortable really quickly. They don't become poorly and frightened, and they don't go into hospital. We ensure their patient records are kept up-to-date so that the GP and their other clinicians are involved.
Dr Charles, GP at The Manor Surgery, Beeston shares their perspective of this service: "It's quite difficult for a GP in the acute situation (often on a home visit with a patient) to know what appropriate resources are available and this service is invaluable in this respect."
Earlier this year, the PICS non-clinical Care Navigation Service was commissioned for another four years across Nottingham West and Mid Notts. Nicky Render, PICS Care Navigation Manager explains the strategic benefit: "I believe our Care Navigators are crucial in ensuring patients receive the right care at the right time by the appropriate services within the community. Care Navigation has proven to be a core building block of Population Health Management across integrated care partnerships. They coordinate resources around a person's needs and help prevent admission to hospital or readmission."
Dr Muthoot, GP at the Linden Medical Group agrees: "Their interventions have been vital in breaking a chain that would have inevitably led to the admission of patients and often with recurring admissions after that. Their follow-up support also helps identify patients who later need different support and treatment and results in early, timely and appropriate admissions, when needed."