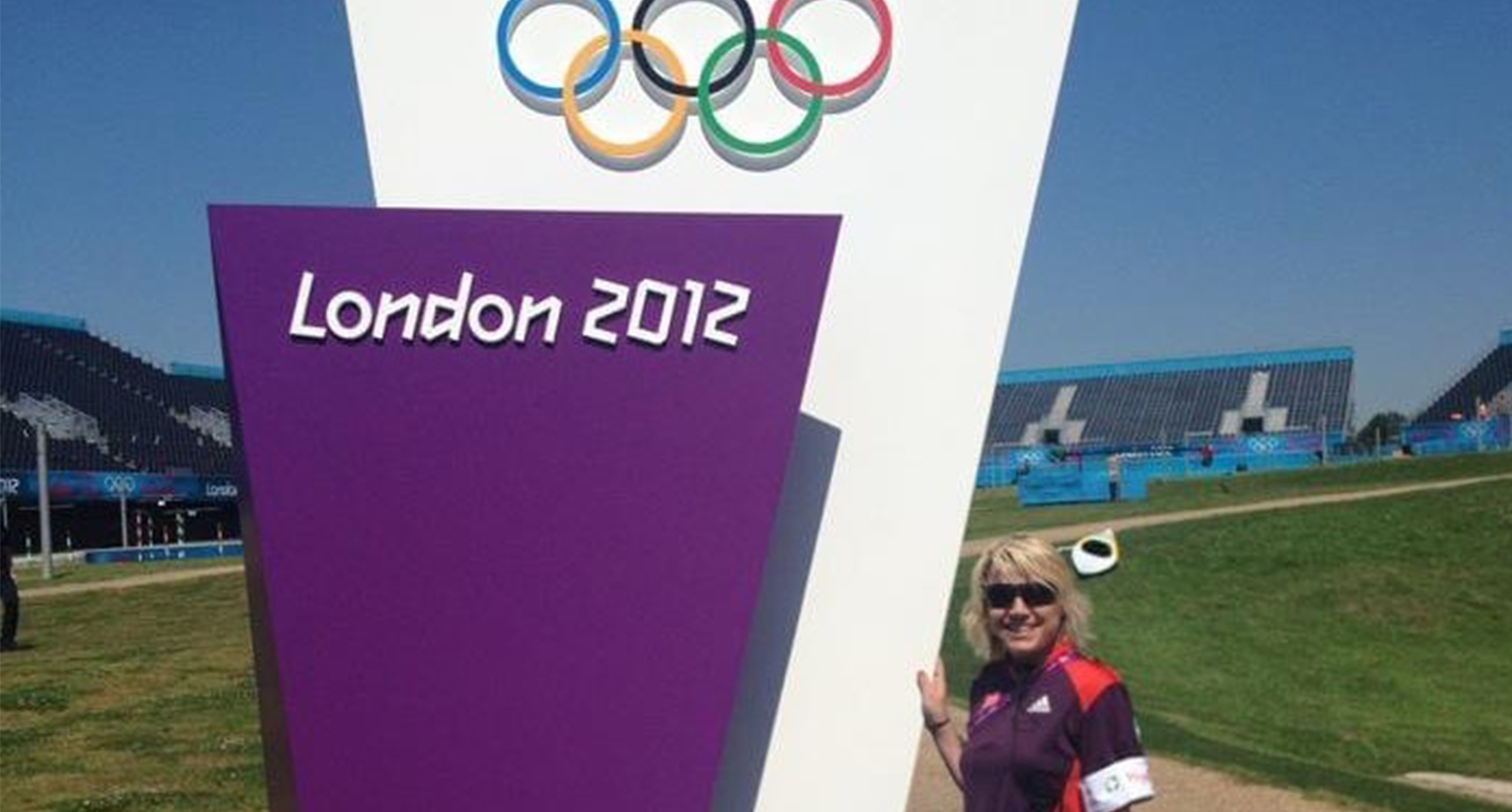 Meet Charlie, Nottinghamshire's first 'First Contact Physiotherapist'
The establishment of Primary Care Networks (PCNs), which bring together primary care and community services in a defined location, means new health and care practitioner roles are starting to be introduced across groups of GP Practices in primary care.
Byron PCN, which is made up of GP Practices and community services in Hucknall, has recently appointed the first 'First Contact Physiotherapist (FCP)' in Nottinghamshire.
An FCP is an experienced physiotherapist who has the advanced skills necessary to assess, diagnose and recommend appropriate treatment or referral for musculoskeletal (MSK) problems on a patient's first contact with healthcare services.
Charlie Akiens, pictured left, joined the Byron PCN team earlier this year and has spent the last six months helping patients and working closely with practices in Byron to embed and integrate the service into the patient's pathway.
Charlie explains what the role involves: "My colleagues in the FCP team and I work in GP surgeries offering quick access to high quality physiotherapy for patients with musculoskeletal (MSK) injuries, such as ligament sprain, tendonitis and rotator cuff tendonitis.
"Even though it's a new role for GP surgeries to have as part of their PCN, we're already getting positive feedback from patients about being able to get faster access to physiotherapy and onward referrals."
Dr Adam Conner, Lead GP at Whyburn Medical Practice and Clinical Director for Byron PCN, said: "As a busy GP surgery where demand always seems to exceed our capacity, the additional capacity and expertise that the first contact physiotherapist has brought has been brilliant.
"Weekly communication sessions  have allowed us to discuss musculoskeletal cases and different approaches and professional experience. Charlie is a great asset to the practice team and our patient population in both a professional and personal capacity."
As more FCPs are recruited across Nottinghamshire by Primary Integrated Community Services (PICS), Charlie has also been supporting a new network of colleagues who all work together to focus on the outcomes for PCNs and further improve patient experience.
Charlie and her team have been working hard to see those patients who couldn't get treatment in lockdown, reducing the GP workload and the amount of hospital referrals, and keeping patients close to their homes for treatment. They are also helping patients who have been waiting for elective orthopaedic operations during and post-lockdown, easing their symptoms and enabling mobility.
The roles have been co-designed between PICS and the PCNs, and by placing them under clinical supervision within PICS, FCPs from individual surgeries are brought together into a supportive network of colleagues. This network is in close virtual contact and have regular meetings which enable the sharing of good practice, learning from feedback, and promoting continuous learning.
In South Notts, two FCPs currently work across seven surgeries and have had 1,600 appointments since May, but the number of FCPs in South Notts is set to increase to eight, covering 23 more surgeries. PICS is gathering data on the impact of this service on both GP practice budgets and secondary care budgets.
About Charlie
A chartered physiotherapist with three degrees, and holding the Wallace Award from Nottingham University for clinical excellence on her Masters degree in Sports Medicine, Charlie is an expert in her field.
She is also a sports masseuse and acupuncturist, qualified in injection therapy, a UK Anti-Doping (UKAD) accredited Educator and an advanced trauma first aider.
Charlie has a keen and well-exercised interest in sports, having treated Olympians and Para-Olympians at events and working with the Welsh Women's under 19 football team, British Athletics, Basketball England, Swim England, The Birmingham Bulls (American Football), and Loughborough University as a physio providing pitch-side support during student games.
She says, "I love sports and I've worked with athletes a lot over the years – I'm also a qualified triathlon coach. I was at The GB Special Olympics, the 2016 Virgin London Marathon and have worked with GB sitting volleyball. I was the Lead physiotherapist for hockey at the Glasgow 2014 Commonwealth Games, and was a Volunteer Physiotherapist at the London 2012 Olympic Games where I treated Olympic athletes from the canoe and kayak slalom and the mountain bike events – that's a photo from my time there."
"It's all involved a lot of travel, so as well as loving backpacking, I've been all over the world for work. I helped Olympian rising stars when I was Team GB HQ physiotherapist for the Winter Olympics in Austria and Lichtenstein in 2015, covering sports such as snowboard cross, downhill slalom, and cross-country skiing. As Head Physiotherapist for England Masters Hockey Team, I accompanied them to Greece and to Rotterdam for the World Cup."
Alongside her commitment to her work, Charlie has trained as a scuba diver and is an experienced mountain climber, having conquered both Mt Kilimanjaro and Machu Pichu. Her journey has been a challenging yet fruitful one, and as Charlie describes it, "…my work is extremely rewarding, with the best part being able to use my expertise to help patients."
You can follow Charlie on Twitter @CharlieAkiens.