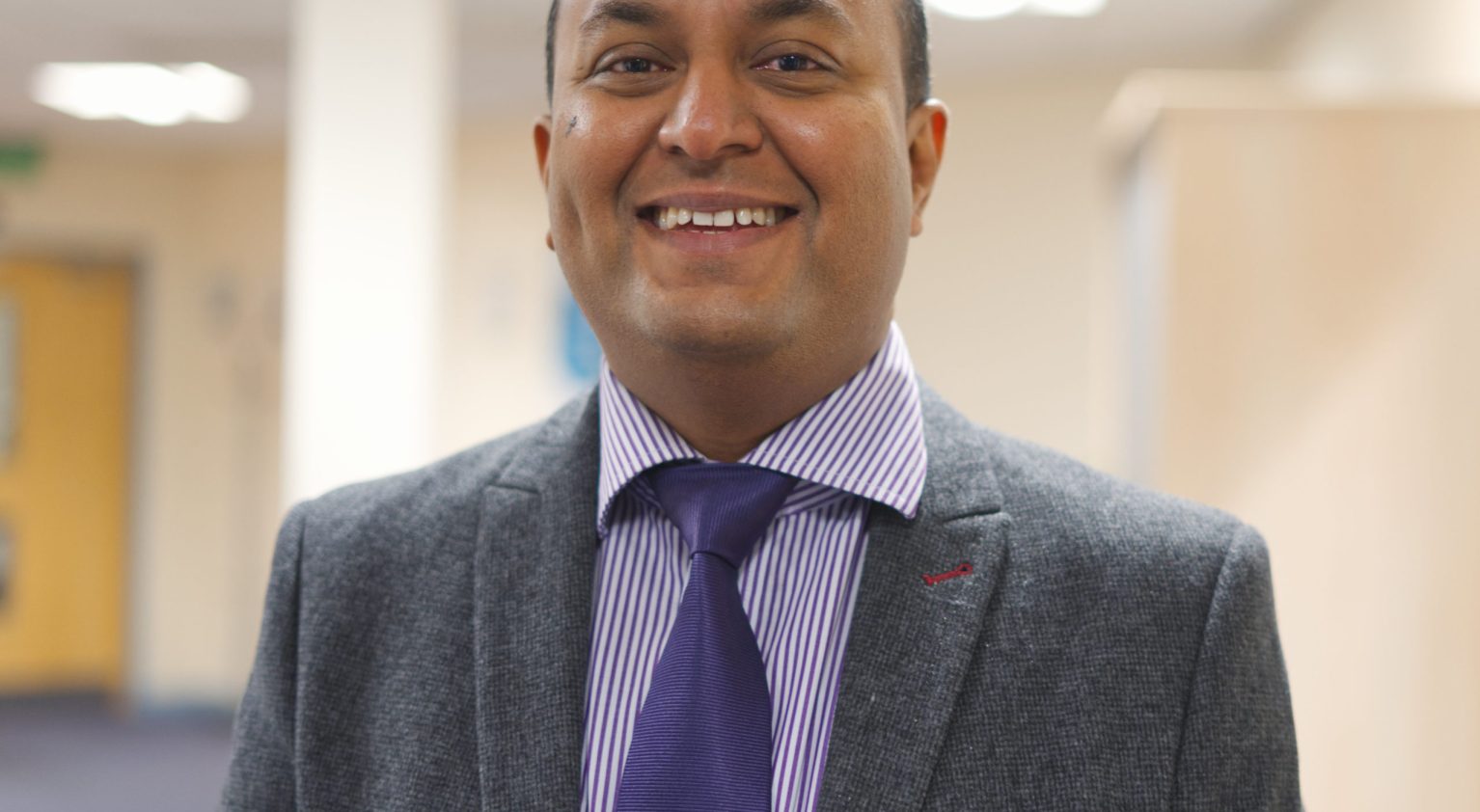 Ease of restrictions to allow unlimited exercise is positive step forward says local GP Thilan Bartholomeuz
It has now been seven weeks since we went into lockdown and I know that many of us have struggled with it, even if we are now used to some of the restrictions.
That was why it was good to hear more details about how we could gradually move out of lockdown over the coming months from the Prime Minister Boris Johnson.
You may have seen that the he announced that there would be a new Coronavirus alert system launched with five levels: level one meaning the disease is not present and level five being the most serious.
He said that we are at level four and he is hoping to move us to level three with some small measures that would ease some restrictions but still allow us to keep the infection rate low.
I was particularly pleased to hear him remove the restriction on exercise so that people could go out more than once a day to be active. He also said that you could go the park with members of your household to exercise which I'm hoping will help improve everyone's mental wellbeing.
However it is important to remember that when you are outside you must maintain social distancing with people who are not in your household. This means if you do go to the park, you must still stay away from others.
If you choose not to take up the new rules on exercise, the best advice is still to stay at home, especially if you are one of the vulnerable patients that we are particularly keen to shield from Coronavirus. If you are not sure about how the new measures effect you, the best thing to do is to stay at home.
It is only by maintaining this social distancing that we can stop the spread of coronavirus and keep the infection rate down. If we continue to do this then hopefully in June and July we will see other restrictions lifted with some more public spaces reopened.
Please stay safe, stay home and if you have any questions check the official advice first at nhs.uk/coronavirus.