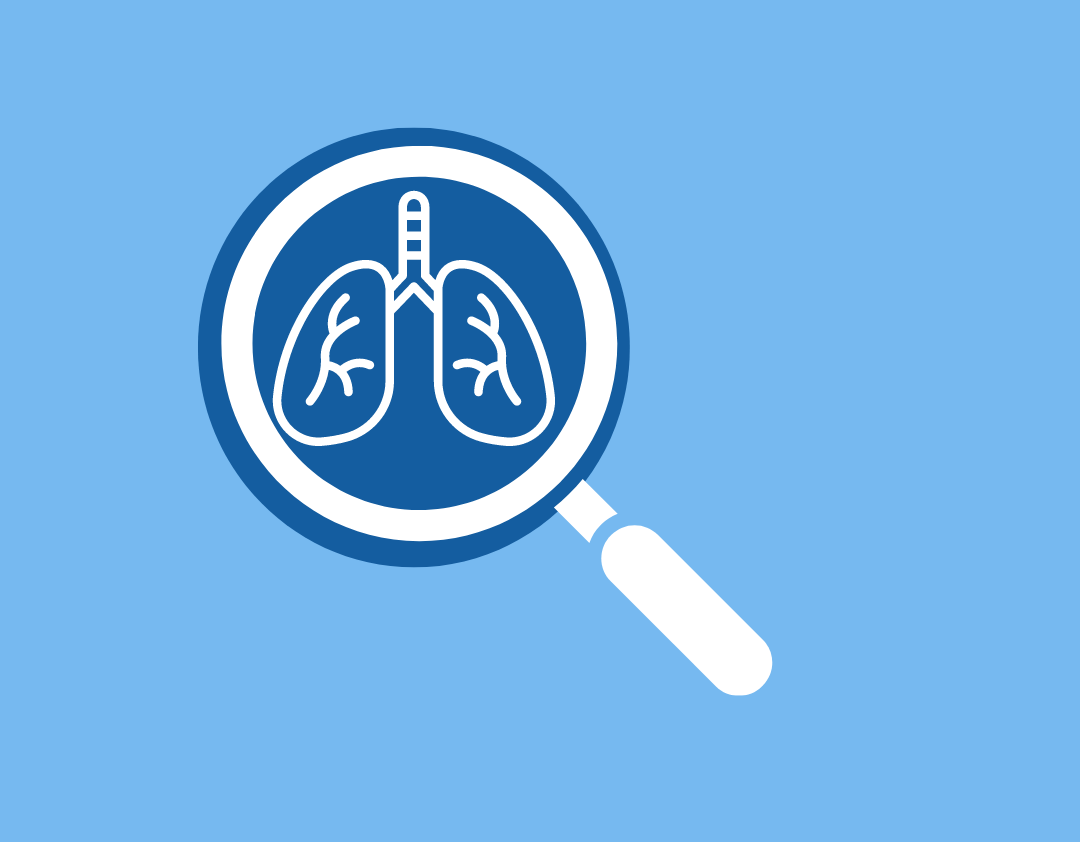 Lung Health Checks are on their way!
Look out for a letter in the post if you're aged 55-74 and smoke or are a former smoker, inviting you for a lung health check.
Mobile scanners will make their way to Bassetlaw next month in a bid to help detect lung cancer early, as well as identify other health conditions such as lung disease.
Almost 17,000 people across the district will be encouraged to take up the invitation to visit a mobile scanner for a lung health checks.
An invitation letter will be sent to all eligible patients, with details about their free Lung Health Check. Initial contact with patients will be by phone with patients offered a low dose CT scan at a mobile unit if further investigation is required.