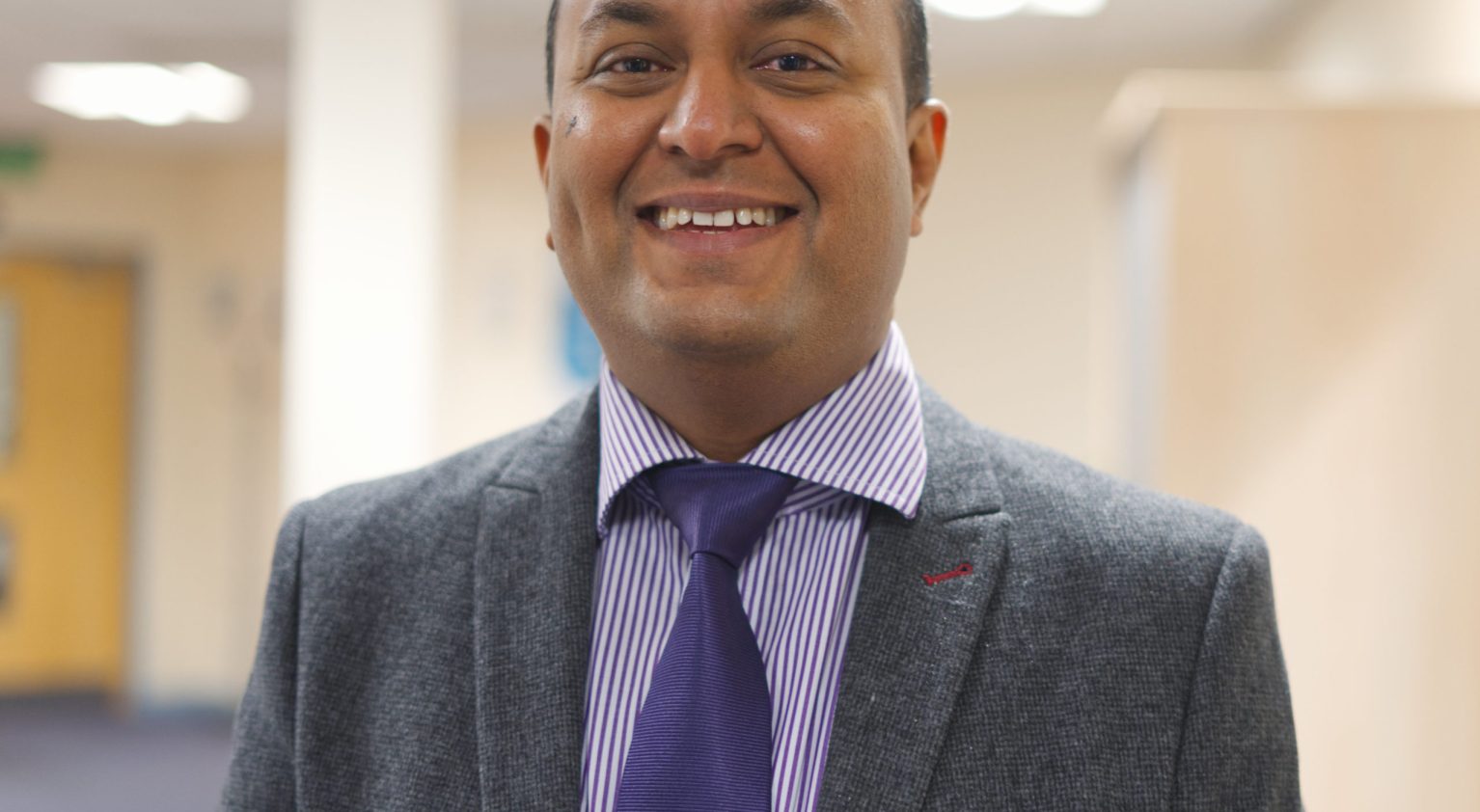 Local GP Thilan Bartholomeuz urges residents to focus on their mental wellbeing
Last week I talked about the importance of continuing to use the NHS with non-Coronavirus issues like heart attacks, strokes and poorly children. This week I'd like to focus on the importance of mental wellbeing too after it was announced that we have at least another three weeks with social distancing measures in place.
Some of us will be ok with this – we have got some routines in place and are adjusting to a new 'normal.' We may be enjoying the lack of a commute or the opportunity to spend more time with partners and children.
But there will also be many of us that are feeling alone or scared or anxious with a feeling that everything is different. This is normal too. To help the NHS's Every Mind Matters campaign, which aims to help everyone's mental health, has been updated with tips around how to have good mental health during coronavirus. It has been launched after new data showed more than four in five (84.2%) Brits were worried about the effect that coronavirus was having on their life, with over half (53.1%) saying it was affecting their well-being and nearly half (46.9%) reporting high levels of anxiety.
On its website www.nhs.uk/oneyou/every-mind-matters it has tips to help if you're worried about coronavirus, if you're looking after children and young people, if you're trying to work from home and how to look after your mental wellbeing while staying at home.
If you are really struggling you can also call colleagues at Nottinghamshire Healthcare NHS Foundation Trust for mental health help and advice anytime of the day or night. They have launched a new helpline 0300 303 0165 which is open 24 hours a day, seven days a week and is available to anyone of any age in mental health crisis anywhere across Nottingham and Nottinghamshire.
You can call for mental health help and advice and they can arrange for you to speak with a mental health professional and can also advise you about other services which can help you. For more information about mental health support in Nottinghamshire and in a crisis you can go to their website: www.nottinghamshirehealthcare.nhs.uk/help-in-a-crisis
If you are not in crisis but feel speaking to someone would still help you can contact Insight Healthcare who provide talking therapies for concerns including anxiety and low mood across Mid Nottinghamshire. You can find more information on their website at www.insighthealthcare.org/our-services/talking-therapies/find-a-service/mid-nottinghamshire/. This is an NHS service, so you don't have to pay.
Please stay safe, stay home and if you have any questions check the official advice first at nhs.uk/coronavirus.