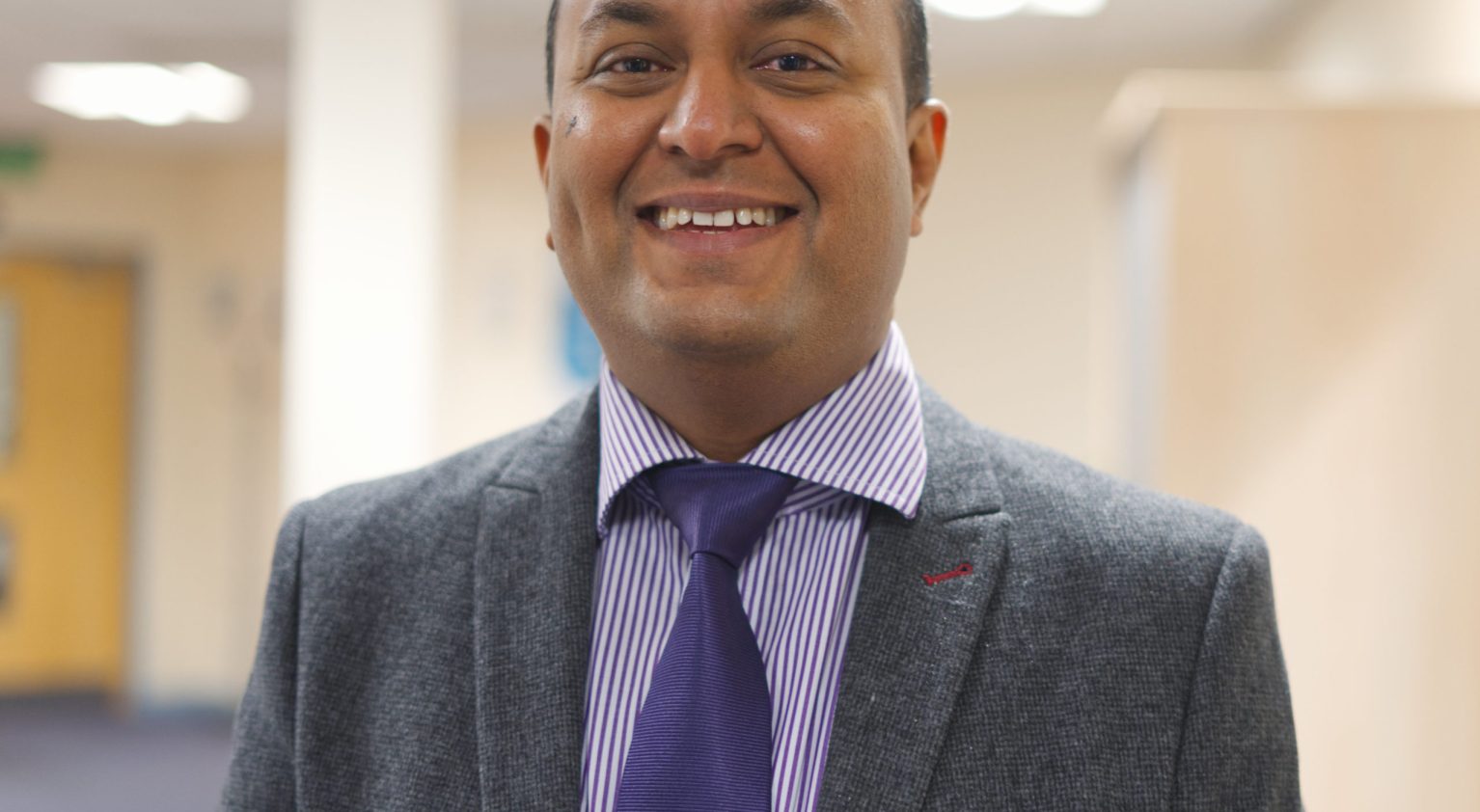 In his latest column GP and ICP Clinical Lead Thilan Bartholomeuz reminds us that services are there for non-coronavirus needs
Understandably a lot of our health services are focused on the response to coronavirus but that doesn't mean there isn't support for other people with other conditions too.
On the minor side, with warm weather comes the high pollen count which causes hayfever, more insects that can cause bites and stings and the risk of dehydration from not drinking enough.
If you know you are likely to suffer from hayfever you can take some simple steps such as:
put Vaseline around your nostrils to trap pollen
do not dry clothes outside – they can catch pollen
There are more tips here. If you need help with the symptoms, speak to your pharmacist. They can give advice and suggest the best treatments, like antihistamine drops, tablets or nasal sprays.
If you're planning on spending some time in the garden be careful you don't get bitten or stung by our insect friends who come out when the sun's out. If you do you can find advice here. The pain, swelling and itchiness can sometimes last a few days. Ask your pharmacist about medicines that can help, such as painkillers, creams for itching and antihistamines.
And of course you should always make sure you drink plenty of fluids and keep hydrated. Babies, children and the elderly are more at risk of dehydration. Make sure you drink enough during the day so your pee is a pale clear colour. There's more information here
There are also some worrying reports coming out nationally that people with non-coronavirus but still serious illnesses are avoiding health services. In particular conditions such as strokes and heart attacks and those with poorly children have been highlighted. It seems they think they are either helping support the NHS by staying away or are worried that they may get coronavirus while in hospital. On both of these they are wrong. If you are seriously ill and it's not coronavirus related the NHS partners are still here to look after you.
You can also help by keeping yourself as fit and healthy as possible by using your hour of exercise a day to keep fit. If you are unsure how to or feel a bit daunted there are exercises you can do at home on the We Are Undefeatables website here which are aimed at people with long term conditions like arthritis and asthma and supported by Sport England.
Please stay safe, stay home and if you have any questions check the official advice at nhs.uk/coronavirus first.