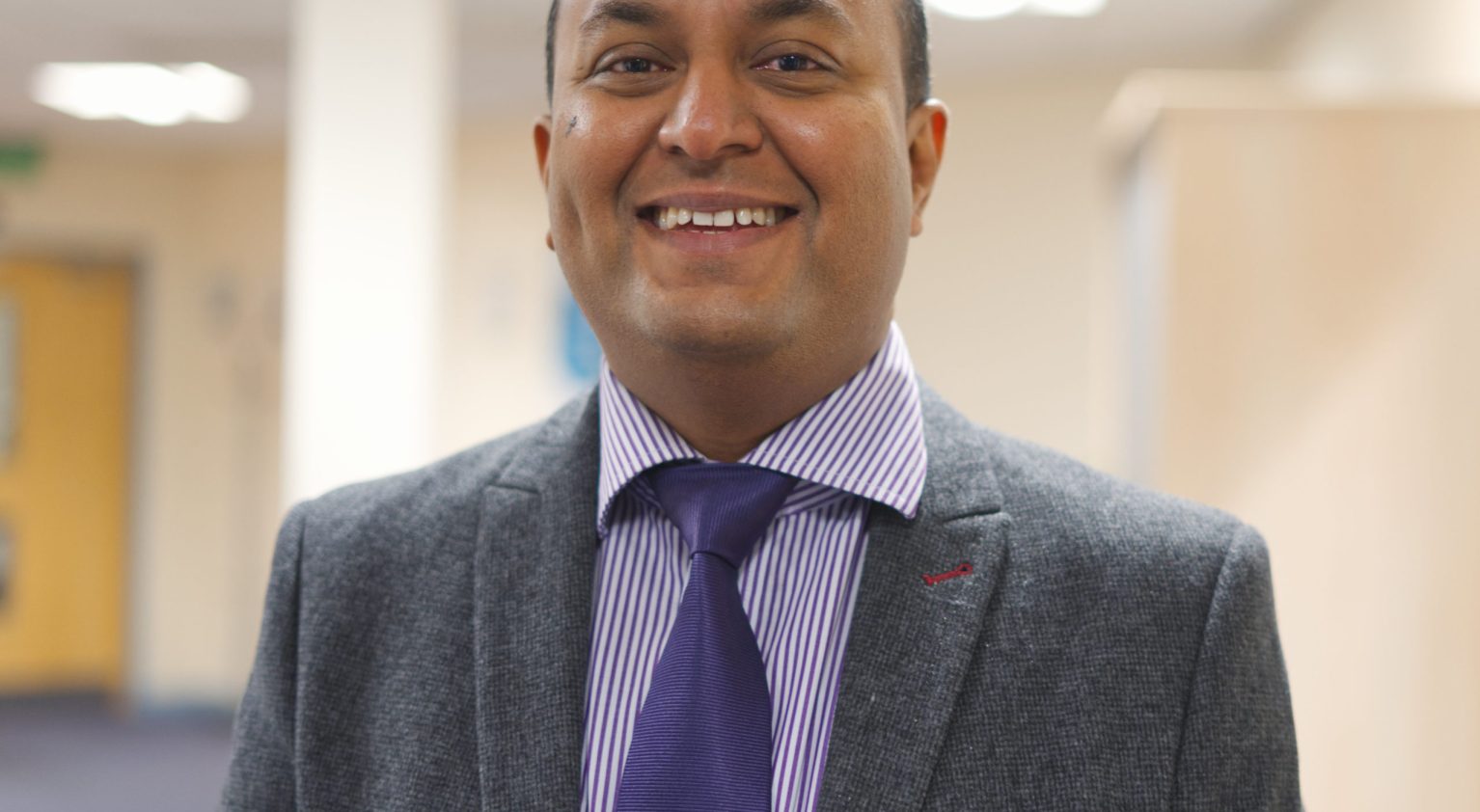 Keeping two metres apart is still crucial, writes local GP Thilan Bartholomeuz
This week we are reminding people to keep up with social distancing following the changes announced by government over the weekend.
I am sure this has been welcome news but it is important that we must adhere to social distancing guidance to reduce the risk of infection. Keeping two metres apart reduces the risk of transmission of the virus and this is crucial to overcome this pandemic.
Being able to sit and chat in person with your parents, grandparents or friends in the summer sunshine will feel like a massive step forward. Seeing friends and family will help your overall sense of emotional connection with other people. I've written regularly in this column about the effect of the pandemic on mental health – this step will undoubtedly help minimise the sense of isolation some of us have felt and give our minds a welcome boost.
And while this is positive, we must remember that the only reason this step is being taken is because of the hard work and sacrifice so many have made. I know how tempting it will be to go out in the warm weather and meet up with everyone you are desperate to see.
But we must not forget how quickly we could go back to lockdown if the rate of infection increases and how stringent those original lockdown measures were. That's why I am asking you all, as a local GP, to have your joyful moment and meet up but be considerate – we are still in lockdown and have to observe the below:
limit contact with other people
if meeting in a group there must not be more than 6 people
keep your distance if you go out (2 metres apart where possible)
wash your hands regularly
By following these measures we can all enjoy the new freedoms but still keep the spread of coronavirus down and in doing so protect the most vulnerable members of our community. If we do not follow the advice, we put ourselves at risk of getting infected and increasing infection rate in community.
Please stay safe and if you have any questions check the official advice first at nhs.uk/coronavirus.