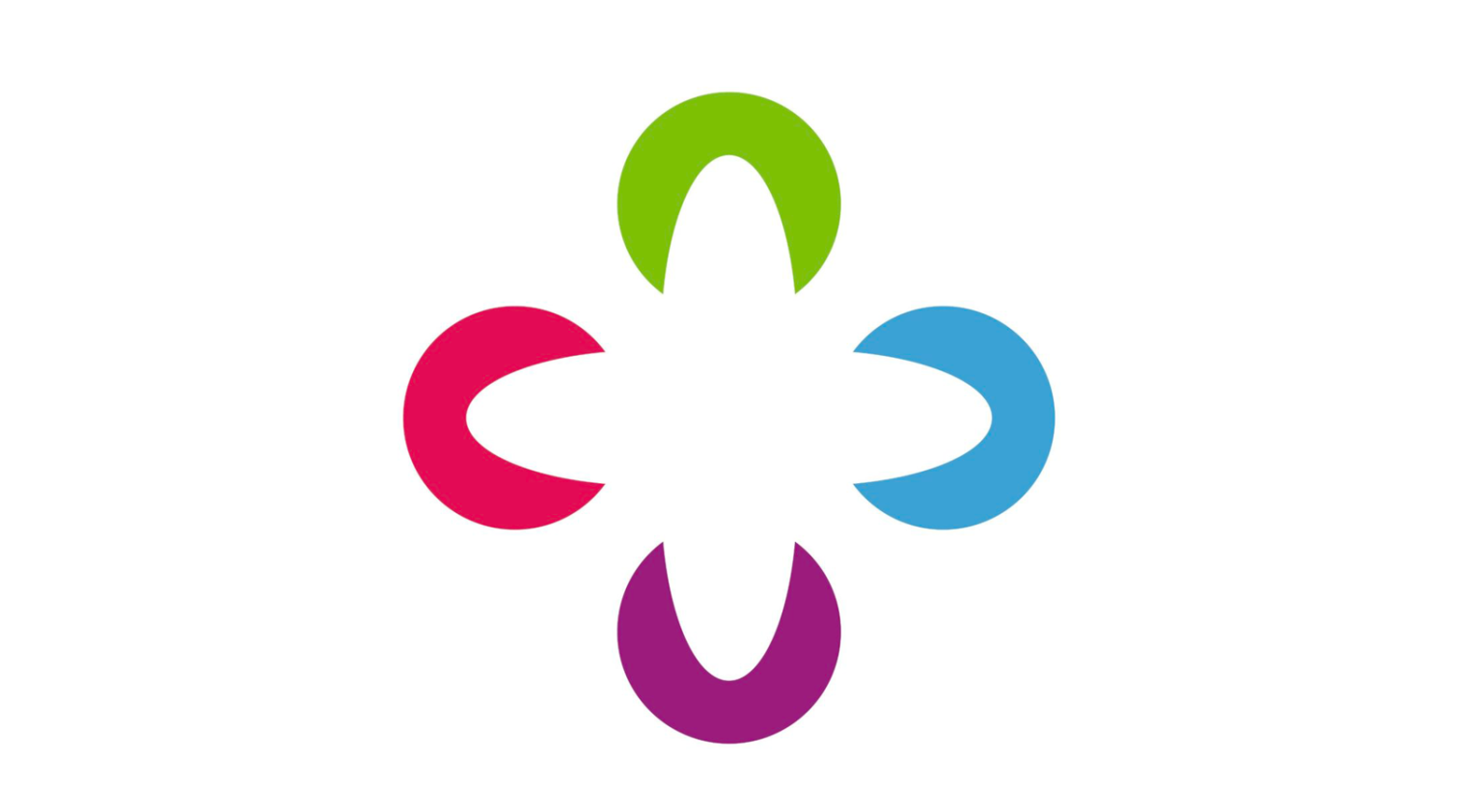 Families in Mid Nottinghamshire are receiving Feel Good boxes to help give them extra support during the Coronavirus lockdown.
Lockdown has been tough for us all so Active Notts, whose aim is to enable people to get more active, have been working with key partners to start sending out 200 Feel Good boxes to families living in Mid Notts, to try and make the current situation a bit more bearable and help them stay healthy and active.
The exact content in each box will vary from place to place but each will focus of key areas of staying healthy in lockdown:
eating well – this could include recipe cards and food basics.
making time for yourself, relax and getting quality sleep– this could include a book to read and bubble bath.
drinking enough water – this could include a water bottle.
keeping busy – this could include puzzles, playing cards, lego and art activities.
keeping active– this could include a hula hoop, skipping rope, football, yo-yo, juggling balls or a resistant band.
All the resources will have activity cards to go alongside them, acknowledging that not everyone has access to the internet for ideas to help make the most out of resources.
Helen Davis, Strategic Lead at Active Notts said: "We are working with partners across Mansfield, Ashfield, Newark and Sherwood to support families that might need a little bit of help at the moment.
"Our partners in education, health and social care and the voluntary sector are telling us that some people living in the communities where higher health inequalities exist are at times, finding it harder to cope with lockdown. This is because of a number of reasons including; a lack of indoor space, limited outdoor space, often there are more people living in the household, underlying health problems, lower income, lack of IT and limited access to Wi-Fi.
Our partnership approach will ensure resources are not duplicated and people are supported in the right way to get through lockdown."
Residents will have the chance to take part in challenges and competitions, using the resources, and if they want to can enter an "estate competition" to win prizes. They will also be asked for their feedback on the packs and ideas for what they think would be good in another box.
Hayley Barsby, Chief Executive at Mansfield District Council said: "The Feel Good boxes give us a valuable opportunity to connect positively with residents during the Covid outbreak and encourage them to stay active physically and mentally. The resources provide a platform to build on for future health and wellbeing work in the community and we hope that the community fully enjoys using the contents. We'd like thank resident for engaging with the programme so far to help shape the activities that we are supporting the delivery of with our partners."
Thilan Bartholomeuz, Blidworth GP and Clinical Lead at Mid Nottinghamshire Integrated Care Partnership said: "The boxes will also provide an opportunity for us as a system to understand how to best support communities through lockdown, and help shape services and provisions in the future so they can have the best possible impact.
"This simple resource is providing an opportunity for services and providers to work closely together, build community relationships and working partnerships that will hopefully grow and develop, as together we work to help everyone get through lockdown."