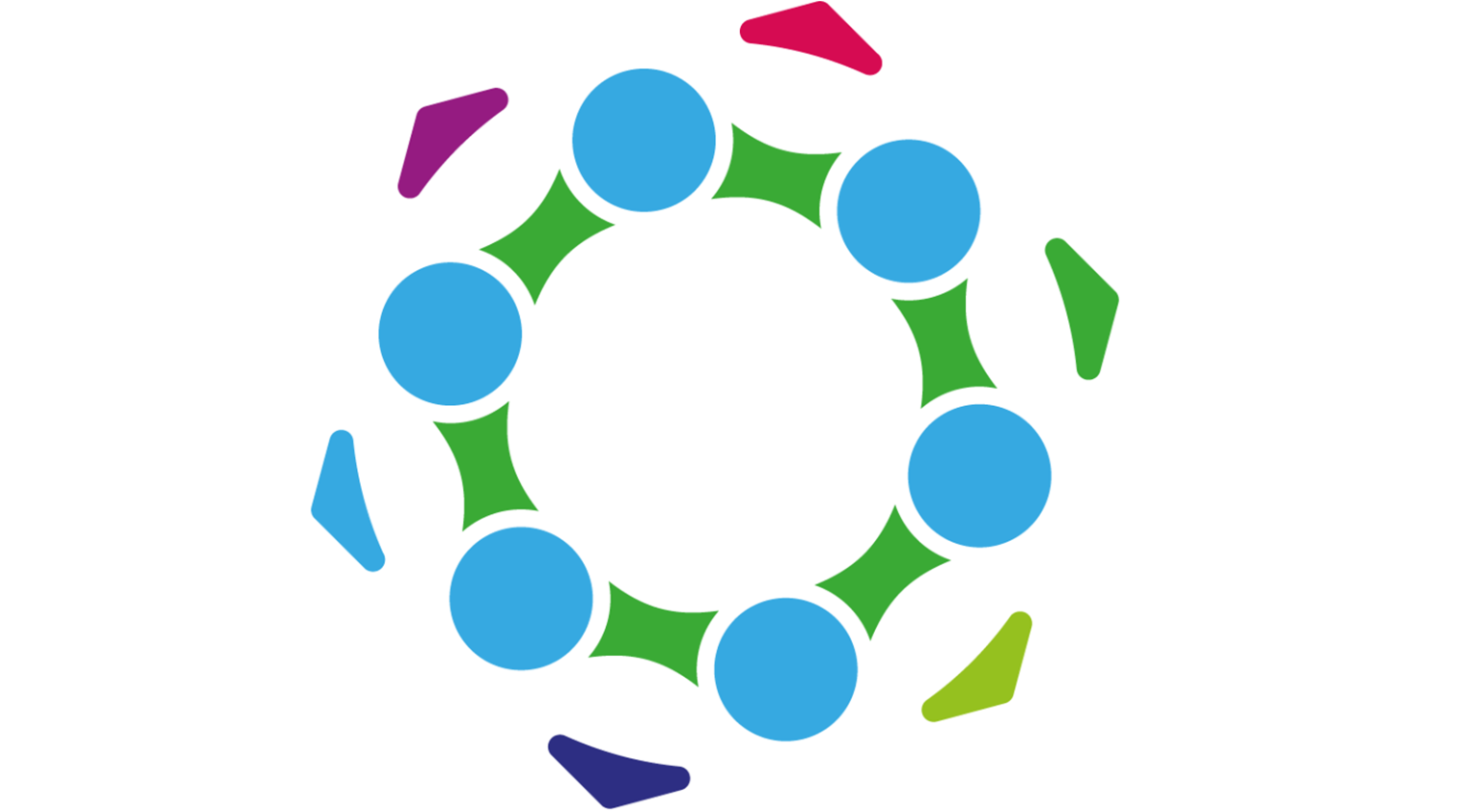 Notts NHS creates video to say thank you on its 72nd birthday
As the NHS celebrates its 72nd birthday, the local health and care community has created a special video to thank those who have helped throughout the Coronavirus pandemic.
On 5 July 2020, it will be 72 years since the NHS was established in the UK and 2020 has been the most challenging year in its history.
Health and care staff across Nottingham and Nottinghamshire have used the milestone to share their appreciation for volunteers and key workers who have helped to keep our city and county running throughout the pandemic.
The video features doctors, nurses, paramedics and members of staff from across the Nottingham and Nottinghamshire Integrated Care System.
Amanda Sullivan, Accountable Officer at NHS Nottingham and Nottinghamshire CCG, said: "On the 72nd anniversary of the NHS it is more important than ever to say thank you to those who have helped us over the last few months.
"We are taking a moment to thank individuals and organisations around the country who have helped us respond to this global pandemic – from bus drivers and refuse collectors to care givers and shop workers. And the public too, who have embraced the lockdown measures to help protect the NHS and their communities.
"We have worked across the system together to support the people of Nottinghamshire but it would not have been possible without the selfless help and support from volunteers and key workers.
"This year, the birthday is  also  an opportunity to recognise the skills, commitment, achievements, compassion and diversity of our staff while also thanking the former doctors, nurses and other health service staff who came out of retirement to battle coronavirus."  
Volunteers from across the city and county have been helping to deliver PPE, medicine and food to the public since the pandemic began. Some local businesses even helped to make visors, masks and other essential supplies for NHS frontline workers.
Charities and organisations that have helped to distribute PPE include:

Acorn Occupational Health Ltd
Airport Bearing Company Limited (ABCO)
Proskins
Uvex Safety Ltd
Nottinghamshire Search and Rescue
University of Nottingham
Matsuura Machinery
10to8.com
Nottinghamshire Blood Bikes
Mapperley Rotary Club
Integral
Operation RE:ACT
British Red Cross