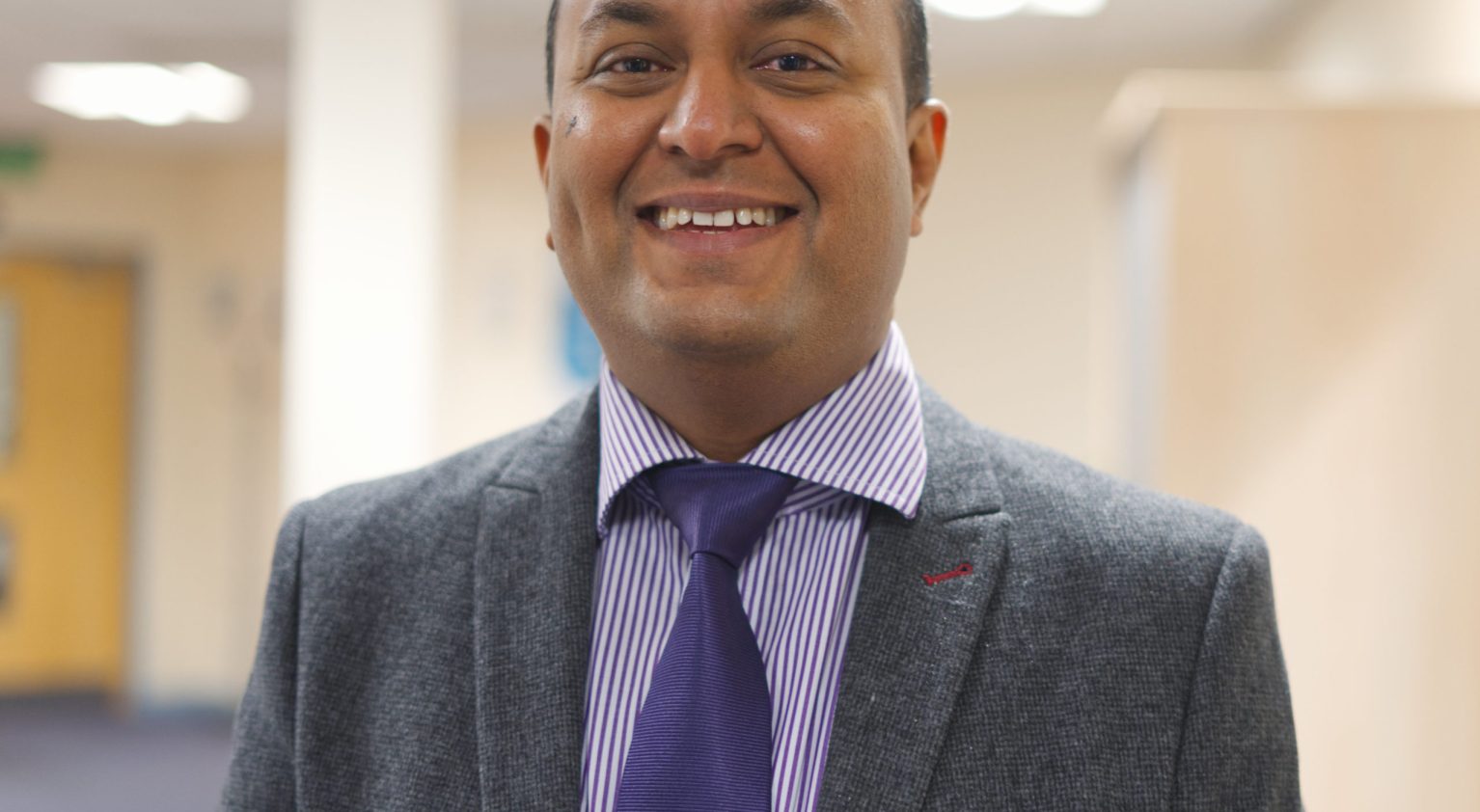 In his latest column Thilan Bartholomeuz, local GP and ICP Clinical Lead, urges us to resist the warm weather and stay home
First of all, let me thank you for continuing to stay at home. I know it can be tempting when the sun is out to think about driving somewhere for a walk or picnic but we must resist this.
All of our planning tells us that these next two weeks will be the peak of when we can expect to see very poorly people with coronavirus being admitted into our hospitals. In order that we have enough staff and equipment to care for them it is crucial that everyone stays at home now to prevent the Coronavirus spreading.
As part of this planning and to help further support GPs, four Clinical Management Centres (CMCs) will go live this week across Nottinghamshire; three will be in Nottingham and one in Newark. They will operate within an existing GP surgery but will be dedicated for assessing suspected Coronavirus cases only and give resilience and support for neighbouring practices should the need arise. There will be no change for how patients will access GPs – you can still contact your usual GP surgery in the normal way and out of hours can use 111 online or phone 111 as needed.
As well as this we have changed Good Friday and Bank Holiday Monday to be normal working days for GPs, meaning they will be open and operating as normal. This should help reduce the pressure on the hospitals but we would still ask you to try and see if you can look after yourself in the first instance or try 111. Remember do not turn up to your GP surgery – you must ring first.
And I have another plea this week. So far on Thursdays at 8pm people have been kind enough to clap mainly for NHS workers and show their support. This has been humbling and truly appreciated. However I would ask that this week when you clap you also do it for our colleagues in social care, those who emptying the bins, the teachers keeping schools open for key worker children and the supermarket staff keeping shelves stacked. Please clap for everyone who is helping us fight this virus because we will beat it by all of us pulling together and playing our part.
Which includes for most people staying at home to save lives and protect the NHS. Please stay safe and if you have any questions check the official advice at nhs.uk/coronavirus first.