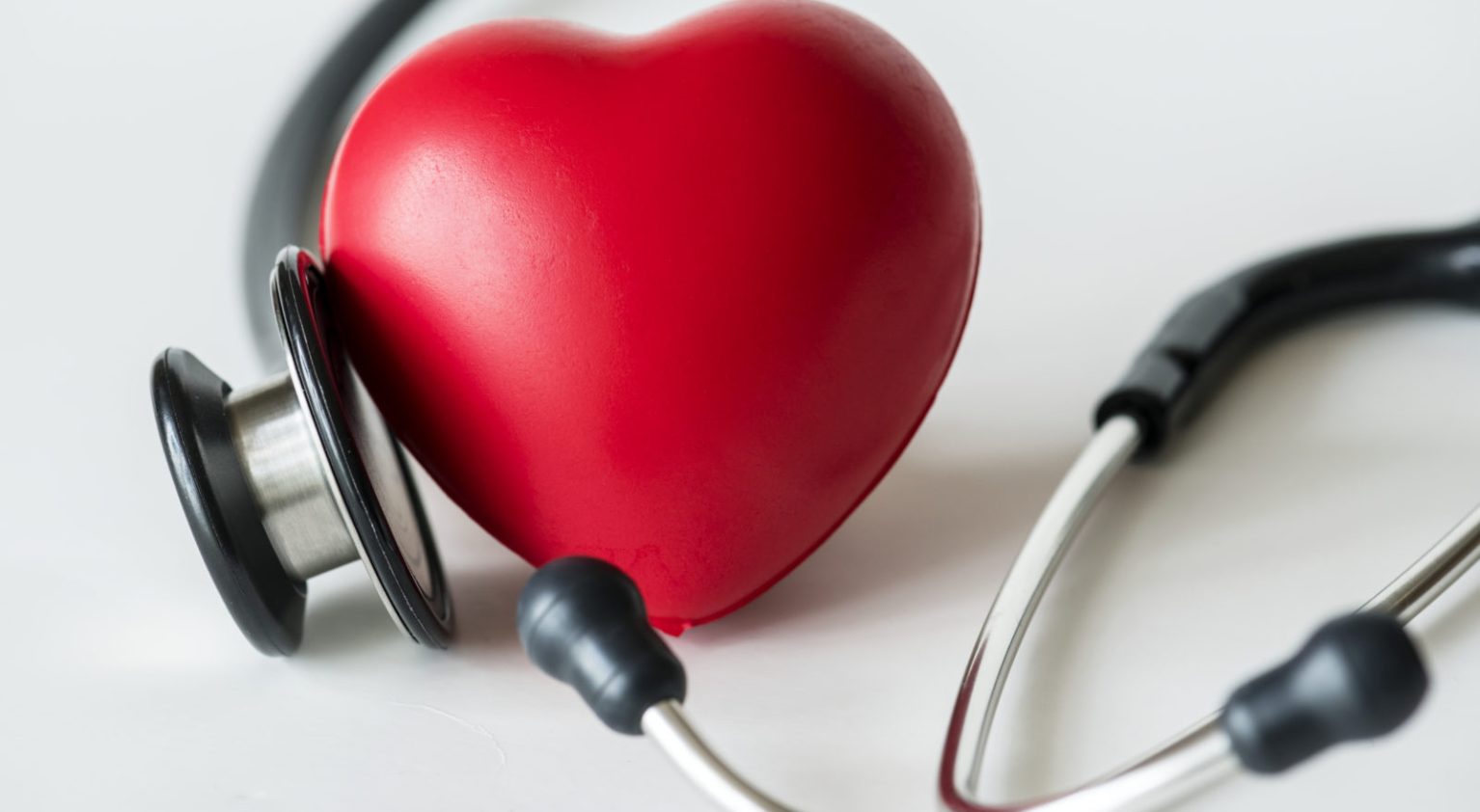 Blog 7: Courage is not the absence of fear but triumph over it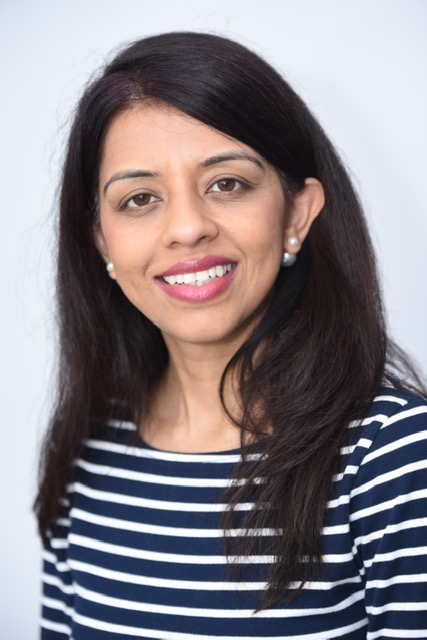 Dr Sonali Kinra is our ICS lead for GP Retention. This is her monthly blog series where she gives an insight into her role and more.
A short update from me this month as fully aware that we are being bombarded with information on Covid-19 and it is often a challenge to keep abreast with evolving evidence. I have particularly found this website and this website very useful for all updates/pathways and evidence.
I continue to devote time to workforce every week (wherever possible) and over the last month I have engaged in conversations, albeit virtually, around single point of access (App- watch this space), PCN portfolio work, support for those returning to work during pandemic, medical student volunteer scheme and well-being and resilience for our workforce.
While also not forgetting that there will be life after this pandemic we are actively engaging with the national programme for developing PCN lead nurses.
Hope you are all sighted on Team GP roving scheme – if you have any extra capacity to offer extra sessions in general practice please do get in touch Roving Team GP Scheme
GP Form (Includes GP partners, salaried and locums).
Other Healthcare Professional Form (Includes, PMs, ANPs, Nurses, HCAs, medical administrators).
I did my first shift at a hot hub in London this week with adequate PPE – another steep learning curve – I would recommend you to give it a go in your area if your personal circumstances allows.
Please remember to take extra care of yourself, nurture your needs and support others. If you are feeling overwhelmed with it, please feel free to reach out to me. You are not alone and we are in this together.
As Always
Sonali