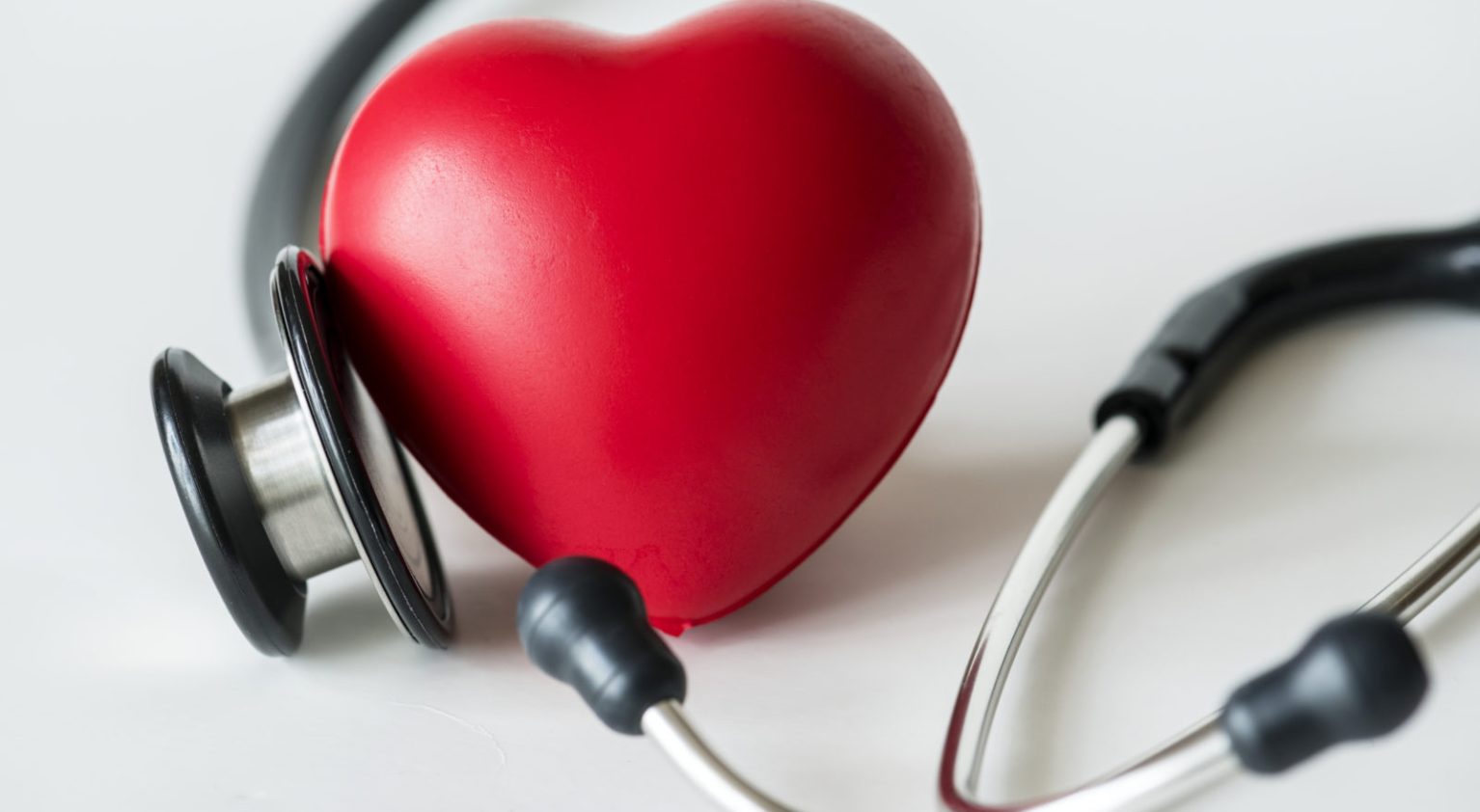 Blog: Improving recruitment, retention and joy within General Practice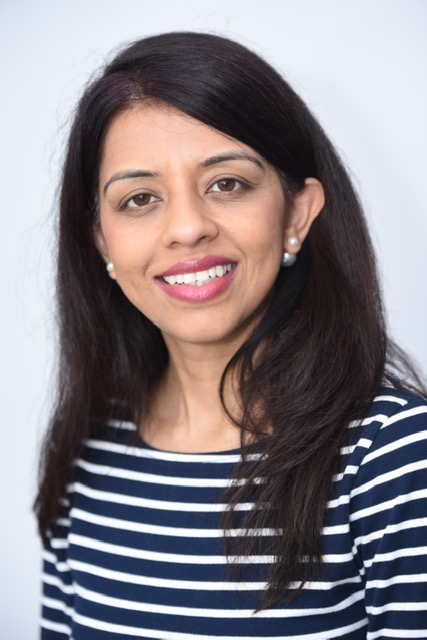 Dr Sonali Kinra is a GP Partner at Hucknall Road Medical Centre, Nottingham and our ICS lead for GP Retention.
This is the first of her monthly blog series where she focuses on improving recruitment, retention and joy within General Practice.
I have recently been appointed to a new role as GP retention lead for Nottinghamshire ICS. It's a vast and exciting (albeit daunting) remit, so I plan to keep you updated on a monthly basis on where I have been and what I have learnt.
Dr James Waldron (@jammiestdodgers) has been appointed as 'First5' lead and it's great to see him supporting new GPs through their first five years as an independent practitioner. Both Dr Ravinder Harish and Dr Waldron lead on First5 for Vale of Trent faculty and you can get in touch with them via their Facebook group – Nottingham First5 GPs and email first5notts@gmail.com
I've been meeting with organisers of Phoenix programme – @PhoenixProg2019 – and Nottinghamshire Alliance training hub (@NottsAlliance) who offer a huge variety of opportunities for mentoring, fellowships, CPD and career guidance wherever you are on your career spectrum. See their website for further details and educational events.
I was invited to meet with Jo Churchill, Health Minister, who has responsibility for primary care. There were 8 GPs invited to this round table discussion organised by Dr Nikki Kanani – @NikkiKF – NHS England's Primary Care Medical Director. We covered a range of topics including workforce, workload recruitment and career incentives challenges and opportunities within General Practice and finding the right balance between access and continuity of care.
As one of the organisers of NextGeneration GP – @NextGGP – a leadership programme for trainees and First5 GPs, we held our second event in September. There was a design thinking workshop looking at 'wicked problems' by Dr Duncan Gooch, a GP in Erewash. There was also a honest conversation with David Ainsworth – @DavidAinsNHS – Locality Director of Mid Notts CCGs, where we discussed about social prescribing, resilience and the importance of wellbeing and compassion at work.
Lots of attendees wanted to know more about population health and social prescribing- these two videos maybe helpful to you.
If you wish to join the NextGeneration newsletter, click here.
There was also First5 summit which involved an exchange of ideas of the opportunities available within Nottinghamshire & Derbyshire and presentation from NHS England about our workforce numbers. The figures show in the Midlands GP FTE and Headcount, a slight increase compared with the national picture and new GPs are working in the system with portfolio careers. This is testimony to all the exciting supportive programmes in the area.
On 25 September, I joined @FlexNHS workshop – you may wish to follow them on Twitter. They are social movement working towards empowering individuals and organisations towards flexible working – there is loads to do in this area. If you have any ideas you wish to discuss get in touch with me.
Lastly I've been to meet with Clinical Directors to discuss about Primary Care Networks (PCN) portfolio working. This is an exciting area as it lends itself to at scale working and addresses the demographic needs of PCN – work in progress and more on this soon.
Over the coming months I hope to see/speak with you to share ideas on how we can work together to improve recruitment, retention and joy within General Practice.
Until next time,
Sonali