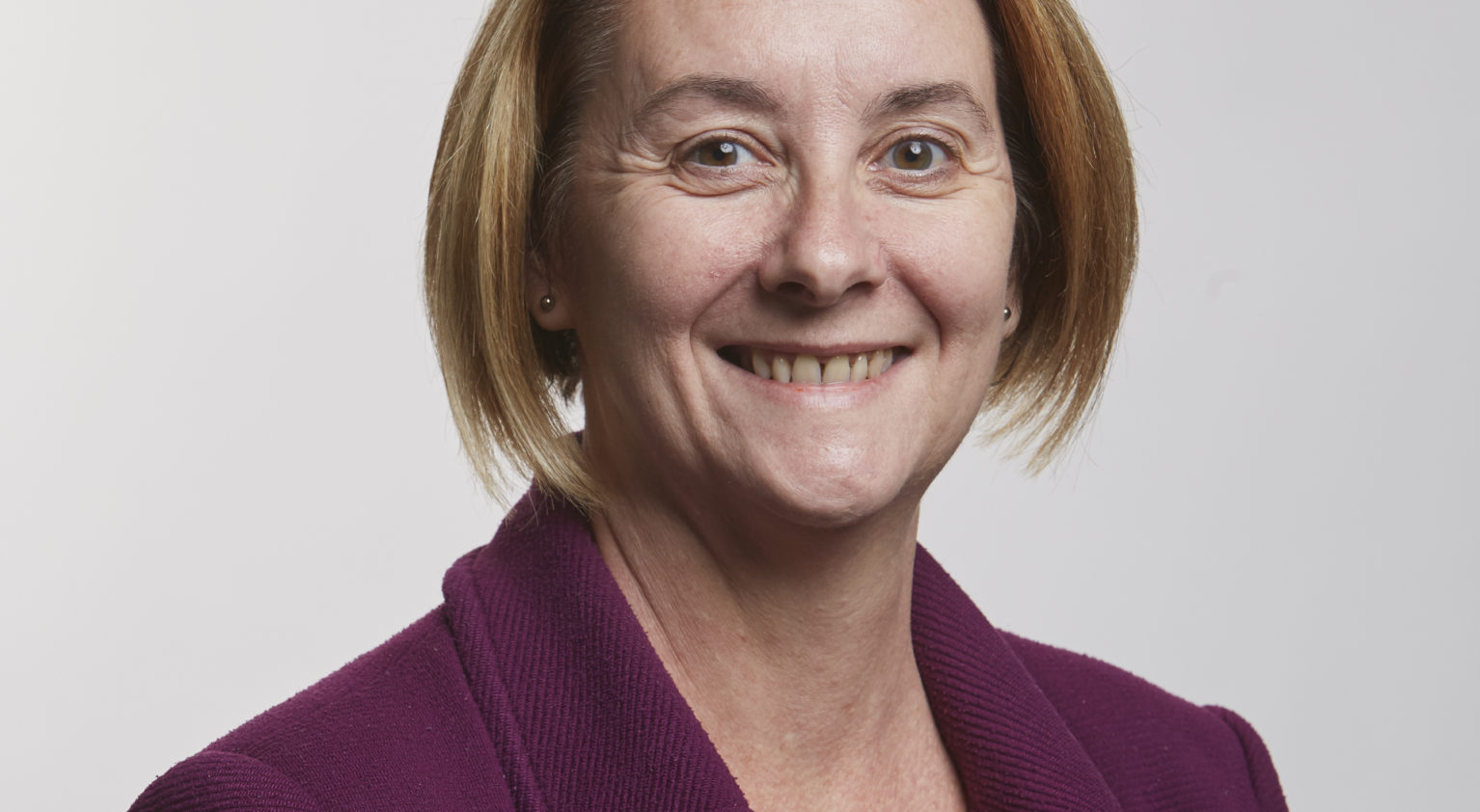 Leading Integrated Care System appoints new Interim Executive Lead
Nottingham and Nottinghamshire Integrated Care System (ICS) has today confirmed the appointment of Amanda Sullivan as interim executive lead.
Amanda will take up the post from 1 April for an initial period of six months, combining this role with her existing position as Accountable Officer for Nottingham and Nottinghamshire Clinical Commissioning Group. This latest appointment follows a rigorous locally-led recruitment process.
The appointment of an interim executive lead follows the planned retirement of the previous executive lead, Dr Andy Haynes, who left the role in March 2021.
Amanda Sullivan said: "I am delighted to be appointed as interim executive lead of Nottingham and Nottinghamshire ICS. This is a very important and exciting period in the development of integrated care and I am excited to play a part in driving forward our development alongside system partners from the NHS, Local Authorities and Voluntary and Community Sector.
"Our ICS has been at the forefront of delivering integrated care, particularly in its response to the Covid-19 pandemic and I'm looking forward to bringing my skills and experience to the role to further this vital work at a time when joined-up care has never been so important."
Amanda, comes from a clinical and academic background, working as a nurse and a midwife alongside completing her PhD before moving into senior management in commissioning. She was the joint Accountable Officer for both Mansfield and Ashfield and also Newark and Sherwood CCG from their establishment and led the process for all six CCGs in Nottingham and Nottinghamshire to merge in April 2020.
As indicated in the Government's recently published White Paper, Integration and Innovation: working together to improve health and social care for all, which sets out the proposals for a forthcoming Health and Social Care Bill, it is anticipated that the functions and duties of CCGs will be absorbed by newly established statutory ICS bodies in April 2022.
Dr Kathy McLean, Independent Chair of the ICS, added: "I am delighted that Amanda has been appointed into this role.   The Government's White Paper clearly indicates the future of how we manage Health and Care in England and therefore the depth and breadth of experience that Amanda will bring to this role will be invaluable.   I am looking forward to working with her and her team across the health and care system.   I hope everyone will join me in congratulating Amanda and celebrating the securing of a leader of such calibre for Nottingham and Nottinghamshire."