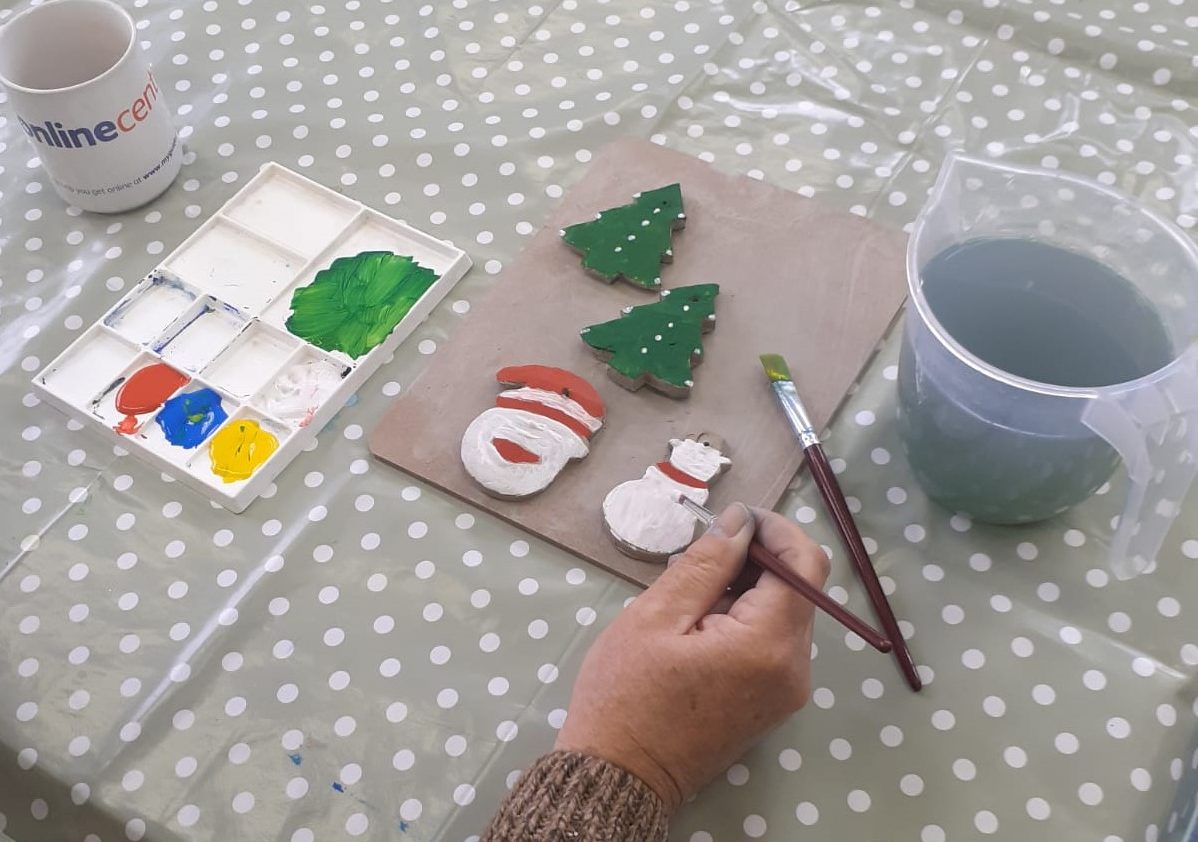 Helping Men Get Creative and Make New Friends in Aspley
Arts and crafts clubs may stereotypically be more associated with women, but creative pursuits are just as important for men. This is why our social prescribing link workers in BACHS PCN (Bilborough, Aspley, Cinderhill, Hyson Green, and Strelley) started the Crafty Man Club, a male-only space to help men socialise and be creative.
While there were many mixed-gender arts and crafts groups existing in the BACHS PCN, these were predominantly attended by women. This was despite many men in the area expressing an interesting in creative clubs such as these. To help create an environment where men felt comfortable attending, it was decided that creating a 'male-only' space would be beneficial to these individuals.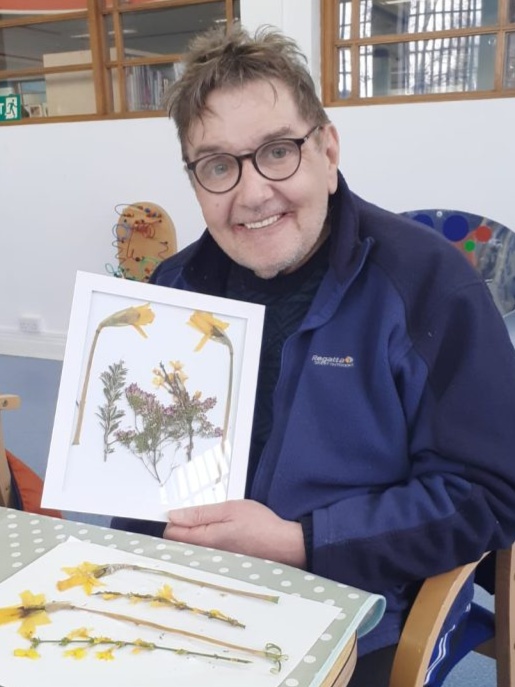 As well as a space to be creative, it was also a chance for men who found themselves socially isolated to meet up with like-minded people. Older men in particular can find it difficult to meet other men to socialise with, which can leave them isolated and lonely. This was a big problem for many of the men who attended, some of whom had experienced bereavement, mental health issues, or struggled socialising since retirement.
The club has proved to be incredibly popular, with attendees loving the activities and social groups they have created there. Attendees have made new friends and discovered new creative talents they never knew they had!
"It is nice to meet different people who have different interests as they bring different ideas." – Crafty Club Attendee
The Crafty Man Club is free and runs every Monday at Aspley Library from 11am – 1pm. If you would like to attend, just drop round for a chat! You can also contact Gina Mollett on 07312 842 236 or email Gina.mollett@nhs.net.