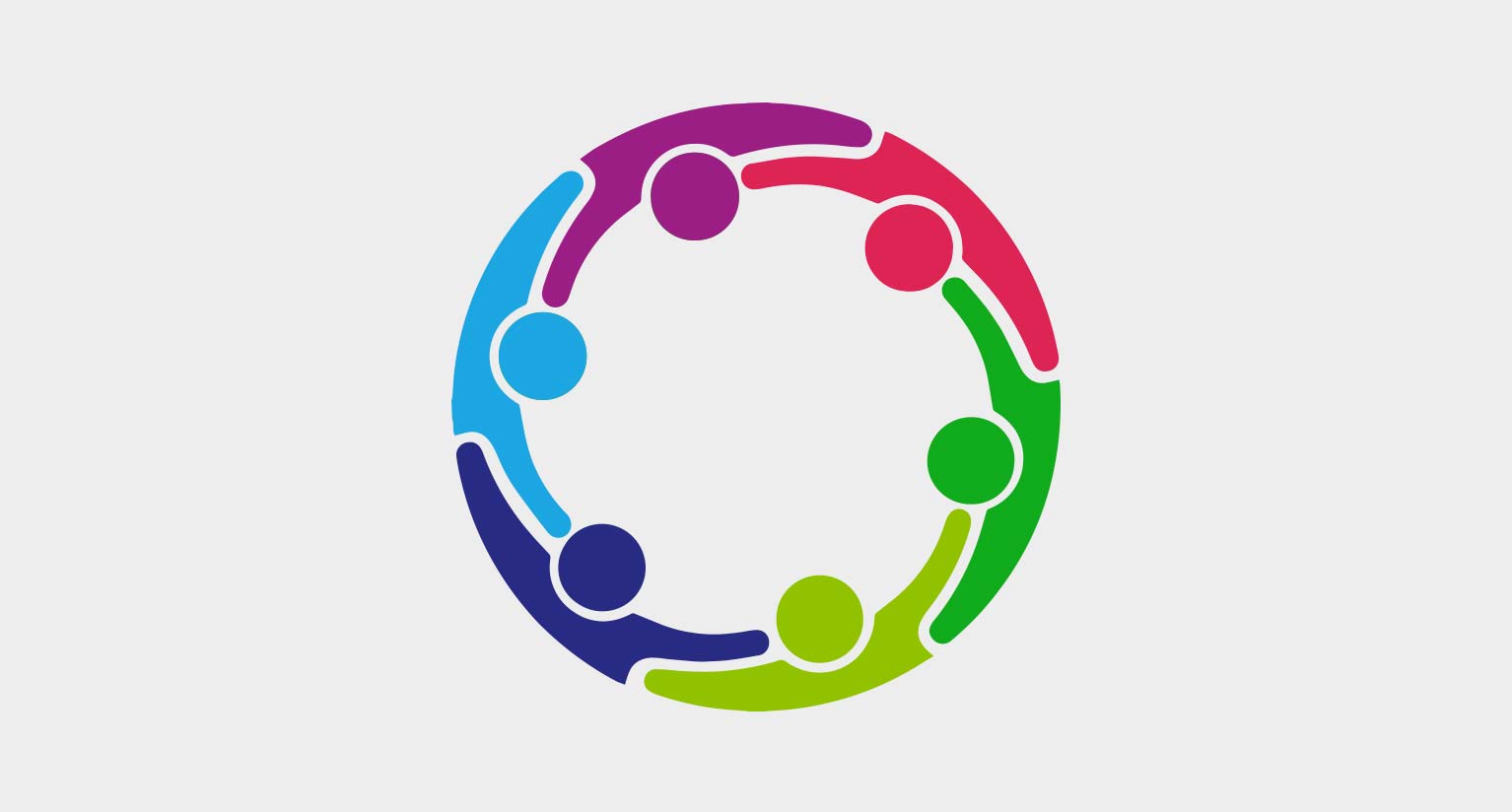 Gratitude, on behalf of our population, for your on-going efforts and hard work
Ahead of what will no-doubt be a challenging period of winter pressures and as we continue to manage the impact of the second wave of Covid-19, we wanted to write to you to express the thanks of the ICS Board for all you've been doing and all you will do over in the coming months.
At the November meeting of the ICS Board, leaders from across the health and care sector were keen to express their gratitude, on behalf of our population, for your on-going efforts and hard work.
It would be impossible to describe all the excellent work that has gone on across our system in the last few months but we did want to touch on a few areas of joined-up system working and strong delivery that have really stood out.
The work to support our acute hospitals in times of pressure has been really strong – with contributions from ambulance colleagues, the community providers, social care teams and with coordination from commissioners, we have come together in times of acute need to make sure that our patients and citizens are well cared for. This mutual-aid approach is one of the quiet successes of our way of working that patients might not always see but that we know makes an enormous difference – we are one service and one system dedicated to their needs.
Despite media reports to contrary, general practice is definitely open and serving patients – October 2020 saw over half a million appointments in general practice. And these appointments were timely – just under half (46%) were on the same day or the next day from request, up from 44% for October last year. Thank you also for offering the flexibility in type of appointment that your patients want – with 58% of appointments still being face-to-face.
Finally, the speed with which colleagues from all across the system have come together to develop plans for the safe and effective roll-out of a Covid-19 vaccine is extremely impressive. Working at huge pace with rapidly changing requirements a tailored plan for Nottingham and Nottinghamshire is now coming into sharp focus. We are confident that this plan will take the nationally mandated elements of the roll-out and add to them a complementary set of local activities that will mean our vaccination programme will be a success.
As we've said before, the journey towards working as a "system by default" is irrevocable and one that will produce significant benefits for both the experience our citizens get from their health-and-care services and the financial sustainability of our provision of those services. The work ahead of us to deliver a Covid-19 vaccine and manage our way through a challenging winter period is considerable – but the experience of this year so far fills us with confidence that, together, we will be able to achieve what our patients and citizens expect of us.
Thank you again for all that you've done in the last few months and all that you will do in the upcoming period. We know you are working tirelessly and we would like to remind you that you are our most important asset. Please be kind to yourselves, look out for each other and use the services available if and when you feel the need for help.
Best wishes,
Andy Haynes
Executive Lead
Nottingham and Nottinghamshire ICS
David Pearson
Independent Chair
Nottingham and Nottinghamshire ICS