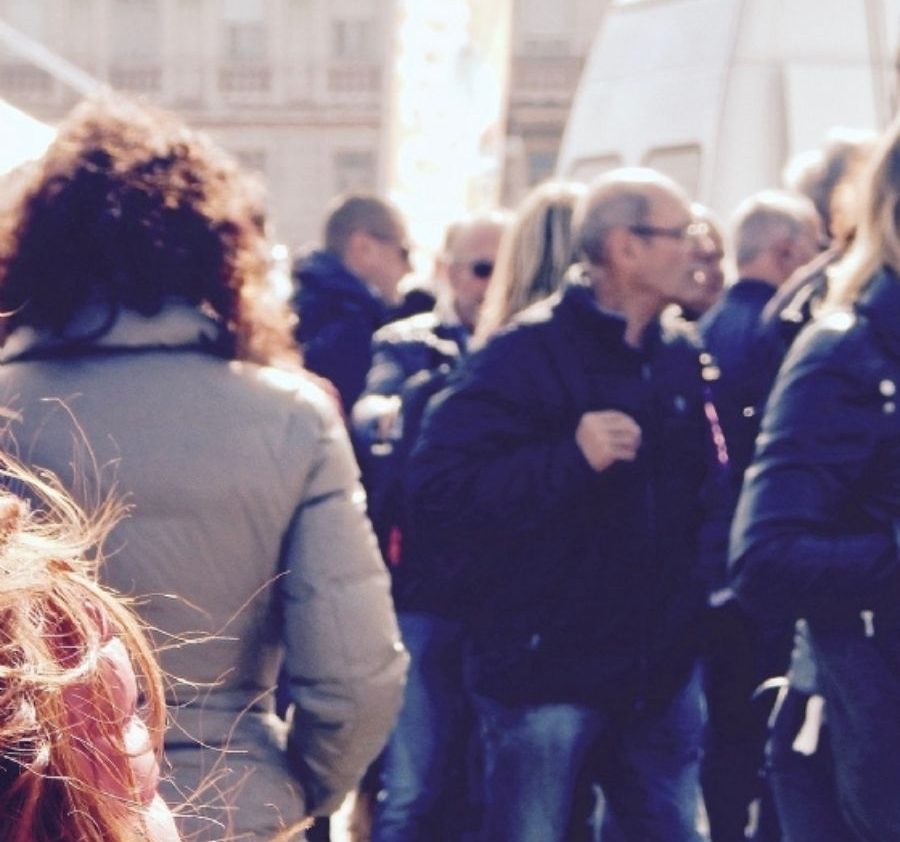 New specialist dementia service launched for families in the Clifton, The Meadows and Wollaton areas
Dementia specialist Admiral Nurse, Rachael Lowe, will be leading a clinics-based service for families in the local area affected by the condition. The service is a partnership between national charity Dementia UK and nine GP practices across Clifton, The Meadows and Wollaton, with £100,000 provided by Dementia UK's corporate partner, Central England Co-operative, for Rachael's post for the next two years. It is one of the first clinics in the country to support families in the community. Rachael will also be advising healthcare professionals around best practice in dementia care, such as the need to provide tailored information and support across families' experiences of the condition.
Dementia UK is the only charity dedicated to supporting families by providing dementia specialist Admiral Nurses. When things get challenging or difficult for people with dementia and their families, Admiral Nurse's work alongside them; giving compassionate one-to-one support, expert guidance and practical solutions which can be hard to find elsewhere. They are continually trained, developed and supported by Dementia UK.
Rachael is an advocate of relationship-centred approaches to dementia care, which ensures that the needs, rights and wishes of people living with dementia are always respected. Prior to her starting her role with the charity Dementia UK, Rachael has spent the last five years working in specialist dementia nursing homes in Nottingham, and previously as a continuing care nurse assessor.
Commenting on her role, Rachael said: "There's still so much uncertainty around dementia; for the families who don't know where to turn in times of need, to healthcare professionals who need guidance on how to support people living with dementia in their communities. I am so honoured to be opening this new service, which will improve care for the hundreds of families living with dementia in these areas. This service is for anyone struggling with looking after someone with dementia. I will work with the families to identify ways to improve care at home through emotional support, as well as providing information and teaching practical skills."