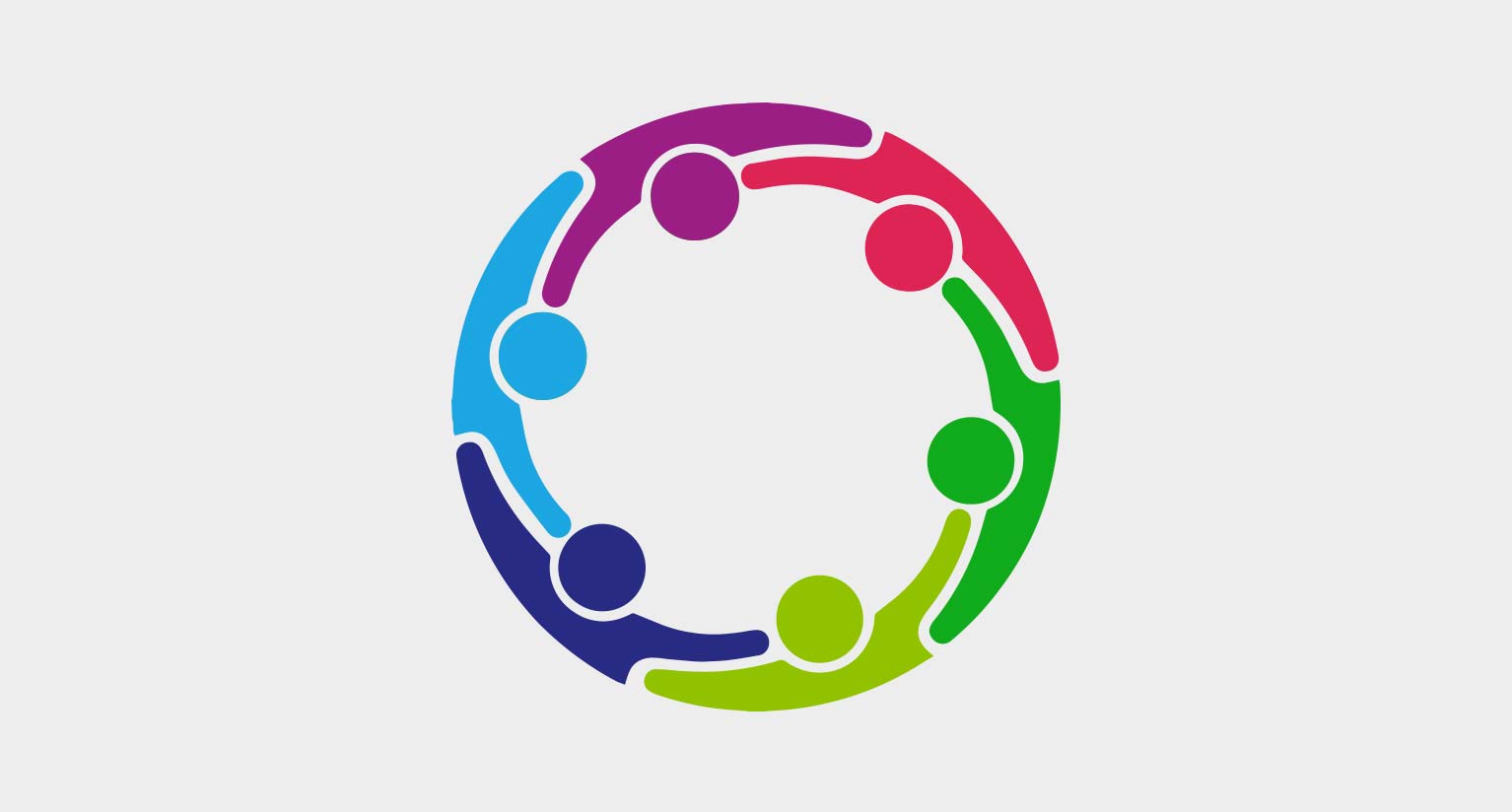 Enhanced Care Response Team: a 'pioneering' response to support care homes during the coronavirus pandemic
More than 40 nurses were redeployed to help care homes in Nottinghamshire in a 'pioneering' response to the coronavirus pandemic which resulted in partners across the system sharing best practice and information.
When the coronavirus pandemic took hold across the region care homes were bombarded with daily changes in information which staff had to deal with whilst also coping with increased deaths and the trauma caused by the virus.
In response to this, NHS organisations, the local council and care home managers came together under the leadership of the Nottingham and Nottinghamshire Integrated Care System (ICS) to launch the Enhanced Care Response Team (ECRT) to provide clinical support to care homes in the area.
The system-wide team of support included help from local authority experts such as public health and NHS experts in infection control along with nurses from the local hospital.
Rosa Waddingham, chief nurse at NHS Nottingham and Nottinghamshire ICS, said: "At the height of the coronavirus pandemic Nottingham and Nottinghamshire's care homes were supported by partners across the system who provided a pioneering response to the changing environment and the pressures faced to the health and care sector.
"The response to the pandemic within care homes was initiated by a personal letter to all care homes offering a range of support and asking what they required. This led to the launch of the Enhanced Care Response Team (ECRT) – a time limited support offer from the NHS and local authority. The system-wide response allowed care homes to be supported, and most importantly feel safe, at what was an uncertain and frightening time for staff and residents."
The ECRT response included help and support in a number of different ways. The main purpose was to provide support to care homes, provide clear information for best practice and help with training.
The team did this by:
· Carrying out a daily central briefing collated and disseminated and a bi-weekly webinar on various subjects, often with doctors and nurses available to give advice and information.
· Compiling a toolkit of best practice which is regularly updated. Training from the toolkit has been delivered to 368 homes and has been downloaded more than 3,000 times.
· Offering and/or delivered PPE training within 14 days to 100 percent of care homes
· As part of the ECRT response more than 40 nurses were redeployed to go out to care homes, support and offer training on the toolkit.
Kristian Morgan, manager at Beeches Care Home in Mansfield Woodhouse, added: "It has been a particularly difficult time for care homes this year and the ECRT has been very useful in disseminating skills and training. When coronavirus first started there was a worry that we would be left on our own to deal with it but that isn't what happened. We were given the opportunity to be trained in infection control and PPE which was essential in keeping our resident and staff as safe as possible. We appreciate the support which has given us the confidence to know that we are equipped and have everything we need to do a good job. Our residents were also able to feel supported and safe and that is what our work is all about."
The successful system-wide approach in supporting Nottinghamshire's care homes has now been extended in order to support care homes throughout the pressured winter period including support for the possibility of a potential second surge and in providing flu vaccinations to patients.