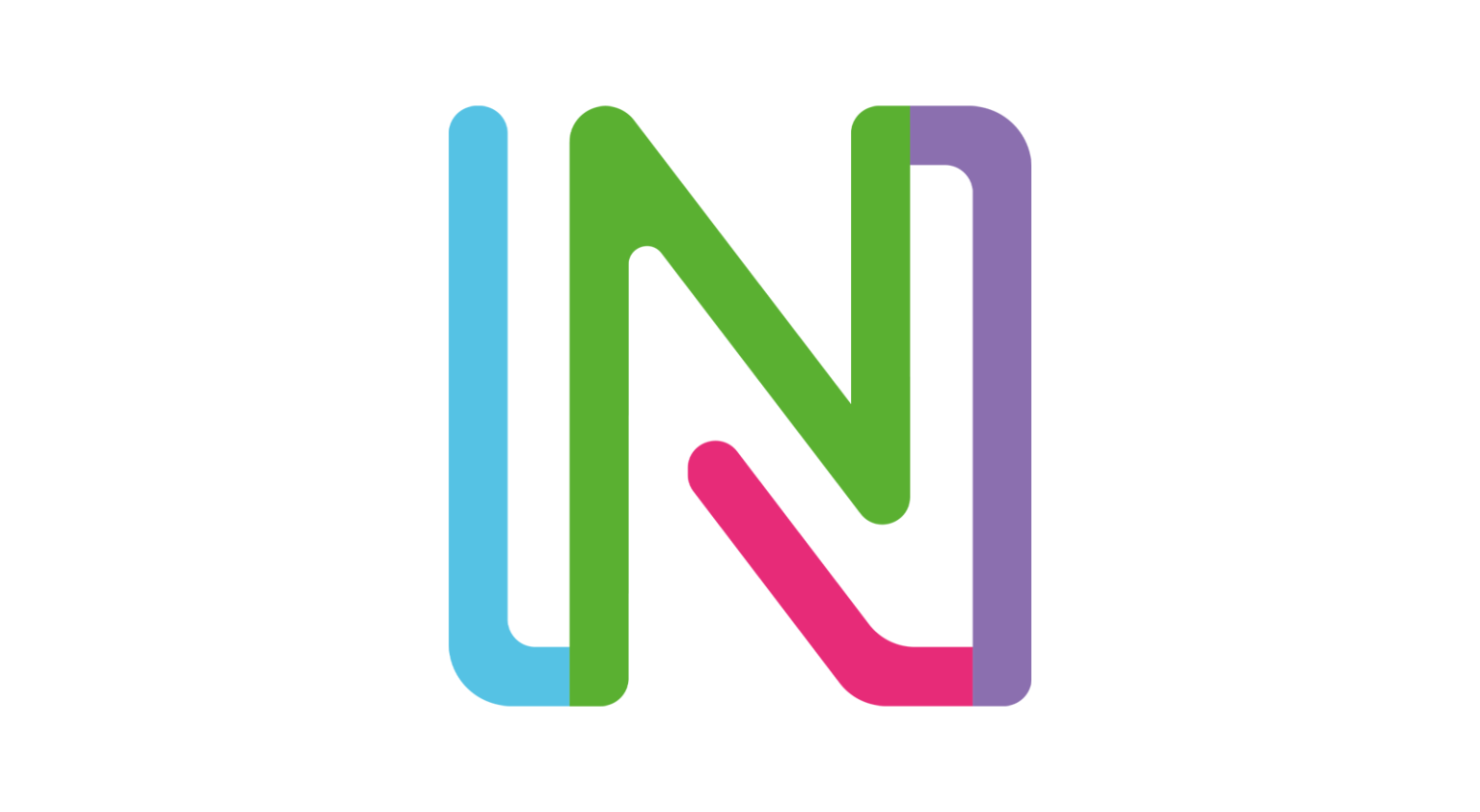 Co-mentoring opportunity across Nottingham City Integrated Care Partnership
The world is changing and how we work in the future is changing alongside it.
Nottingham City Integrated Care Partnership (ICP) is leading the change and we are looking for 14 frontline colleagues from different local organisations to help start to shape this through a co mentoring scheme.
Are you interested in a new challenge and opportunity?
We are delighted to be offering, across the ICP, our first co-mentoring scheme and are seeking 14 front line colleagues to participate in this exciting opportunity. You may be working in any role and probably will be working in one of the following organisations/services:
Primary care
Community
Acute care
Mental Health
Community voluntary sector
Social care
Commissioner or provider
The aims of this programme will be to:
Share knowledge and expertise across the ICP
Widen awareness of roles and responsibilities of the organisations that make up the Nottingham City ICP
You will need to commit to attend a virtual briefing session on the 21 December 2020 at 1230 hours for 90 minutes which will provide an introduction into co-mentoring and how the programme will run. After that you will be introduced to your co-mentor and will be expected to meet virtually at a time and date to suit you both, but will agree to meet a minimum of twice before the end of March 2021. Therefore, you will need to commit to a minimum of approximately 4 hours to participate in the programme.
We welcome all applications from across our staff groups in the ICP.
If you are interested please complete the application form and email it to Tracytyrrell@nhs.net
The application form can be found here.