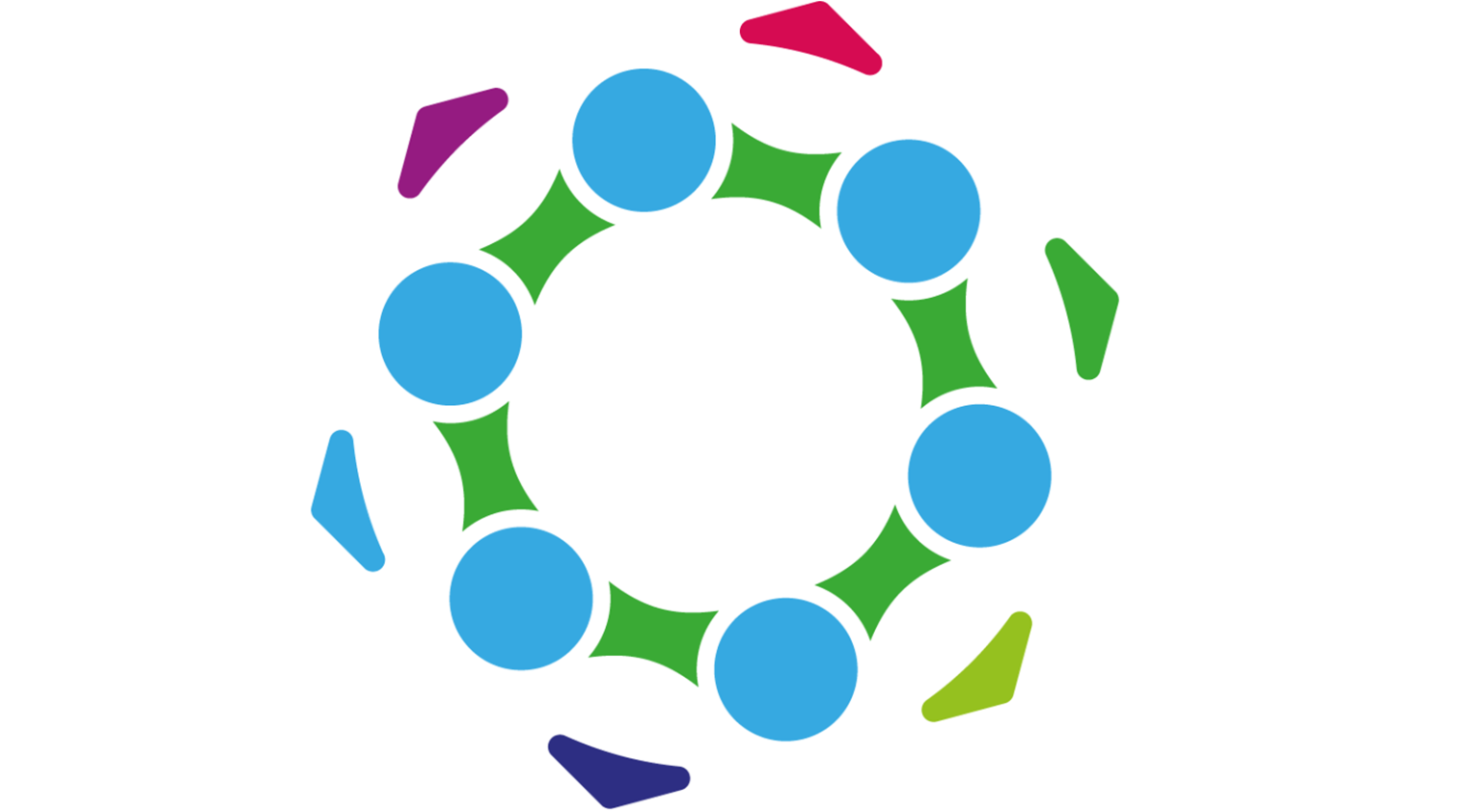 Dr Nicole Atkinson appointed Clinical Lead for South Notts ICP
We're delighted to announce local GP Dr Nicole Atkinson (left) has been appointed as the new Clinical Lead of the South Nottinghamshire Integrated Care Provider.
She will take on clinical leadership responsibility for the ICP alongside her role as clinical lead for the Nottingham and Nottinghamshire Integrated Care System, with the positions complementing each other to provide a 'bigger picture' insight and help drive development in South Nottinghamshire.
Nicole has been working in the Nottinghamshire system since graduating as a Doctor from the University of Nottingham in the late 1990s.
She started her career at Nottingham University Hospitals before moving into General Practice, and is well respected across the patch, having held a number of senior clinical roles including lead for PCN Development and Clinical Lead for Nottingham West CCG, a position she has held for the last three years.
Nicole has a lot of experience working in South Nottinghamshire, and in addition to her Clinical Lead role she is a GP Partner at Eastwood Primary Care Centre, an outstanding GP Practice in Eastwood.
A mother of four boys (aged between 9 and 14), Nicole's free time is spent getting involved in family activities, including swimming, football, hill climbing and watching lots of superhero films!
She's also a passionate long-distance runner, having completed ultra marathons and most recently the Thames Ring (250 miles over 98 hours). Her personal running challenge this year is to complete the Canal Slam – three of the longest, non-stop, point-to-point towpath running races, made up of the Grand Union Canal Race (Birmingham to London), Kennet & Avon Canal Race and the Leeds & Liverpool Canal Race, totalling more than 400 miles.
Nicole is as energetic and passionate about improving outcomes for patients across South Nottinghamshire as she is running. The area is particularly close to her heart as not only does she work as a GP on the patch, but she and her friends and family live locally.
South Nottinghamshire has always been a hotbed of innovation, with partnership working consistently strong across Rushcliffe, Gedling, Ashfield and Broxtowe, and across the health, social care and voluntary sector.
Nicole's vision is to strengthen this and ensure that multi-disciplinary teams are the norm across the patch, driving the development of partnership working through social prescribing, community engagement and taking 'bigger picture' overview of what will deliver better services to the people of South Nottinghamshire.
Nicole explains: "I've been reflecting on what makes South Nottinghamshire unique and I think one of the key things is all the transformation work that has taken place here over the last ten years. I also think that despite the fact we are not a clearly defined geographical area – we cover four Borough Council areas – there is a strong history of collaboration, which will stand the ICP in good stead for what's next.
"Creating and building collaborative networks at all levels of the system is going to be vitally important to continue breaking down some of the historical barriers we have seen, whether these be within primary care networks, between health and social care, acute and community or the third sector.
"We are going to look beyond health and build on these relationships, which should enable us to move further and faster towards integration. Understanding that we all work for the benefit of the South Nottinghamshire population, and the wider system, whatever badge we wear or whoever pays our wages will be a key step forward.
"This is an exciting time and a great opportunity to really make a difference to the people of South Nottinghamshire. I can't wait to get started!"