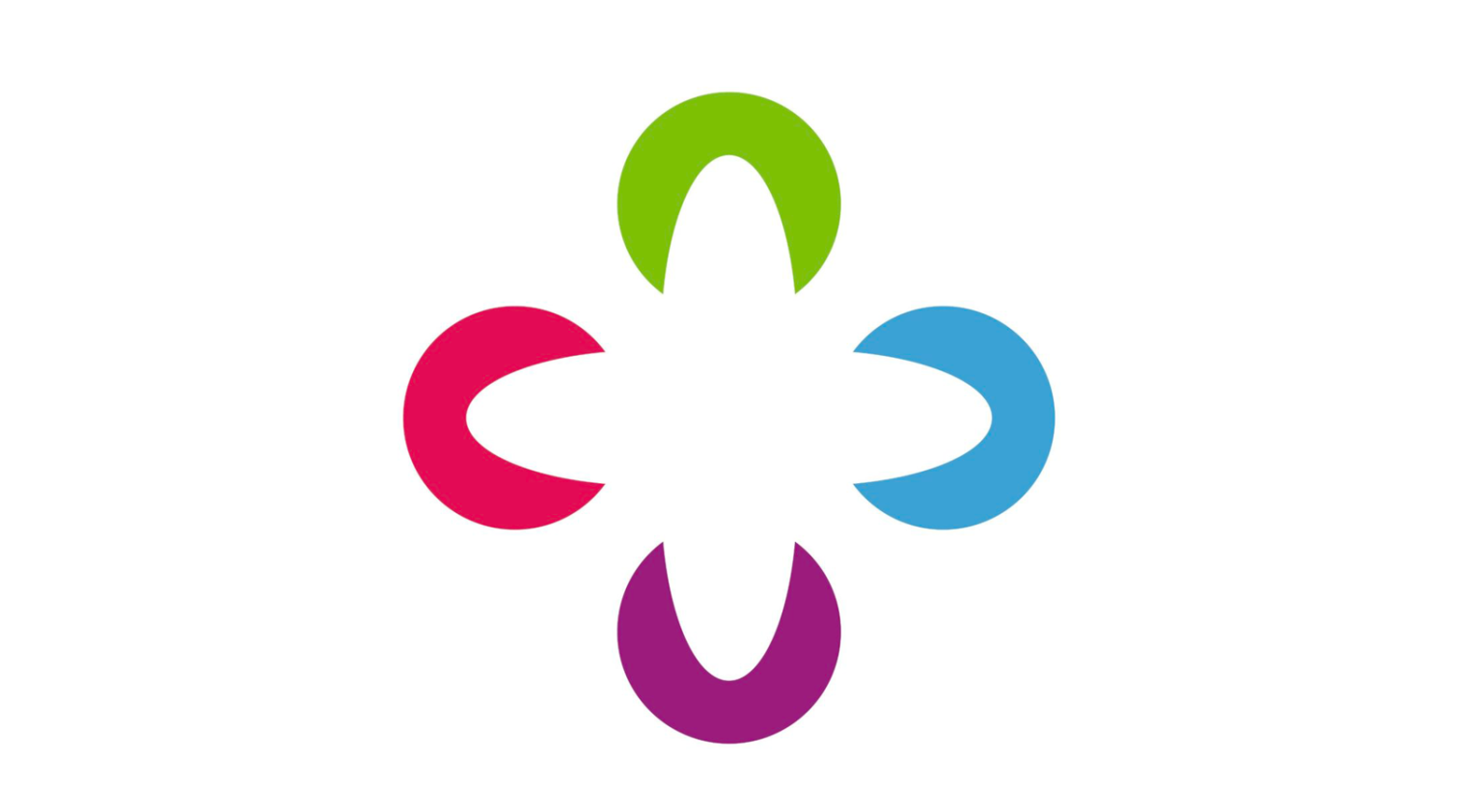 Breast pain and family history of breast cancer to be assessed together in first one-stop clinic of its type in the country
A new breast clinic which will reduce the amount of appointments for concerned women and increase the chances of finding breast cancer early is being launched in Mid-Nottinghamshire on January 30.
This one-stop clinic is the first of its kind in the country for treating women with breast pain in the community. Under the new system if someone has breast pain they will be booked directly into this new breast pain clinic where they will see a breast specialist.
Breast pain has no association with breast cancer but the clinic will use the opportunity for the breast specialist to carry out a detailed breast cancer risk assessment including family history. This is because in Mid-Nottinghamshire it is known that women often present in later stages with breast cancer which can limit the treatment options and led to worse outcomes.
Following the risk assessment the specialist would identify patients at increased risk of developing breast cancer in the future beyond that of the normal population risk. This would offer the opportunity for prevention and earlier diagnosis.
People who have breast pain alone but with no abnormal findings and no increased risk of breast cancer, will be reassured and supported with pain treatment advice. If necessary, arrangements will be made for patients to be seen at King's Mill Hospital breast clinic for further investigation. Patients identified at increased risk would be referred directly to the specialist Family History clinic, also at King's Mill Hospital.
Initially this new clinic which will be held in Primary Care 24 at King's Mill Hospital. It will be supported by Sherwood Forest Hospital's breast team and evaluated after a year to quantify patient benefits.
It has been developed jointly by Sherwood Forest Hospitals NHS Foundation Trust Breast Unit in collaboration with Mansfield and Ashfield CCG and Newark and Sherwood CCG. It has been led by two local clinicians: Dr Thilan Bartholomeuz who is a Blidworth GP and Clinical Lead for Mid-Nottinghamshire Integrated Care Partnership and Mr Ali Jahan, Consultant Oncoplastic Breast Surgeon and Secondary Care Lead for Breast Cancer Family History at Sherwood Forest Hospitals.
Dr Bartholomeuz said: "Breast pain is a common complaint that leads people to go to their GP. This is usually because they believe there is a link with breast cancer which causes anxiety although there is no current evidence of a connection between the two.
"However there is a link between having family members with breast cancer and developing breast cancer which is why this clinic will use the opportunity to conduct a family history assessment."
Mr Jahan said: "This clinic should have a number of benefits to patients. It will help us reduce anxiety by reducing the amount of appointments, reducing the number of people who get referred into hospital and at the same time improve early detection of a significant breast cancer family history."
ENDS
If you have any queries about this please contact Kerry Beadling-Barron, Director of Communications and Engagement at Mid-Nottinghamshire ICP on Kerry.beadling-barron@nhs.net