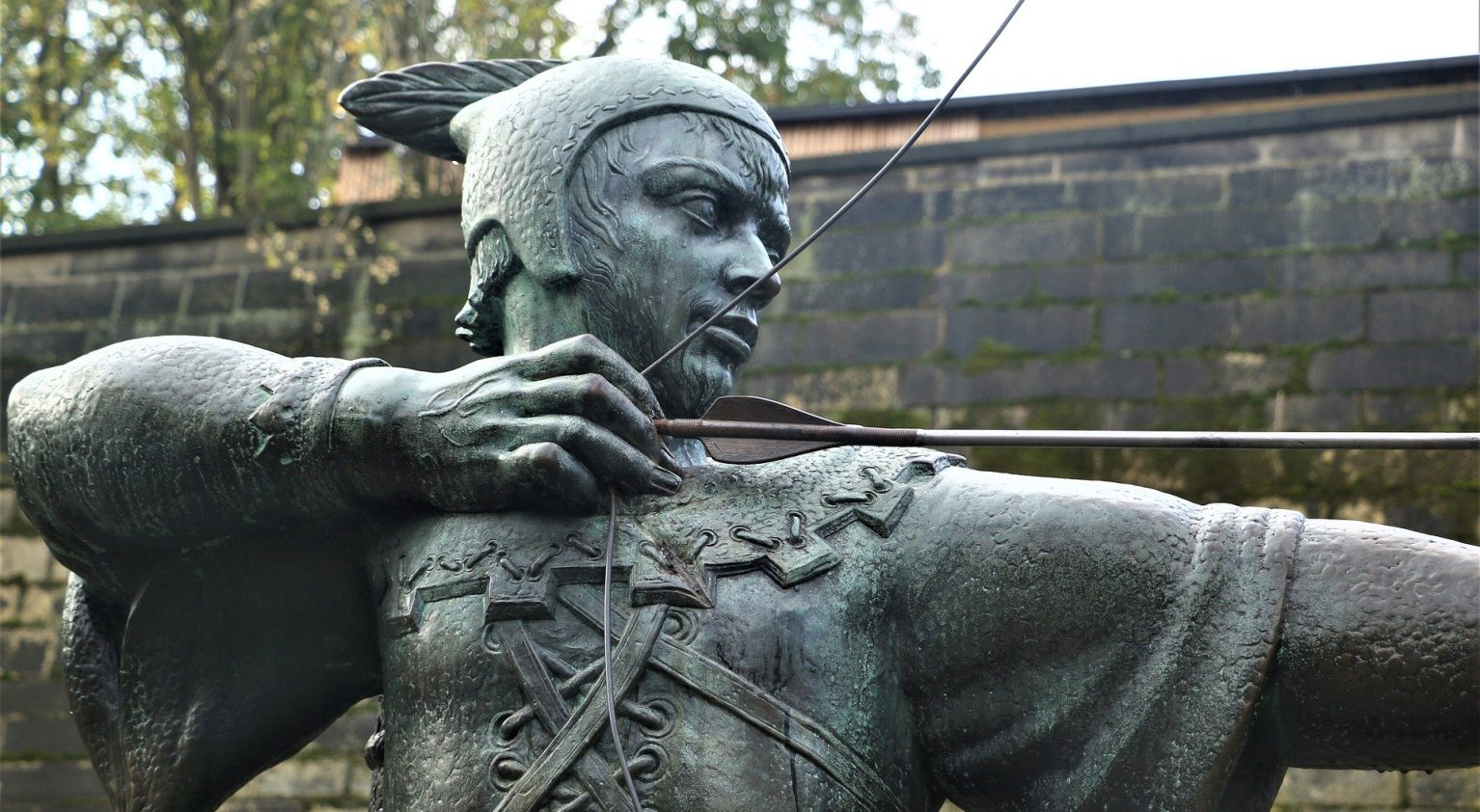 System-wide development day sets out plans to work together to support local Primary Care Networks
When the delegates arrived at the Primary Care Network (PCN) Development Day, they couldn't have dreamt that have they would end the day singing show tunes and dancing around the room.
But such was the level of enthusiasm across the whole conference, that's exactly what happened.
The Development Day, which was organised by the Nottingham and Nottinghamshire Clinical Commissioning Groups, Nottingham and Nottinghamshire Integrated Care System and the King's Fund, was held at the DoubleTree Hilton on Thursday 5 December.
The event was a fantastic opportunity to hear first-hand the latest national policy developments around PCNs, share progress on next steps within Nottingham and Nottinghamshire and explore opportunities to engage the whole system.
It brought together GPs, leaders from social care, social prescribers, clinical pharmacists, community leaders and Local Authority members.
After an introduction from Nottinghamshire Healthcare's Julian Eve, Associate Director of Learning and Development, the event began with presentations from King's Fund duo Anna Charles (Senior Policy Adviser to the Chief Executive) and Beccy Bard (Senior Fellow, Policy).
Anna and Beccy set out the national picture for PCN development, which proved to be a useful backdrop to the day, and were followed by a very powerful and personal account of joined up care from our very own PCN Clinical Lead, Dr Nicole Atkinson, who talked about the impact on patients, using a patient case study very close to her heart.
Some of the key points from discussions can be found below.
In the afternoon, it was the turn of Nottinghamshire Healthcare's Consultant Psychiatrist Dr Chris Schoffield to showcase the Primary Care Psychological Medicine Service, which started in Rushcliffe but has recently been rolled out across the South Nottinghamshire area. The service offers psychological interventions to people who have high levels of unexplained or persistent physical symptoms of illness.
Following Chris and injecting some real buzz into the room was Mark Spencer from Healthier Fleetwood. Mark's PCN 'Heathier Fleetwood' recently won PCN of the Year at the 2019 General Practice Awards. The success of the strategy in Fleetwood was driven by really strong community engagement, so Mark got the audience engaged and enthused with a bit of a sing song – highlighting the power of positivity and motivation.
He says: "I think there are a couple of things that are really important. The first is to genuinely listen to your communities – the answer to improving the health of the community doesn't just rest with healthcare, it rests with the residents themselves. And I think the second one is breaking down the organisational barriers and trying to cut through the bureaucracy which gets in the way of doing the right thing."
The day was a great success and another big step towards achieving more cohesive working across Primary Care Networks and the Nottingham and Nottinghamshire ICS.