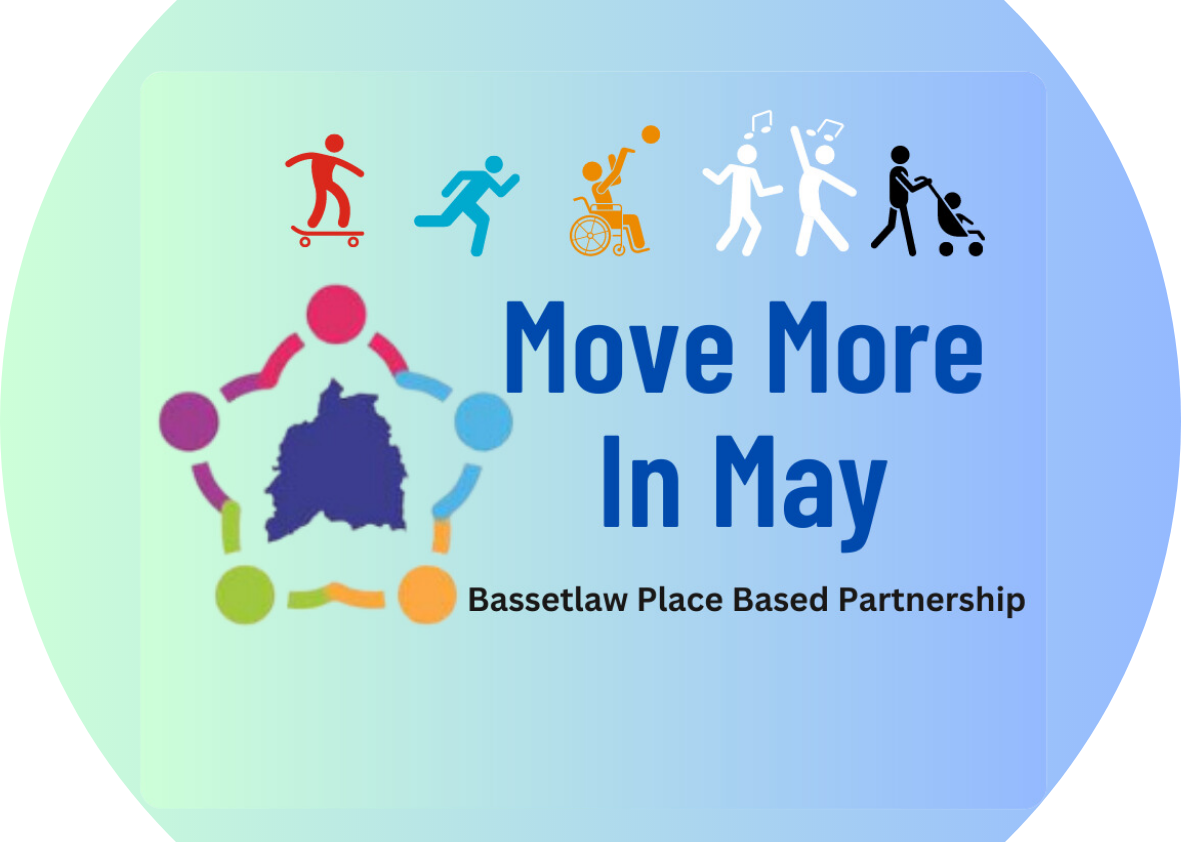 Could you Move More in May?
The fantastic Move More in May community initiative is coming back to Bassetlaw!
The scheme aims to get us increasing our activity levels and giving our wellbeing a boost.
Move More in May encourages everyone of any age to keep track of how much they move, and then add their data to a grand Bassetlaw total to see how active we are together.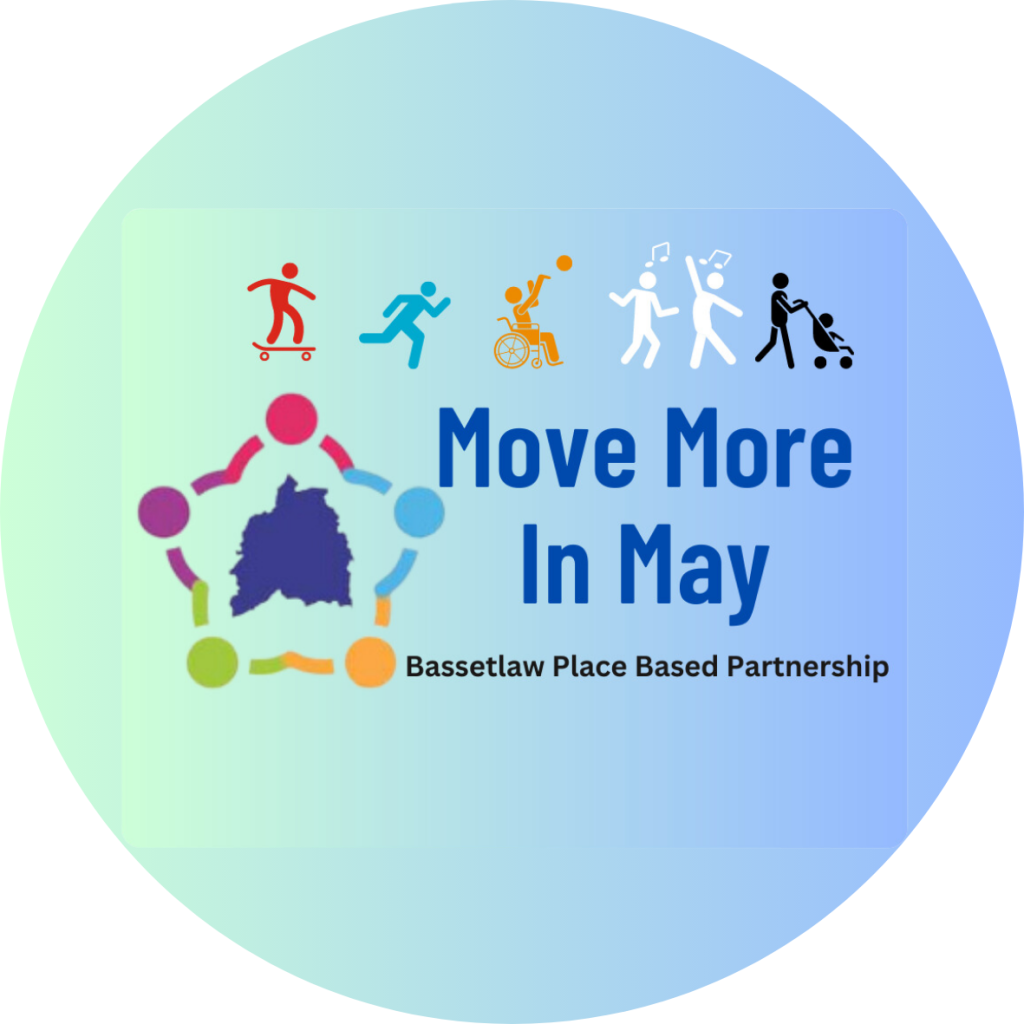 Dr Eric Kelly, Clinical Director of Bassetlaw Place Based Partnership, said: "It doesn't matter how you move, just how much you move!
"Move More in May is all about local people of all abilities and ages being more active, having fun and connecting within their communities.
"Whether you enjoy pottering in the garden, running a marathon or seated exercise, we want you to get involved.
"Everyone knows the importance of regular exercise and we want to encourage as many people in Bassetlaw to get active! It doesn't matter what form your exercise takes, just how much and how often!" he said.
Dr Kelly added: "There are a number of events taking place throughout the month and there will be a chance to have a health check and have a go on our smoothie bike!"
Getting involved is easy visit: https://www.surveymonkey.co.uk/r/MMIM12023 and sign up. If you're not online look out for our sign-up forms at one of the locations below.
There are some fantastic prizes up for grabs, including Fitbits and a healthy hamper.
Businesses and organisations are also urged to pledge their support for Move More in May by signing our special online pledge wall at https://bit.ly/MMIM-Pledge.Bassetlaw businesses understand the importance of health and wellbeing for their employees so it will be good to see lots of local employers signing up to this commitment.
As well as enjoying moving more in whatever way suits you best, you can also get involved in Move More in May at the following locations throughout May, where you will also be able to get a free health check
May 2: BCVS's Right Royal Clean Up 10am-3pm at The Canch, Worksop
May 2: Bassetlaw Hospital
May 3: Worksop Market
May 4: Harworth and Bircotes Town Hall
May 9: Retford Primary Care Centre
May 11: Harworth and Bircotes Market
May 13: Nottinghamshire Show
May 14: Focus on Young People fun run/walk
May 18: Retford Market
May 30: Langold Country Park.
Move More in May is a joint initiative between a wide range of partners across Bassetlaw. This collaboration forms part of our work as a Bassetlaw Place Partnership. Further information about the Place Partnership can be found at: www.bassetlawplace.co.uk