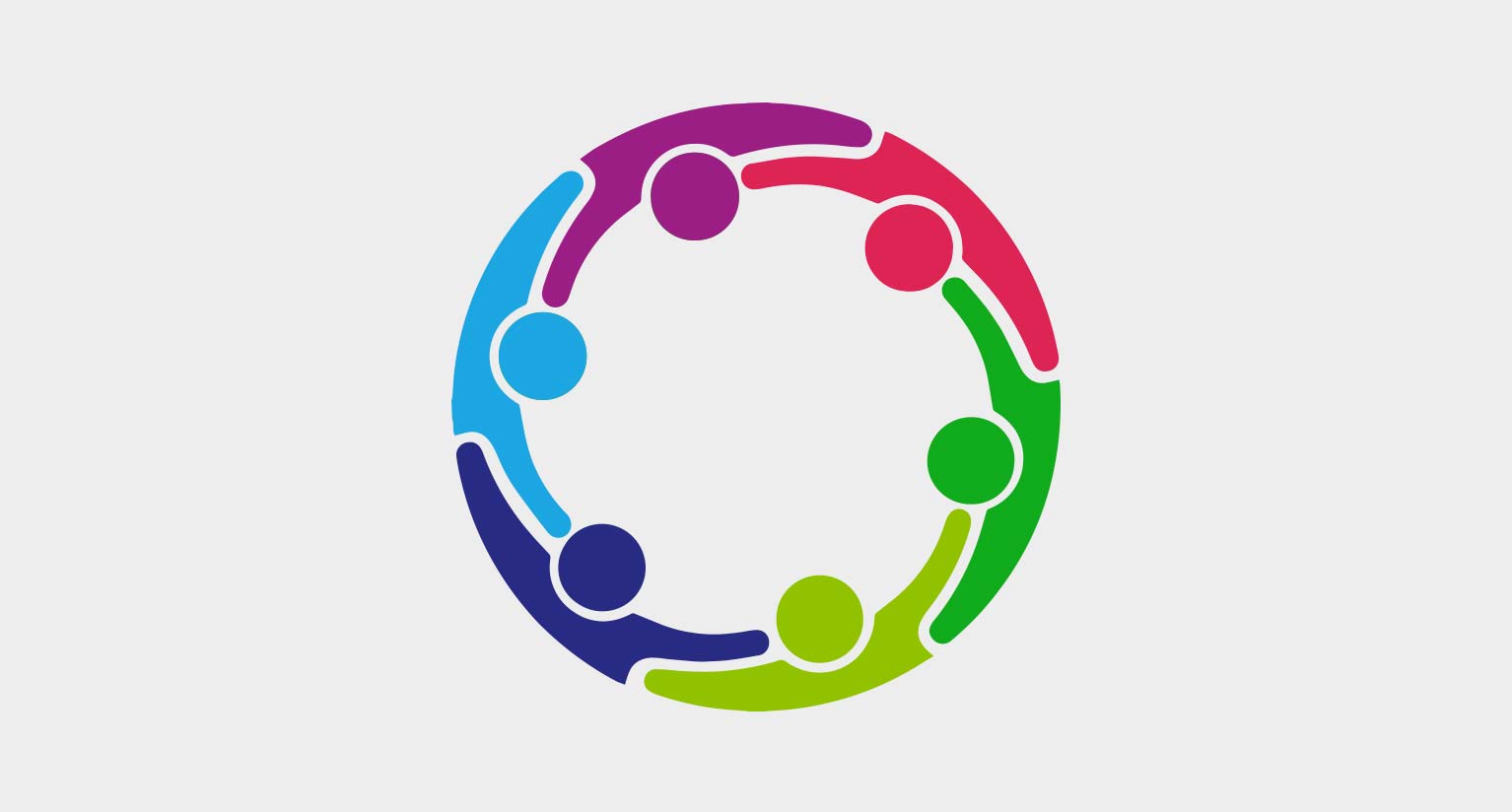 Oakleaf Surgery statement
Larwood Health Partnership which currently provides GP services at Oakleaf Surgery has decided to stop providing a GP service at their site in Harworth, and as a result will cease to operate from this site after 30 June 2023.
Oakleaf Surgery share the Harworth Primary Care Centre with two other GP practices. These are Harworth Medical Centre (Riverside Health Centre) and Colliery Surgery (Tickhill Surgery). Patients will be automatically registered with one of these two practices unless they express otherwise.
The transfer will take place between 16 and 30 June 2023. If any patients have any questions, please read our FAQ document or contact the Nottingham and Nottinghamshire Patient Experience Team on 0115 883 9570 or email nnicb-nn.patientexperience@nhs.net.