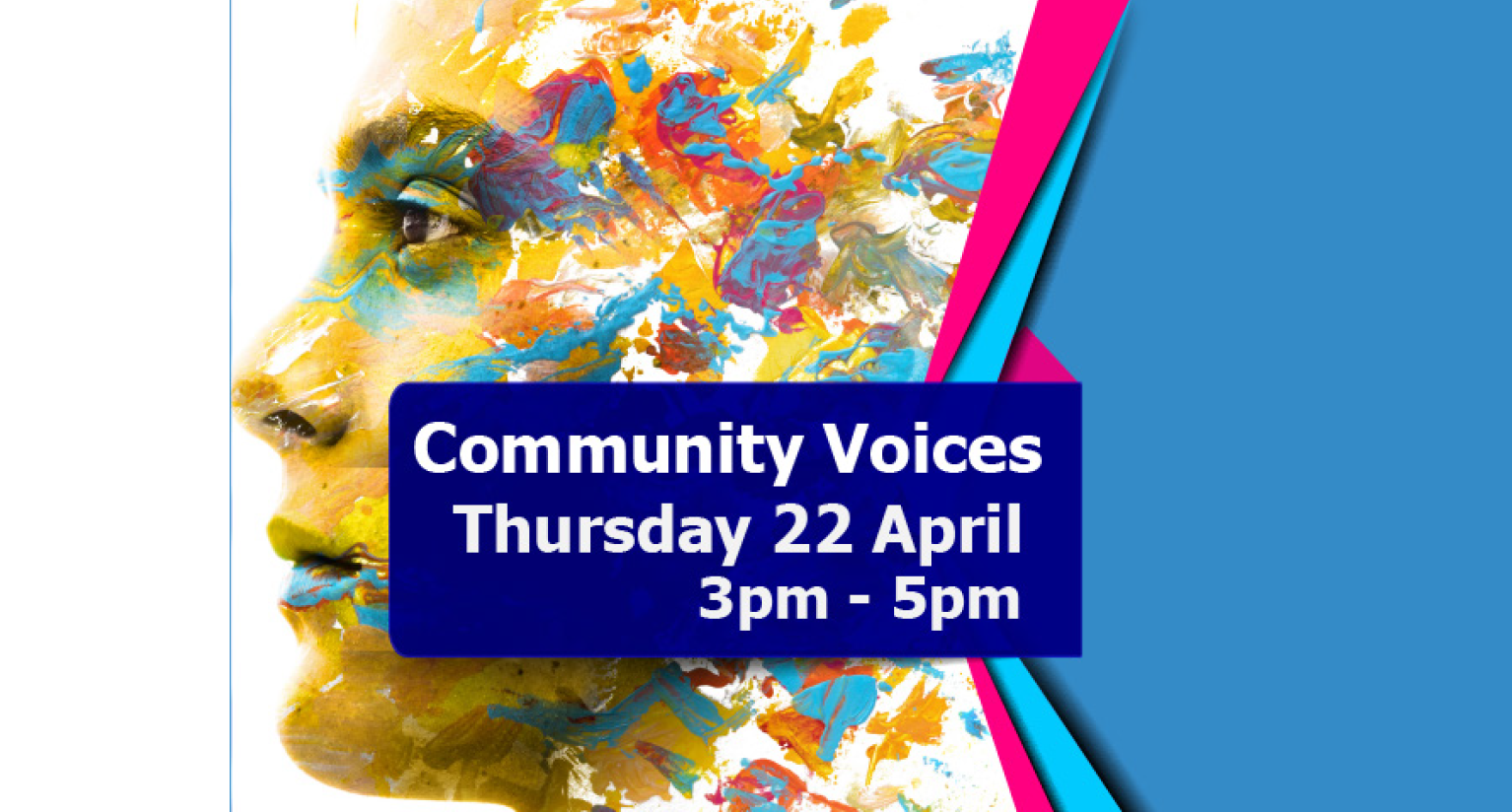 Join us at the South Notts ICP Community Voices event
South Nottinghamshire Integrated Care Partnership are inviting local people and staff working in health and care across South Notts, to join them at their second virtual Community Voices event, taking place on Zoom on Thursday 22 April 2021.
It will be a fantastic opportunity to have your say and get involved with the development of health and care services across South Nottinghamshire.
Following feedback from the Autumn event, the focus for this event will be mental health – new services to support people with their mental health and how we support people as we recover from the Covid pandemic.
The event, which runs from 3pm to 5pm, will take place on Zoom. If you sign up, you will receive a notification detailing the links, event information and support guides the week before the event.
The event is open to all local people and will be led by Dr John Brewin, Chief Executive, Nottinghamshire Healthcare.
Agenda for the event: Agenda – April 2021 Community Voices Event – V2
There will be four breakout rooms where you can pick a priority that you are interested in and discuss how you think we can improve services for local people. These priorities are:
To sign up for a place on Eventbrite.
If you have any problems signing up then please email: antonia.smith2@nottshc.nhs.uk