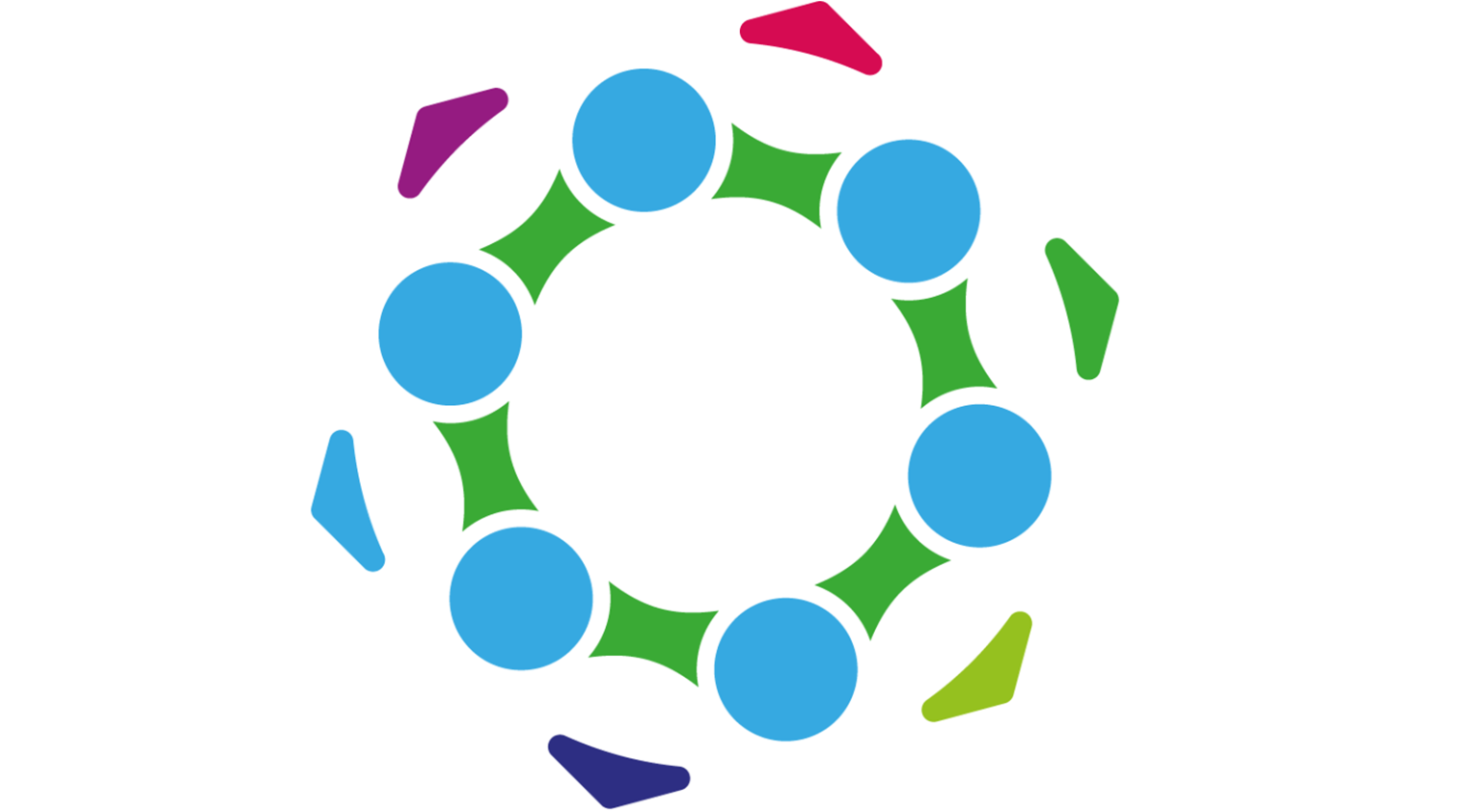 Meet ICP Practice Nurse Lead Anna Davis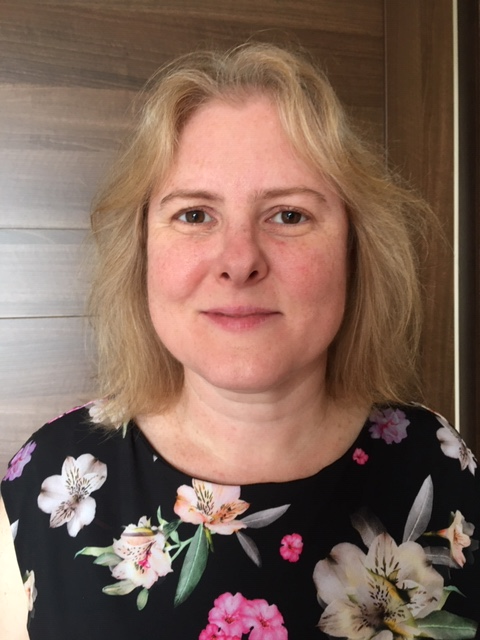 We're delighted to introduce Anna Davis, who has joined the South Nottinghamshire Integrated Care Partnership team as part of her Practice Nurse Lead role.
South Notts News spoke to Anna on a Monday morning, and she'd had a busy weekend doing her bit for the vaccination effort in Stapleford.
"I've worked in the vaccination hub a few times but this was different. I hadn't hand drawn up before, and it was lovely vaccinating patients from our surgery. It was really busy, but it's a great environment and you feel like you're really making a difference. I think we did around 1,000 vaccinations."
But we're here to talk to Anna about her relatively new role as ICP Practice Nurse Lead and how she got here.
In September 2020, Anna was a participant on the Care Programme – you might remember the feature we ran in January, where three nurses from Nottinghamshire Healthcare talked about the positive benefits of the programme – when the ICP Practice Nurse Lead posts were advertised.
Anna says: "I was really interested in the position as I've always been interested in population health and long-term conditions. I've also worked in management positions in secondary care and been involved with the education and development nursing teams, so the role looked a good fit.
"I applied and was successful. The role is funded from transformational money, and my first task was to finish the General Practice Nurse 10 Point Plan, which finished March 2021.
"My first five months were spent identifying gaps in the plan that we needed to finish, and it's been a really varied position, looking at developing staff and looking at career progression, carrying on forums from the care programme – basically lots around education while at the same time building up infrastructure to put into the Nottinghamshire Alliance Training Hub."
Like many nurses, Anna started her career in secondary care, working across a number of acute medical and critical care departments after the ward she was working on was set to close, she decided to move on to her next challenge and started applying for Practice Nurse roles.
She quickly secured a position at East Leake and found her first few months a real learning curve, explaining: "When you start it's like being a student again but knowing you have been qualified for 16 years. It was frustrating but I had so much to learn and I love to learn. It was a great decision as Practice Nursing is such a varied role and is incredibly rewarding."
Now, working alongside Nurse leads and PCN Practice Nurse teams, Anna brings her experience across Primary and Secondary care and her passion for nurse education and collaboration, to this new role.
Part of that role is to look at how Practice Nurses can get more involved with system pathways and population health working across services to improve patient care and experience.
She says: "With South Notts ICP, I'm concentrating on how Practice Nurses fit into the ICP and PCN development and looking at the pathways that touch upon (or should touch upon) Practice Nurses.
"Having done the job myself, I've had experience of a service that doesn't run as well as it could. The problems are usually quite small, like the forms aren't right or easy to use, or you're sending patients to a different area when maybe there's somewhere nearer. It's about finding a solution to those problems to make things run smoother".
"An example where we've started to make some demonstrable changes is the Desmond programme. Patients would say to the Practice Nurses 'I would go but I'm not prepared to travel, I haven't got the transport', so we started looking for ways around that.
"As a group of Practice Nurses, we raised it with the Desmond team and they took it to the Patient Participation Group, who found a more local venue (you can find out more about it here)."
Anna's ultimate goal is to give Practice Nurses a voice at system level and to acknowledge, , that it's the Practice Nurses who are hearing people's responses.
Anna explains: "They are the people who are hearing what people say and what their needs are especially when it comes to Population Health and Primary Care Networks. At the moment they might not see themselves as part of it, but they are. They have specialist knowledge that I don't think it always tapped into".
A key part of Anna's job will be bringing Practice Nurses together and offering them support: "Something we really want to develop is a professional shared decision-making council. All Practice Nurses are looking at population health and we need to tie that in with the objectives that the ICS is focussed on – diabetes, frailty, mental health and health prevention".
"They are all Practice Nurse topics, and while they might not be pulling together the pathway, they are involved in that pathway and will have some good ideas and hearing things from patients about what they want."
She's also keen to look at professional development and learning for the team around the four pillars – clinical, education, leadership, research – so there's career progression available to everyone. "I'm passionate about developing people," says Anna. "I really want to look at leadership, and the ambition would be to have a Practice Nurse lead in each PCN across South Nottinghamshire".
"I'm also involved in developing the nursing associates, and we've got a forum and support group already established. Looking at how far they have come over the last couple of years and how different their roles are. It's a bridging role, and there are lots of exciting ideas about how they're going to work. It's going to be a really key role in the future."
The next project for Anna is working with Nottingham West PCN Clinical Director Tim Heywood to strengthen the relationships between community and practice nursing in South Nottinghamshire.
Anna explains: "We'll be finding out what the challenges and opportunities are for working better together and we'll be talking to people working across the patch. We want to raise awareness of roles and look at where the gaps are. It's all about getting to know each other again".
It's a big job and it's going to be a busy year for Anna, but her enthusiasm and commitment to supporting nurse education and ensuring Practice Nursing is at the heart of PCN development is driving her to make the changes that need to be made.
"With the PCNs and the new roles, there are lots of opportunities to get involved, Practice Nursing Teams are a key group and involving them in PCN and pathway development is critical to a successful Integrated Care Partnership. I'm here to support them and to let them know what they could get involved in and what opportunities there are!"