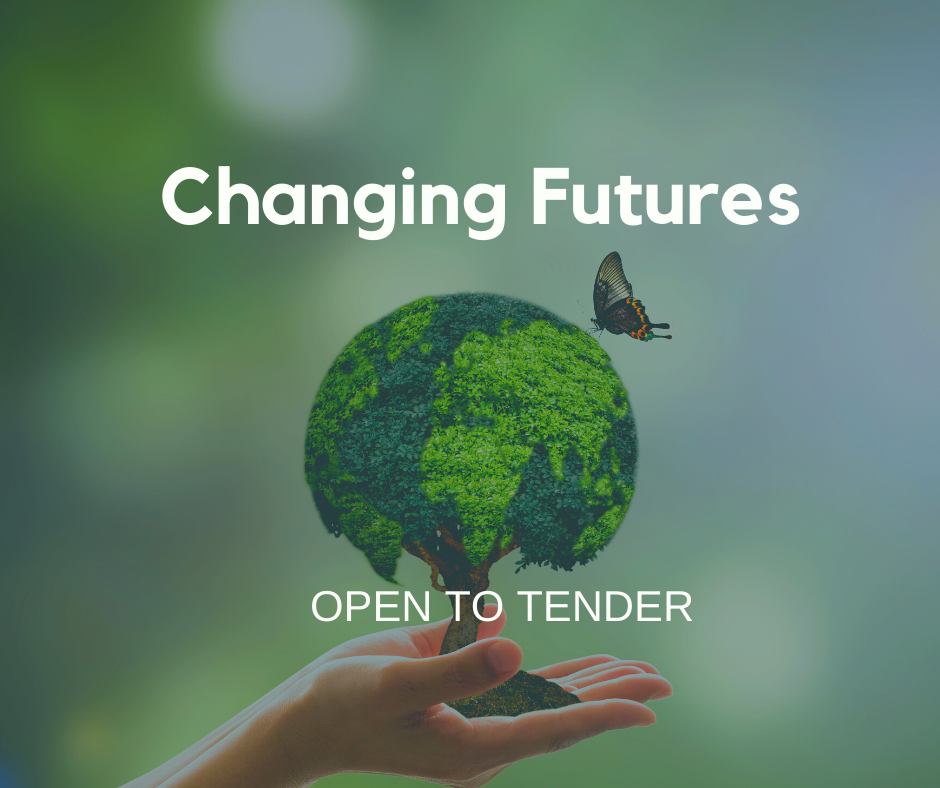 Changing Futures – Open to Tender
Provision of Changing Futures Main Delivery Service
Ref: CPU 5137
Nottingham City Council is seeking to appoint an organisation for the primary delivery of frontline support and learning and development activity under Nottingham City's Changing Futures Programme.
The Nottingham City Integrated Care Partnership (ICP) has successfully bid for national funding as part of the Department of Levelling Up, Housing and Communities (DLUHC) 'Changing Futures' (CF) programme. This will be a short term programme delivered to the end of March 2024, providing specialist services, partnership delivery models and developing system change in order to achieve better outcomes for people who experience the most significant Severe Multiple Disadvantage (SMD). SMD is defined within the programme as affecting people who experience at least 3 of 5 forms of disadvantage, including: homelessness, substance misuse, mental ill-health, domestic violence, and interaction with the criminal justice system.
The objective of the Changing Futures Programme is to ensure that people living in Nottingham City who experience SMD receive joined up, flexible, person-centred care from the right services, at the right time, and in the right place to meet their needs. The focus of the programme is on achieving system change to enable the development and delivery of joined up services that provide effective healthcare, support and other forms of assistance to the most excluded, marginalised and vulnerable individuals who experience SMD. Partnership working is integral to delivering the CF programme and achieving the ambitions for system change.
The Councils' detailed requirements are defined in the Service Specification, which is available, within the tender pack, via registration on the East Midlands Procurement Portal: https://bit.ly/36WcBjP
The duration will be for 21 months, commencing 1 July 2022 until 31 March 2024 at a contract value of £2,340,807 for the duration.