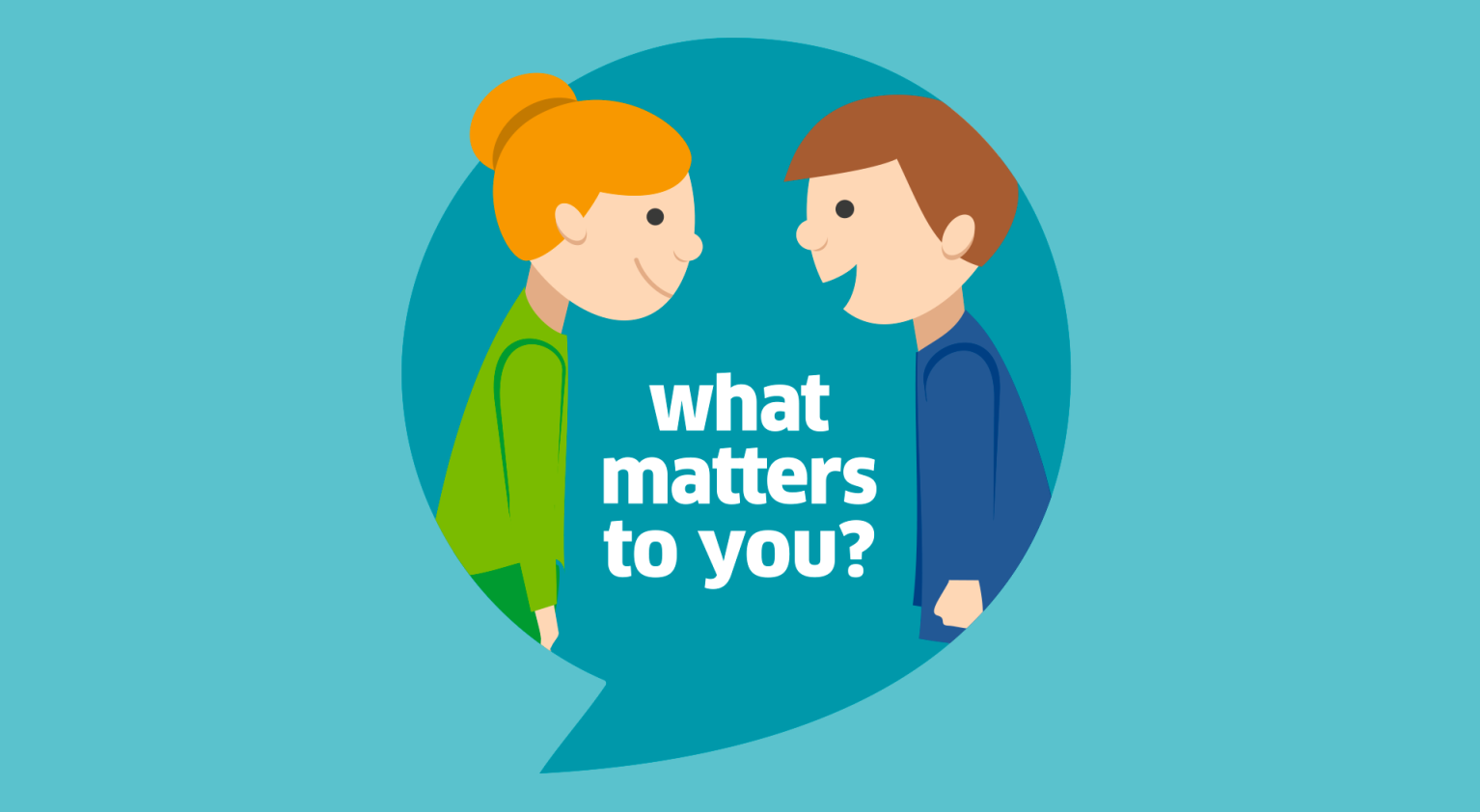 Community Transformation Programme update
The Bulwell and Top Valley (BTV) Primary Care Networks have been accepted to take part in the Community Care Transformation Programme to become an early adopter site.
As part of the PCN1 acceleration work already underway, BTV PCN will become an early adopter for the city, bringing together health, social care and the wider workforce where there will be a shift in focus on delivering new models of care, reducing inequalities and improving the health and wellbeing of the local population.
About the Community Care Programme
The Community Care programme is one of the key transformation workstreams for the Nottingham and Nottinghamshire Integrated Care System (ICS). The Community Care Programme has been established to plan for and deliver a future sustainable model of community care provision. It aims to optimise people's independence by addressing physical and mental health and social needs; delivering care to meet the needs of the Nottingham and Nottinghamshire population.
The Integrated Care System (ICS) approach has a wider scope, and improved methodology which expects to deliver greater benefits for citizens, workforce and is anticipated to have greater and broader positive impact on the ICS system outcomes framework. The new approach focuses on place-based redesign of community services and develops greater integration between health and non-health services. Given the landscape at the time, the original CCG led approach, was understandably a more traditional methodology, focused on transformation of existing service areas such as urgent care, children's services, planned care etc.
It is believed that this revised approach will deliver true transformation of the breadth of community services, rather than transformation of an existing service structure.
Progress to date
Bulwell and Top Valley PCN have recently established a number of workstreams (Childhood Immunisation, Healthy Lifestyle and Mental Health), and each of these groups have formed a collaborative partnership across providers with a shared focus and understanding of the population health and care needs, with agreement and contribution from the membership.
Progress on the delivery of these workstreams are reported into the BTV Health Forum on a quarterly basis. The purpose of the forum is to improve connections and coordination between organisations on a wider scale; share learning and showcasing best practice, supporting community engagement, and taking on a range of actions as a collaborative to improve the overall health and wellbeing of the BTV population.
As part of the Community Care Transformation offer supporting BTV, there will be a 100-day cycle where BTV will receive dedicated support and resource around organisational development, with a focus on co-production and community engagement. There will be access to online resources, and support to explore different methodologies that will assist in the delivery of those key quality outcomes we are all aiming to achieve.