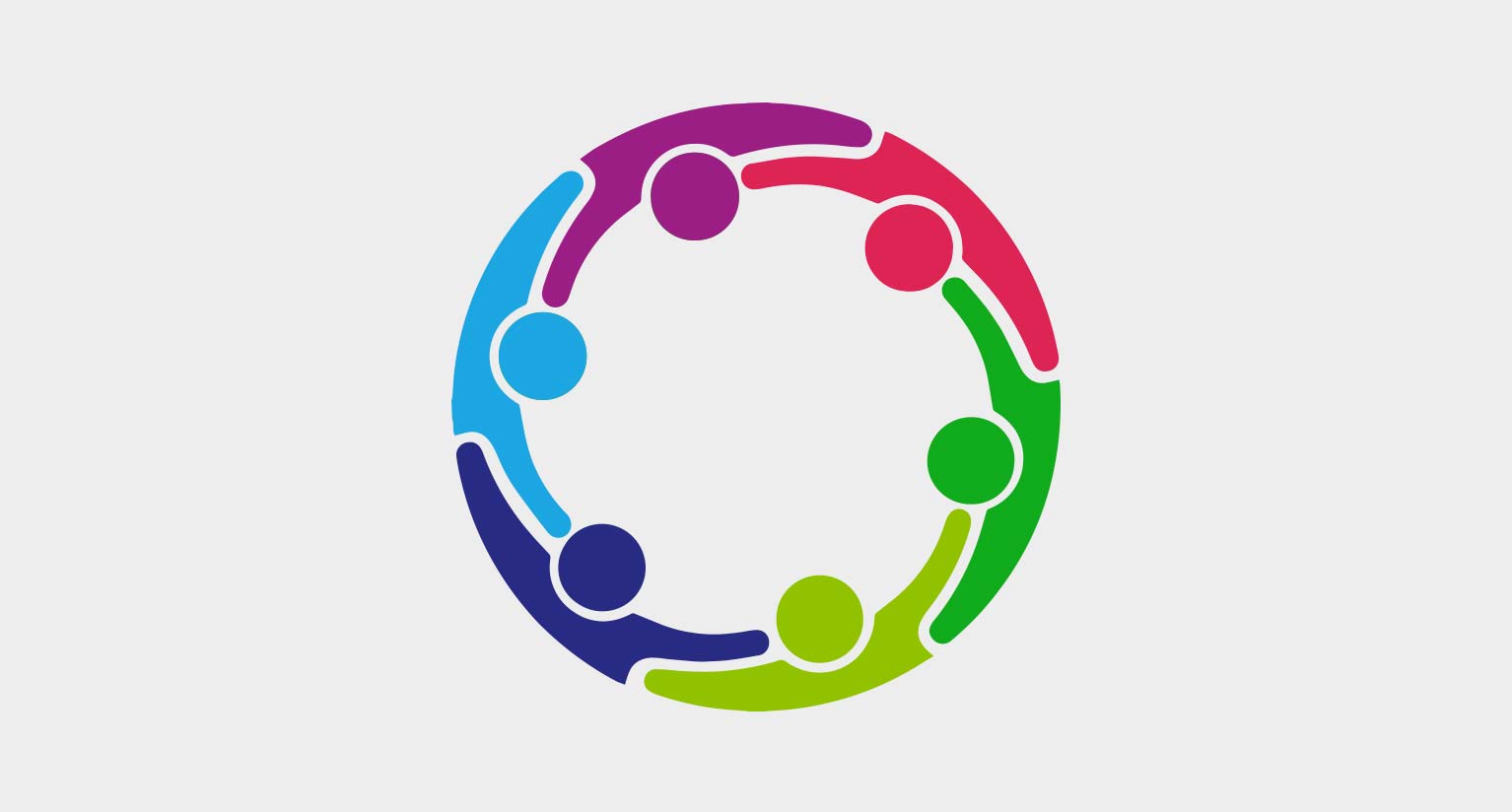 Bulwell and Top Valley Health Checks
Health Checks were carried out by the in the Top Valley and Bulwell area at the Bulwell Market Place Health and Wellbeing event on 6th April. Participants were asked questions targeted about lifestyle factors and gave insight into personal well-being, activity levels, alcohol consumption, BMI and weight, smoking status, blood pressure and identifying people's readiness to make positive change. The pharmacy team, Social Prescribers and Health and Wellbeing Coaches at the event supported discussion on lifestyle changes and how people who were ready could self-refer and access services.
Data collected at the event has allowed the pharmacy team to identify potential risk factors, or areas in which they could provide personalised advice, to assist with health promotion and prevention of potential health conditions. The PCN team are working to develop the Health Check concept and make it more inviting and accessible for people in the local area.
Dr Andrew Foster, Population Health Inequality Lead, has been working to ensure the information collected at the Health Checks can be populated on to Systm1, the primary care patient system. This will ensure the data is available in peoples medical records for continuity of care.
Future Health Checks have been scheduled for the 28th of June and 7th of July in line with Bulwell Day of Action, please come along and look out for the team in the "Get Bulwell and Top Valley Moving" T-Shirts for a health check or signposting advice.