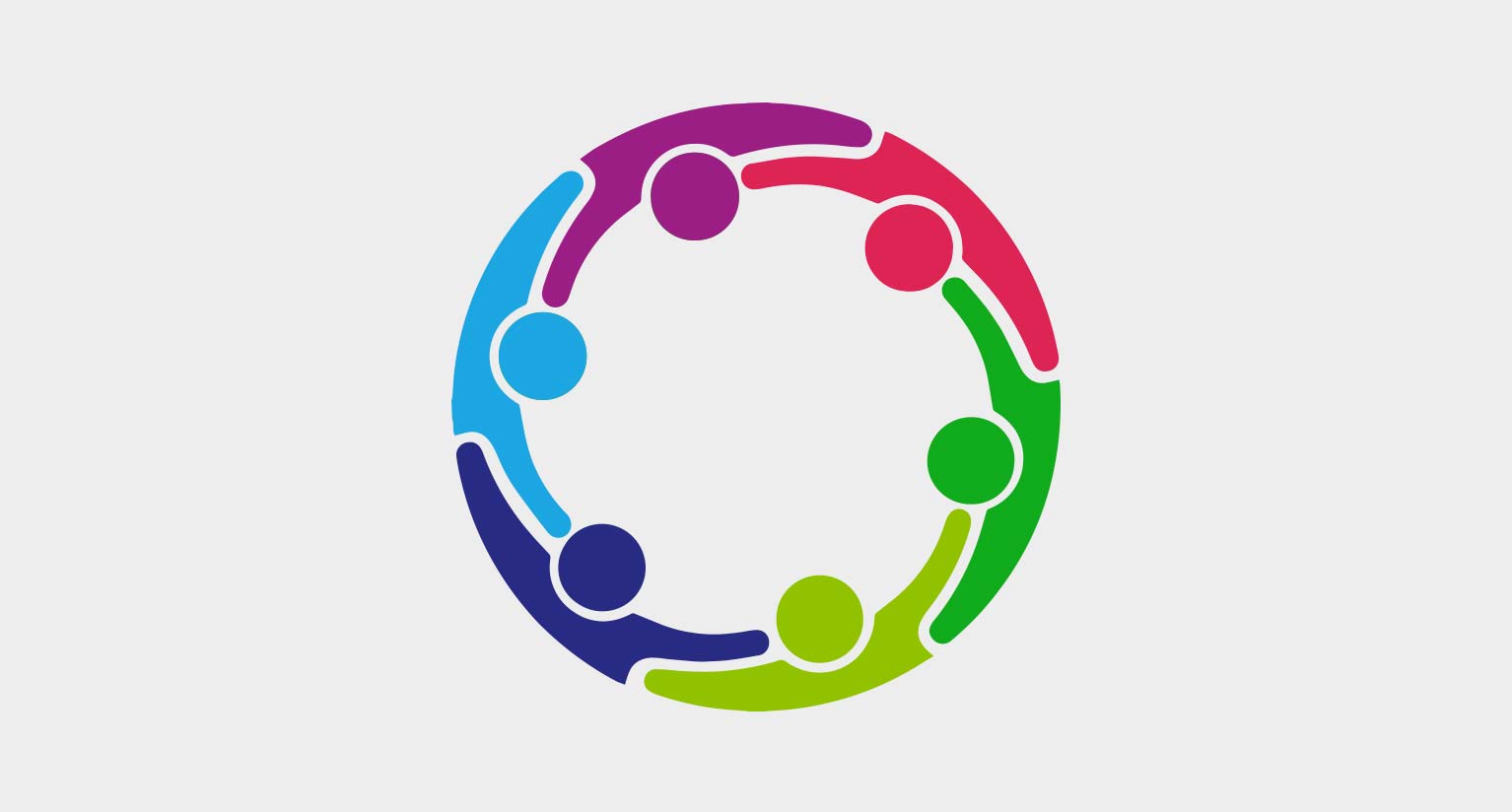 Integrated Wellbeing Service
Nottingham City Council is planning to commission an Integrated Wellbeing Service. The Service will support residents with health behaviour change interventions from April 2024 by amalgamating a range of interventions into one service model and providing an easy, accessible front door for a range of wellbeing and behaviour change services, from stop smoking to healthy lifestyles and weight management. All services will be built around an understanding of the need to support positive mental health and wellbeing to empower people to make the choices that support longer, healthier lives. The model also recognises that people may need to address more than one health concern and will be set up to facilitate smooth transition between services.
To ensure the scope of the service meets the local needs and expectations a range of consultation and engagement activities have been undertaken with residents, service users, service providers, strategic partners, and local services for their views. Engagement and consultation activities included:
1) Soft market engagement with prospective service providers in April
2) Conversations with local stakeholders – that will continue, including after the service has been awarded through continuous improvement
3) Public engagement survey with residents and partner organisations (from 31st March 2023 to 30th May 2023)
The final service specification is currently being developed. This will create a framework for how the service will work. There will be one lead provider who will co-ordinate all services involved ensuring that the public, and healthcare professionals making referrals, are given a simpler route into a variety of digital, telephone and face-to-face services with a recognisable Nottingham 'brand.' It will offer greater capacity and improve access to these services with the aim of people only needing to tell their story once as they navigate the numerous services available.
The vision for the service aims to:
Maintain and improve the health of Nottingham City
Prevent future ill-health and its negative impacts on the local population
Reduce future and existing pressures on local health and care services
Put the service user at the centre of provision, in-line with the personalisation agenda.
Keep a look out on the website and in the newsletter for more update as they happen.