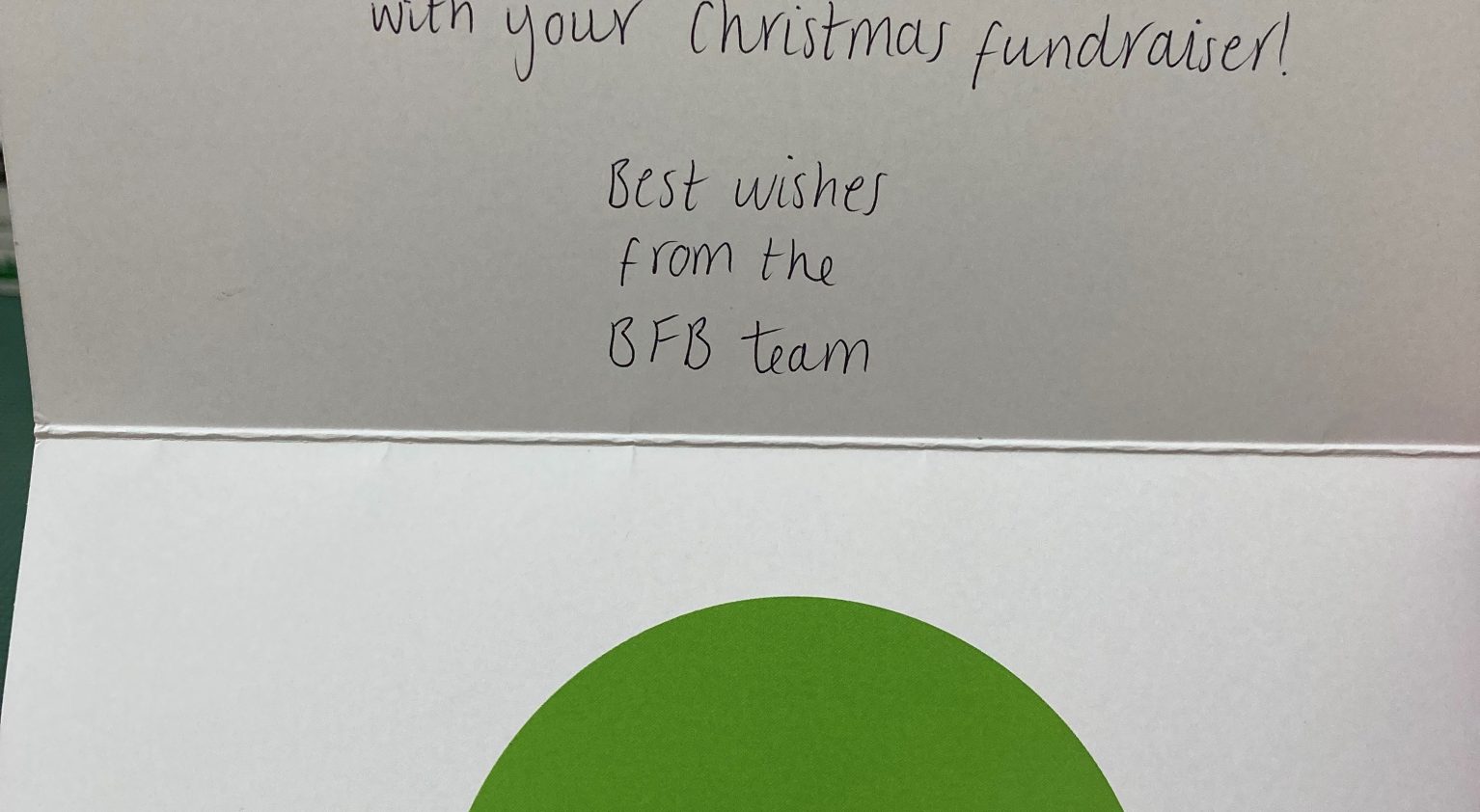 Bassetlaw Place team raise £300 for local food bank
The team at Bassetlaw Place Based Partnership has raised £300 for Bassetlaw Food Bank by fundraising rather than exchanging Christmas cards.
A JustGiving page was set up with the initial aim of raising £100, but they soon smashed their festive target.
The money will be used to help provide much needed supplies for the food bank which is helping hundreds of people across the district.
Bassetlaw Food Bank regularly provides a current 'needs list' so anyone who is able to contribute gives items that are in short supply. This list is available on the food bank Facebook page.
The Bassetlaw Food Insecurity Network is co-ordinated by BCVS and is aimed at tackling food insecurity in Bassetlaw. The food hubs are a BFIN initiative. There are various Food Hubs around the district with most open to the whole community. They enable local people to purchase a bag of food for £3.
Find out more here – www.bcvs.org.uk/foodhubs