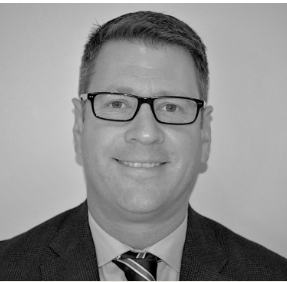 MDC Leader takes the reigns of Mid Notts Partnership Chair role
Mid Notts Place Based Partnership is delighted to announce Mansfield District Council CEO, Adam Hill, as its new Chair.
The Mid Notts Partnership brings together over 15 health and care organisations including, local authority, community services, GPs, hospitals and wider partners such as the community, voluntary and social enterprise sector.
The Partnership works together, with people from our communities, to deliver our shared ambition to create happier, healthier communities and reduce the gap in healthy life expectancy across Mansfield, Ashfield, Newark and Sherwood.
Adam will be supported by Theresa Hodgkinson, Chief Executive of Ashfield District Council in the capacity as Vice Chair. John Robinson, Chief Executive of Newark and Sherwood District Council will continue to support both Adam and Theresa in these leadership roles alongside partnership colleagues.
Adam Hill, Chief Executive Officer at Mansfield District Council, said: "I'm delighted to take on the role of Chairman of the Place Based Partnerships for Mid-Nottinghamshire. I have seen first-hand how communities can benefit from the collaborative approach that brings partners together from various disciplines to improve the health and wellbeing benefits to our community. Projects such as the one in Bellamy, Mansfield is evidence that when organisations work together in targeted areas, real change can happen to improve the lives of residents now and in the future. I'm looking forward to driving the agenda forward to bring lasting benefit to the whole of Mid Nottinghamshire."
Dr Thilan Bartholomeuz, Clinical Lead added "We welcome Adam into his new role as Chair for the Mid Notts Place Based Partnership. Adam joins a strong partnership, which recognises that together we are stronger than any individual partner acting alone. His experience, skills and leadership will be a great asset as we continue to drive forward our work on addressing health inequalities for our local population. I'm looking forward to working closely with Adam at a time of real opportunity for our partnership to flourish and make a impactful difference on the lives of people who live in Mid Nottinghamshire."
For more information contact Jo Wakefield, Mid Notts Place based Partnership Communications Lead – jwakefield@mansfieldcvs.org