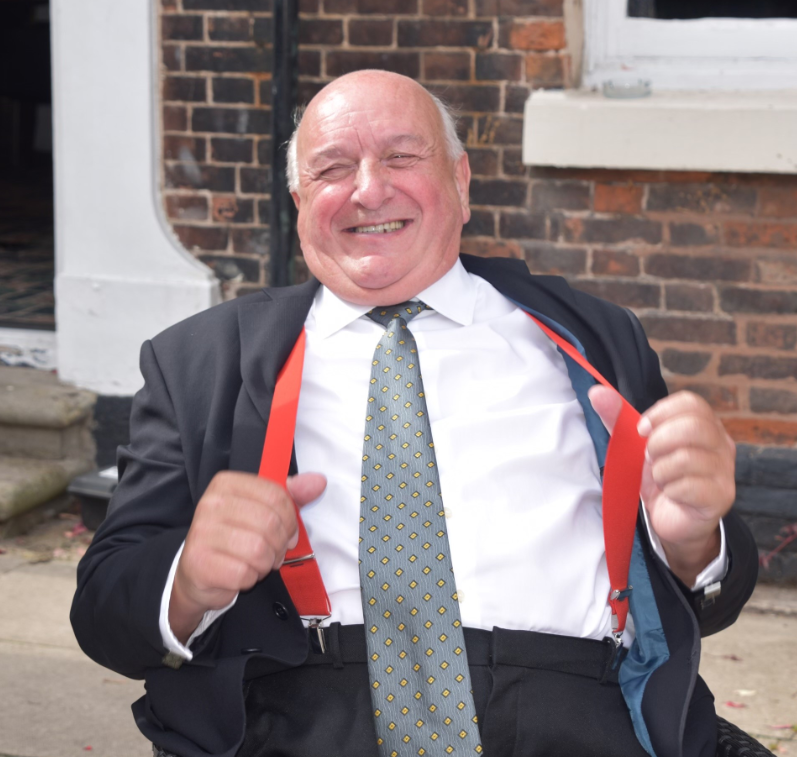 Bassetlaw Lung Health Check programmes finds 15 people with cancer so far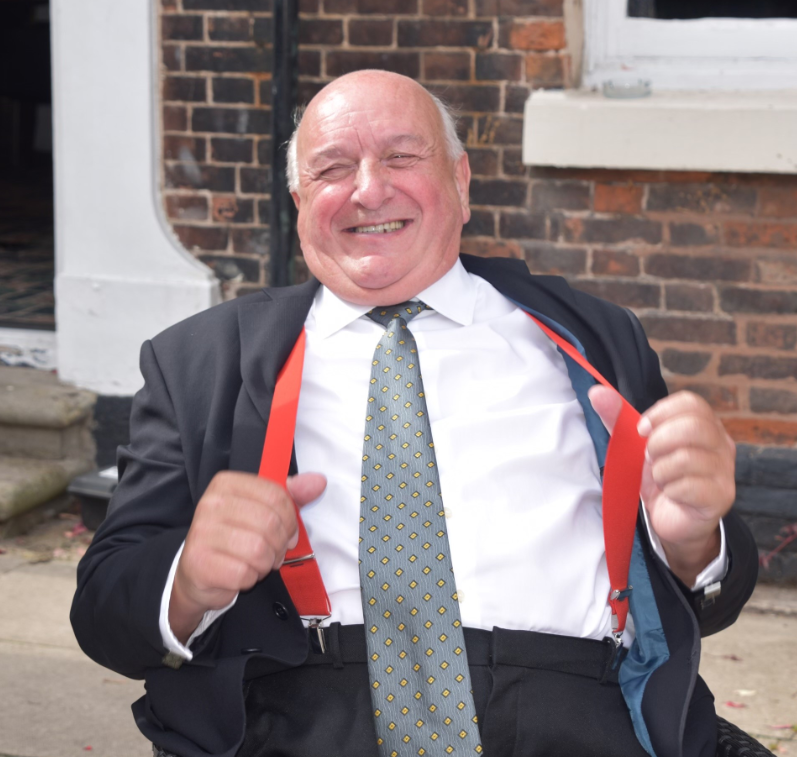 Fifteen people will receive potentially life-prolonging and life-saving treatment after being diagnosed with lung cancer as part of the Bassetlaw Targeted Lung Health Check programme.
The scheme, which has been operational since August and recently moved to Retford, has seen already seen more than 5,200 scans performed.
Michael Stubbins, from Sutton-cum-Lound, urged others to take up the offer of an appointment if they're offered one by their GP.
"I smoked from the age of 20 when I started going out to the pubs – it's what everyone did," he said. "I didn't have an interest in cigarettes until then. I don't suppose we were aware of the dangers of smoking, so it just seemed natural.
"In 2001, I immediately stopped smoking when I was 53 and the price of a packet went up to £5 after the Budget."
Michael, 74, said he received a letter in the post inviting him to take part in the Targeted Lung Health Check programme.
"The letter invited me for a lung health check with the time and date of an initial telephone appointment," he said. "This telephone call was just to make sure I was right and suitable for the programme. It was all very easy.
"On the day of the lung health check appointment which followed, I was called and asked a number of questions about my health, work, and life history. This information was used to assess my risk of developing health problems."
"The telephone assessment identified I qualified for a chest scan and I was offered an appointment to attend for a CT scan."
Michael said the lung health check was 'quick, free, and almost on my doorstep'.
"The scan itself was very quick and totally painless," he said. "It was great because I didn't have to travel far and I could park for free."
"I parked in Morrisons and popped for my CT scan during my weekly shop. I was literally in and out and done."
"It was very simple and straightforward and these checks can find things long before you might start to feel poorly so, do what I did – keep your appointment and go from there."
Dr Jason Page, Clinical Director for the Doncaster and Bassetlaw Targeted Lung Health Check Programme, urged people not to be afraid of going for a scan if they are invited to do so.
"Cancer is a very sensitive and personal issue, and we know many people find it a difficult subject to talk about," he said.
"This programme is designed to help detect lung cancer early as well as other health conditions such as lung problems.
"If you receive an invite letter, please don't ignore it – read the local information booklet and take up the opportunity for a lung health check.
"We have found cancer in 16 people so far – 15 of which are lung cancers – who had no idea they had cancer. Thanks to the scheme, they have every opportunity to access the treatment they need much earlier than they might have done, and be given potentially life-saving or life-prolonging treatment."
NHS organisations in Bassetlaw, Alliance Medical, and Ashfield Engage (part of UDG Healthcare Plc) are providing the Lung Health Check service.
For more information about the scheme, visit https://canceralliancesyb.co.uk/what-we-do/early-diagnosis/lung-health-checks
The Lung Health Check scheme targets people aged 55-74 who are either smokers or former smokers. Those considered eligible will be contact by their GP practice.