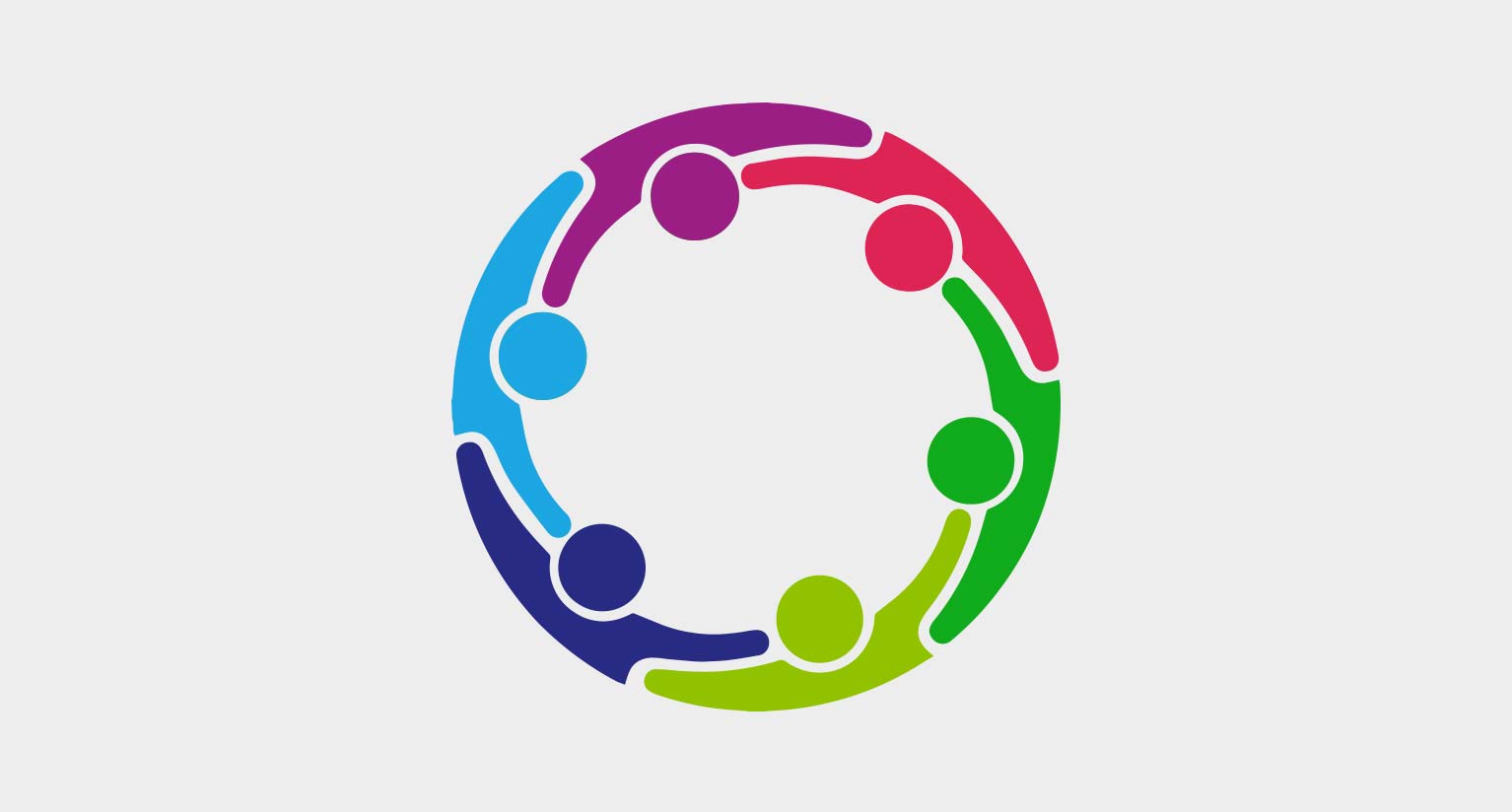 Voluntary and Community and Social Enterprise  (VCSE) Alliance
The VCSE sector is acknowledged as an essential partner in delivering the ambitions of the ICS, to enable every citizen to enjoy their best possible health and wellbeing. It has strong links with groups and communities, including those who are underserved and experiencing the greatest health inequalities. A new 'Working with People and Communities: Citizen Intelligence Strategy 2022-2025' places a great deal of importance on the VCSE sector, for these very reasons.
The VCSE Alliance are a group of VCSE organisations across Nottingham and Nottinghamshire that act as a single point of contact to help generate citizen intelligence from the groups and communities that they work with. This vital insight is then being shared across the Nottingham and Nottinghamshire ICS and ICB, to ensure that the experiences and views of local citizens are considered in the design and delivery of health and social care services in the region, and to enable an effective two-way flow of information.
The VCSE Alliance is an essential part of how the system operates at all levels, and will involve the sector in governance structures and system workforce, population health management and service redesign work, leadership and organisational development plans. The Alliance is currently recruiting for a Chair.  This new role is an important one, as the person appointed will be instrumental in continuing to build relationships across the local VCSE sector and wider health and care partners.  More information on this role can be found here.