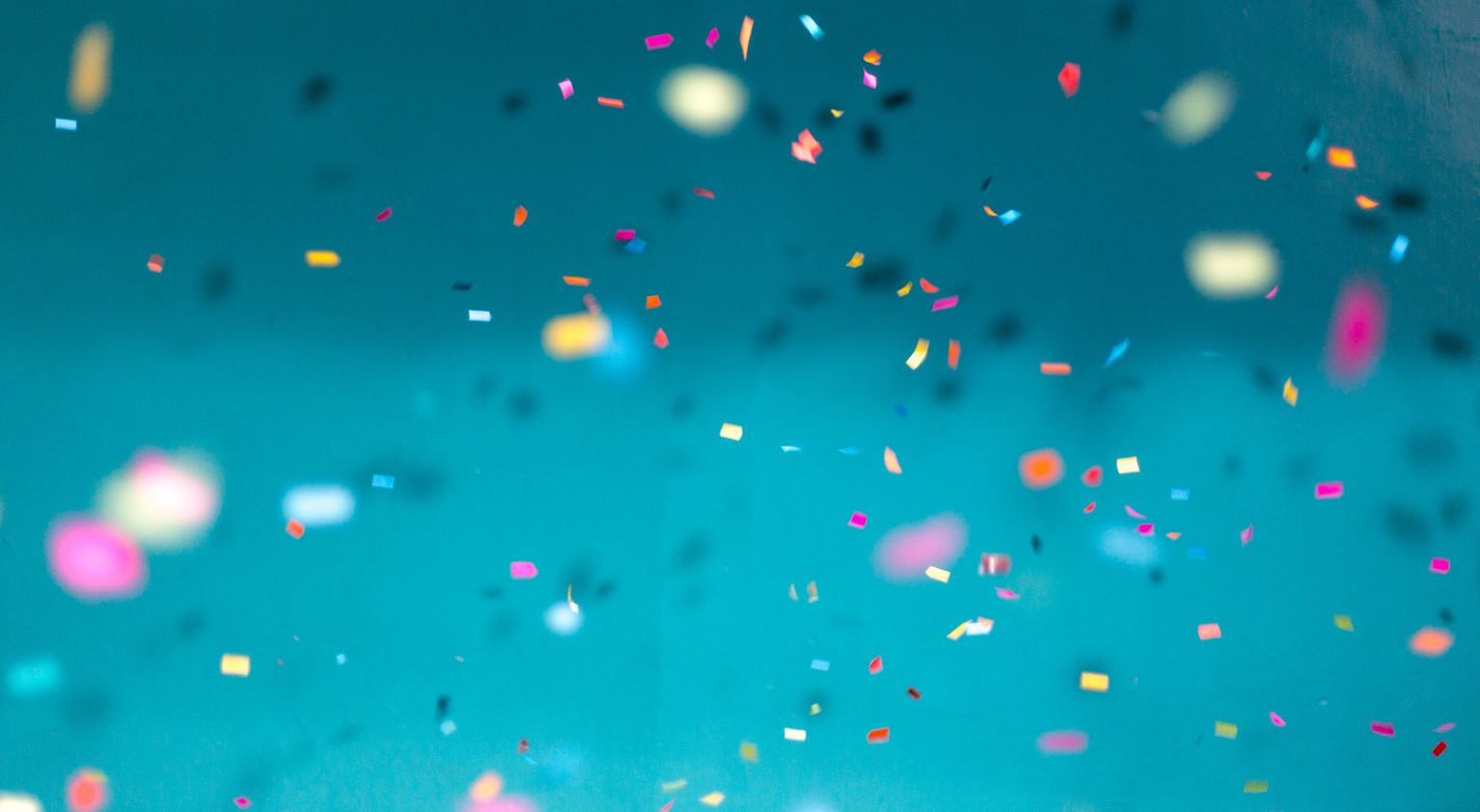 A network of GPs that care for people in Sherwood has been shortlisted for a prestigious national award
Local doctors and their teams that care for people who live in the Sherwood area have been named in the General Practice Awards 2019.
Sherwood Primary Care Network (PCN) covers from Ravenshead and Oxton in the south up to Walesby and New Ollerton in the north and includes Blidworth, Rainworth, Farnsfield, Bilsthorpe, Clipstone, Edwinstowe and Ollerton.
Its network of GPs covers the following seven practices:
Abbey Medical Group
Bilsthorpe Surgery
Hill View Surgery
Major Oak Medical Centre
Middleton Lodge Practice
Rainworth Primary Care Centre
Sherwood Medical Partnership
The PCN has been named in the shortlist of the General Practice Awards 2019 in the Best Primary Care Network Newcomer category.
The General Practice Awards honour the world of general practice and highlight the best practice and practises across the country. This year hundreds of entries were received. The Best PCN newcomer category seeks to identify a PCN who has managed to take their first steps in developing their network.
The PCN was shortlisted because of the way the GP practices have worked together to provide increased access for patients to GP services. This has included a centralised acute home visiting service, a new system to identify the people most at risk of admission or crisis and providing wound care.
It is part of Mid-Nottinghamshire Integrated Care Partnership (ICP) which is a new partnership of NHS organisations and local authorities which wants to create happier, healthier communities across Mansfield, Ashfield, Sherwood and Newark and reduce differences in healthy life expectancy (the number of years that people live in good general health) by three years.
Sherwood PCN Clinical Director Dr Kevin Corfe said: "It is fantastic that the hard work of GPs and their teams has been recognised in these awards."
Dr Thilan Bartholomeuz is Clinical Chair of Newark and Sherwood Clinical Commissioning Group and member of the Mid-Nottinghamshire ICP. He said: "It is rewarding to see the innovative work by Sherwood PCN being recognised. It shows the benefits of GP practices working together and how their patients are central to their work and receiving some of the best care in the country."
David Ainsworth, NHS Locality Director for Mansfield, Ashfield, Newark and Sherwood said: "Congratulation to Dr Kevin Corfe and the teams who have supported him. It's a great example of GP practices working together in new ways to improve the health of communities."
The winners of the awards will be announced on 29 November in London.